Brand Representation in Indonesia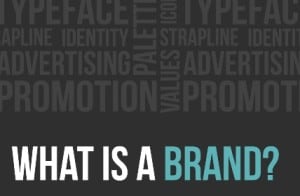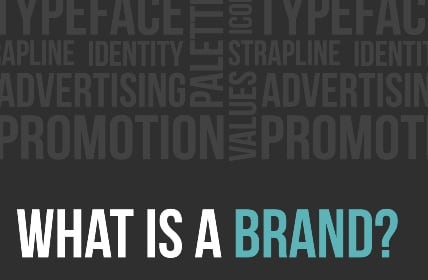 To enter Indonesia's huge market and achieve successful sales, foreign companies must engage a brand representative to support sales and distribution in the market. For several specific industries, such as medical equipment or cosmetics, products must be registered to the related government institutions.
By collaborating with extensive sales channels and distribution networks, as well as local authorities, Cekindo can to assist you in penetrating the Indonesian market. We cover a variety of activities, including:
Registering your product through related institutions
Defining your local branding and marketing strategy in Indonesia
Developing promotional tools and conducting promotional and PR activities to introduce your product in the market
Representing your company and brand during various events
Negotiating with distributors for cooperation
Managing sales in the territory and maintaining relationships with local partners
Consult with Cekindo's local team about assisting your brand development in Indonesia!