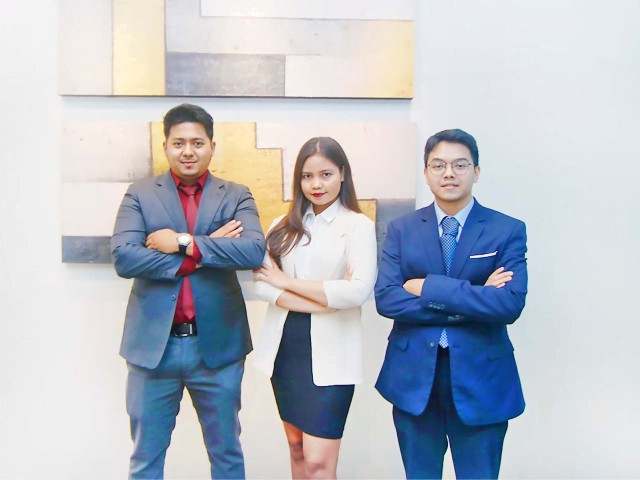 How You Can Live in Cyprus by Gaining Citizenship
Through the Cyprus Investment Programme, investors around the world can apply for citizenship in Cyprus. The program itself is known as a direct citizenship program in Europe without residency requirements in just six months after investments are made. To live in Cyprus, investors must have a minimum capital of EUR 2,200,000 in property investment.
Cyprus citizenship grants applicants and their families the freedom to live, work, or study in all 28 European Union member states with visa-free access to over 173 countries worldwide. Other than property investment, investors can invest in a combination of real estate or other investment instruments to qualify for the program. The program offers to reduce property investment capital by EUR 500,000 after five years of citizenship being granted.
Requirements to Live in Cyprus
The Cyprus Investment Programme opens to all kinds of investor. However, the applicant must comply with the requirements and the regulations before moving to Cyprus for business purposes.
The main applicant must be at least 18 years of age.
Applicants must invest a minimum of EUR 1.5 million in approved real estate investments. The investments will add an additional minimum of EUR 500,000 (including VAT if applicable). Alternatively, investors are also able to invest EUR 2 million in other investment options and a further EUR 500,000 in residential property.
Applicants must not have a criminal record
The investor's name must not be included on the list of persons whose property is ordered to be frozen by the European Union.
One visit is required to obtain biometrics and receive a Permanent Residency Permit.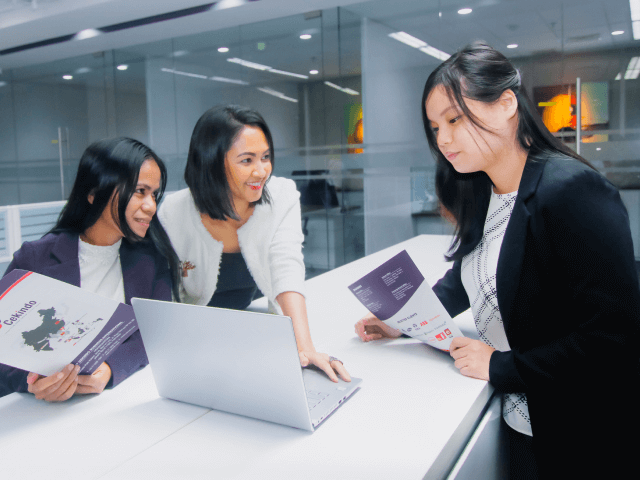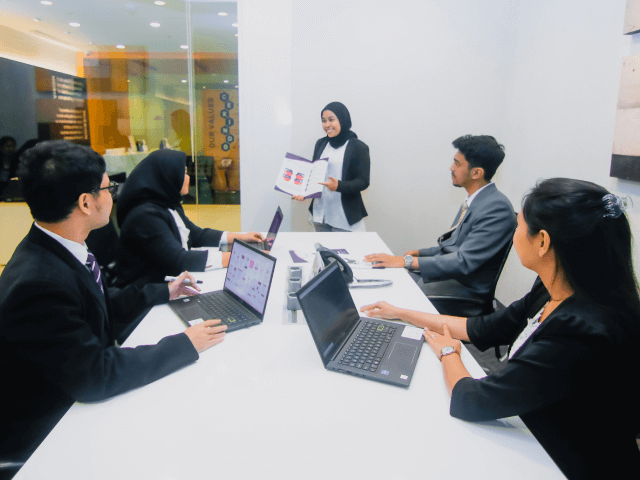 Cyprus Citizenship Investment Options
The program to live in Cyprus offers two options in the citizenship investments. Funding is one of the essential requirements for eligibility:
1. A EUR 2 million investment in residential real estate and
2. A EUR 2.5 million investment in a combination of real estate or other investments
1
A SEAMLESS APPLICATION
We ensure the completeness of your documents so that your citizenship application runs smoothly.
2
100% COMPLIANT
We ensure that you completely meet the citizenship requirements set by the Cyprus government.
3
ONE-STOP SERVICES
As a legally registered entity in Indonesia, we can provide legal assistance for your citizenship application.