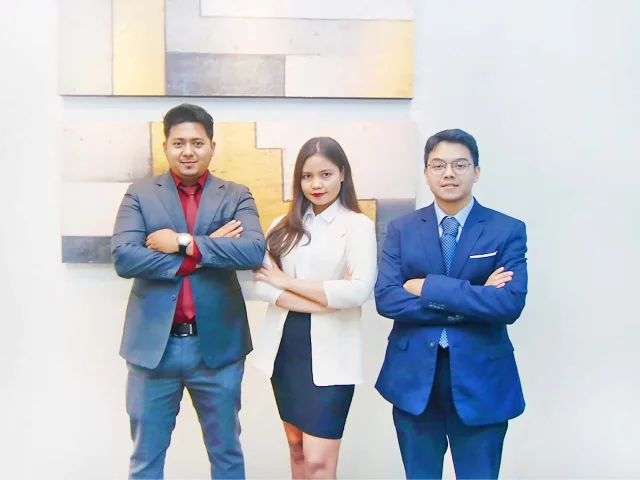 Why Choose InCorp Indonesia as ESG Consultant?
InCorp Indonesia is committed to helping businesses in Indonesia create valuable ESG reports. We offer guidance on adopting Environmental, Social, and Corporate Governance practices to your business.
Our team of ESG consultants are experts in identifying companies' KPIs, aligning material issues with company' vision, and implementing policies. Our assistance allows you to focus on the company's growth while we handle the ESG details.
ESG Services in Indonesia
At InCorp Indonesia, we see ESG as a way to promote sustainable business development. That's why we tailor our ESG advisory services to fit the unique needs and maturity of each company.
1
ESG CONSULTANT EXPERTS
Our experts bring extensive industry knowledge and compliance know-how with respect to various ESG frameworks.
2
TAILOR-MADE SERVICES
We design the ESG project based on the company's status and vision for development.
3
TIME AND COST-SAVING
We streamline the ESG implementation process to keep the focus on your business strategies.