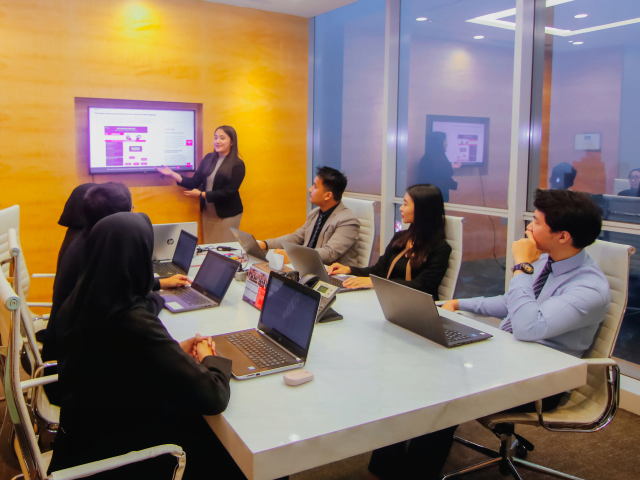 IMEI Registration in Indonesia: Why Is It Important?
IMEI or International Mobile Equipment Identity is a 15-digit of unique combination of letters and numbers to check various information from each device. IMEI contains information about the origin of telecommunication devices.
To ensure your telecommunication devices can work properly, it is advisable to register IMEI in Indonesia no more than 60 days after the arrival. Failure to do so makes your devices unable to receive GSM services. The service provides a tax exemption facility for electronic devices entering Indonesia.
Conditions to Register IMEI in Indonesia
Although the facilities are open to the public, you should take note that there are conditions to fulfill to ensure the telecommunication devices you brought can work properly in Indonesia.
The IMEI registration in Indonesia only allows 2 (two) units of telecommunication devices for each passenger or airline crew.
In the context of import products, the IMEI registration in Indonesia is still applicable. However, there is no exemption for import duty and tax.
Register IMEI in Indonesia with Cekindo
Note: The registration process can take up to 3 working days.
1
SEAMLESS
REGISTRATION PROCESS
With our expertise in Indonesian regulations, we handle the registration of your communication devices with minimum obstacles.
2
WE ALWAYS
HAVE SOLUTIONS
We can get your telecommunication devices registered securely.
3
TIME AND
COST SAVING
We can streamline the application process so that you can prepare for your upcoming visit.