Applying for an Overseas Visa for Indonesians
The safest way for Indonesian citizens (WNI) to go abroad is to obtain an overseas visa before departure. This is because many countries do not permit Indonesian citizens to apply for a Visa On Arrival. For this reason, we recommend applying for an overseas visa for your destination country.
An overseas visa for Indonesian citizens is officially issued by your destination country's embassy or consulate general. However, to make the process more efficient, you can use the services of an outbound visa agent to apply for a travel visa abroad.
Cekindo offers immigration services for obtaining overseas visas for Indonesian citizens and foreign nationals.
The Types of Overseas Visas for Indonesians
In addition to knowing which country you are traveling to, you also need to determine the type of overseas visa to best suit your travel plans. The embassies and consulates of foreign countries can issue a few different kinds of foreign visas, including:
A tourist visa is one of the most common types of overseas visas applied for by Indonesian citizens or foreigners who are currently residing in Indonesia. This type of travel visa only accommodates vacation trips, and visiting family domiciled abroad. Tourist visa holders cannot carry out business activities of any kind.
For those of you who want to do business or engage in commercial activities such as meetings, conferences, training, and trade shows, the visa you need is a business visa. Business visa applications are the best option for those who do not have a work permit in their destination country.
For Indonesian citizens looking to work in their destination country legally, a work visa or work permit is required. This document can only be submitted when an Indonesian citizen gets a sponsor before going to their destination country.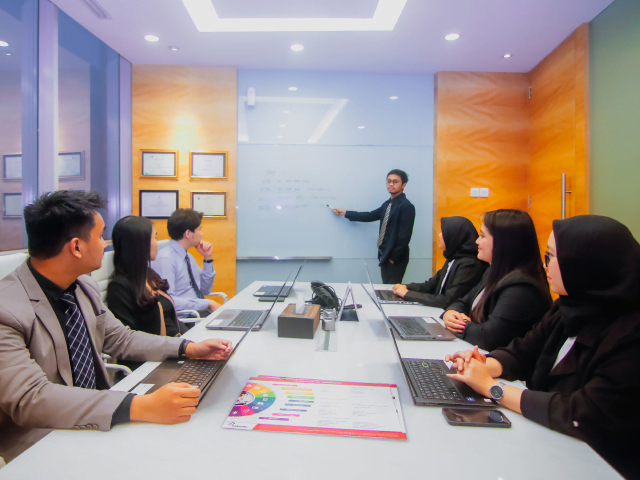 Foreign Visas for Indonesian Passport Holders
Indonesian passports are known to have the advantage of being able to travel to various countries easily. This increases the chances of foreign visas getting approved. Indonesian citizens frequently apply for visas to Australia, New Zealand, China, and Schengen Countries.*
Note:
The Schengen area covers 22 countries in Europe
Why Choose Cekindo as Your Outbound Visa Agent?
1
100% Official
With more than a decade of experience, Cekindo's immigration services offer an easy, legitimate process.
2
Experienced Visa Agent
Cekindo's outbound visa agents ensure that your visa application follows the regulations of your destination country.
3
Customer Satisfaction
Customer satisfaction is our main priority. We offer professional consultations on information for traveling to various countries.
4
TIME AND COST EFFICIENCY
We can streamline the visa application process so that you can prepare for your upcoming trip abroad.