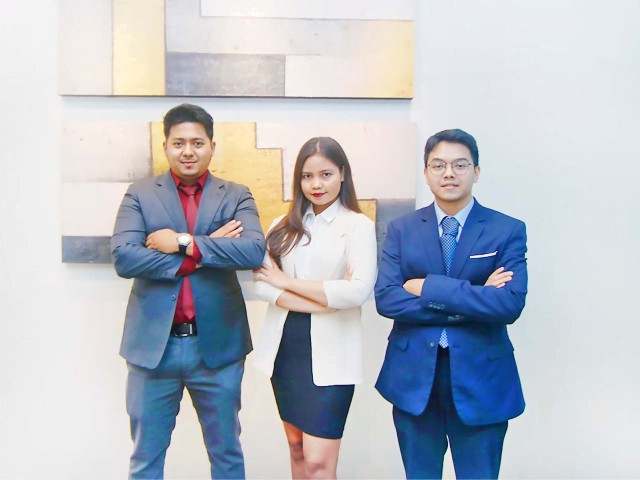 How to Start a Citizenship Application for Saint Lucia
Citizenship applications to Saint Lucia by foreigners were legalized in December 2015. The regulation applies following Act No. 14 of 2015, the Citizenship by Investment Act, on 24th August 2015. The objective of these citizenship applications to Saint Lucia is to support foreign nationals who contribute economically to the country to become Saint Lucian citizens.
There are three main investment routes. A donation, real estate investment, and a government bond investment are the main requirements for obtaining Saint Lucia citizenship. Successful applicants will be granted a Saint Lucia passport. The document offers to gain visa-free travel to more than 157 countries worldwide.
Administrative Requirements for a Citizenship Application
Although investment activities are the main condition, there are administrative to be met for the citizenship application in Saint Lucia.
The main applicant must be 18 years old or older.
The main applicant must prove that they have enough funds to make the required investment and prove the legal source of these funds.
The primary applicant and dependents do not suffer contagious diseases or serious health problems.
A clean criminal record Not the subject of a criminal investigation.
Not considered a potential national security risk.
Not involved in any activity likely to cause disrepute to Saint Lucia.
Has not been denied a visa to a country with which Saint Lucia has visa-free access.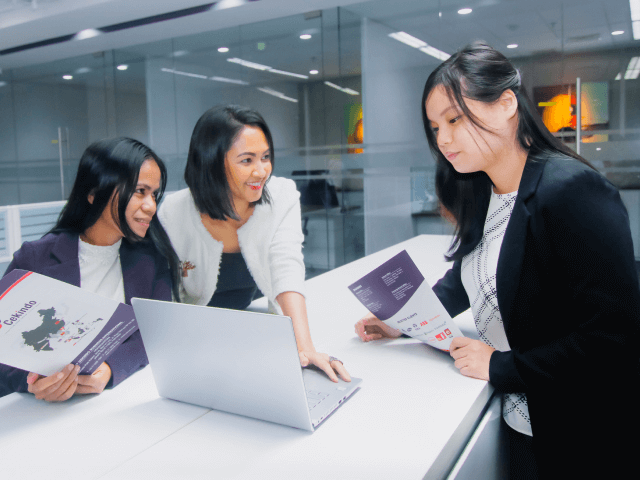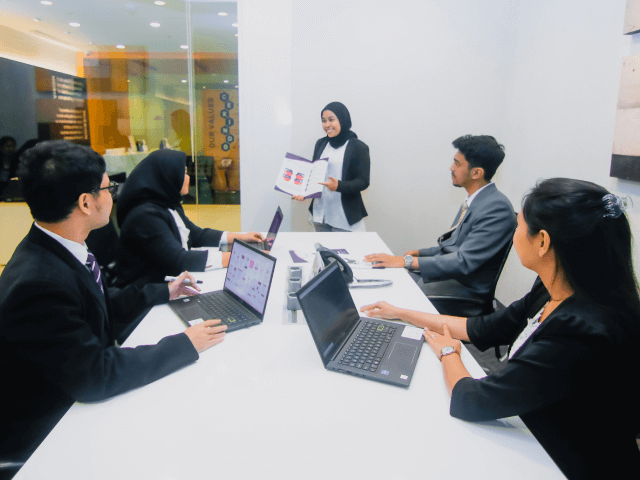 Applicaton Fee
Saint Lucia's flagship Citizenship Investment Programme offers five key routes to acquire citizenship and a second passport on this stunning island
1. COVID-19 Bond Relief: Minimum investment USD 250,000 (limited time offer)
2. Government Bond Investment: Minimum investment USD 500,000
3. National Economic Fund Investment: Minimum investment USD 100,000
4. Real Estate Investment: Minimum investment USD 300,000
5. Enterprise Investment: Minimum investment USD 3,500,000
1
A SEAMLESS APPLICATION
We ensure the completeness of your documents so that your citizenship application runs smoothly.
2
100% COMPLIANT
We ensure that your purpose of securing citizenship is aligned with
3
ONE-STOP SERVICES
As a legally registered entity in Indonesia, we can provide legal assistance for your citizenship application.