Tax Consulting Indonesia – Why it is Important for Your Business
The consequences of filing incorrect tax reports may lead to a further investigation by the authorities. Tax and accounting services in Indonesia are shortcuts to fulfilling these administrative obligations with high accuracy in a timely manner.
With extensive knowledge of local policies, tax consultants in Indonesia can also help you save time and money, so you do not have to keep up with the latest regulation changes yourself.
Tax Consulting Indonesia with Cekindo
Cekindo takes pride in its staff of experienced accountants and tax consultants in Indonesia, who are well trained and have local business knowledge. Operating from our branches in Jakarta, Semarang, and Bali, we provide tax consulting services that are tailored to your specific needs.
With our assistance, you may save resources on recruiting, training, or accounting software and spend them on daily operations that can scale up your business.
Tax Consulting Indonesia: Workflow & Timeline Schedule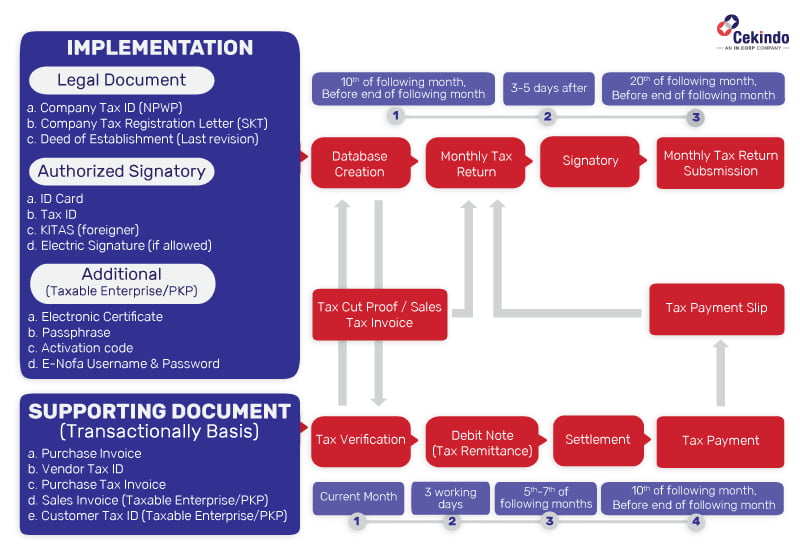 Download Indonesia Compliance Calendar 2023
To ensure your business runs accordingly in Indonesia, every legal company must obliged to the tax obligations imposed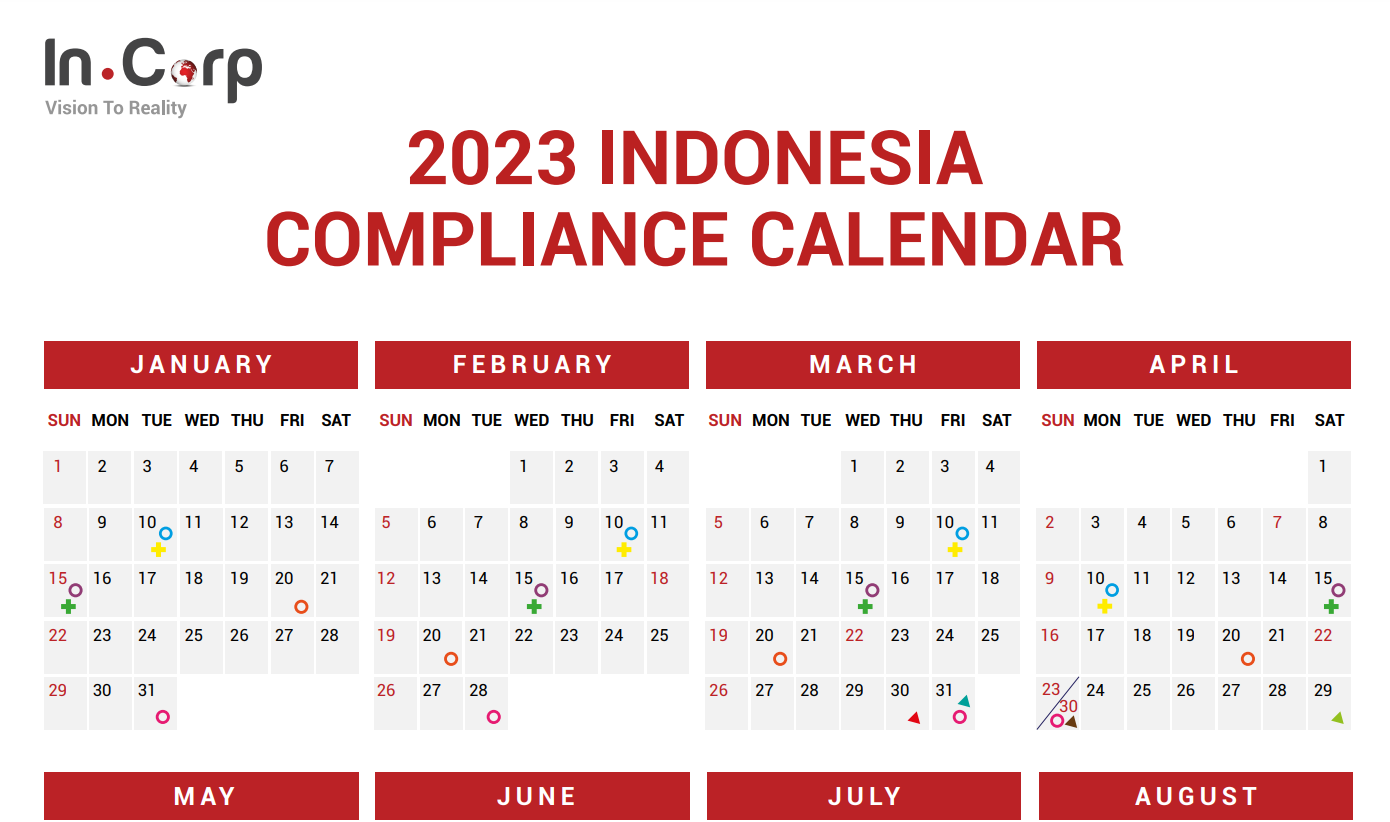 Why Choose Cekindo as Your Tax Outsourcing Provider?
1
HIGH-QUALITY SERVICE
We constantly provide high-quality service by seeking to understand your issues and needs. Our solutions are personalized for each and every business.
2
EXPERIENCED TAX SPECIALISTS
We are the best at what we do through years of professional experience. Cekindo has a team of accounting staff and tax specialists that have the right skills to get it done will not stop until they reach the client's satisfaction.
3
COMPLETE PACKAGE
We do not do things halfheartedly. To ensure client satisfaction, we offer a complete package that includes accounting services, tax reporting services, and auditing services.
4
TIME & COSTS SAVING
Save time and minimize cost as you outsource accounting and tax operations. Your talents can be focused on business strategies that will help grow your business.