Transfer pricing is closely related to inter-company transactions that know no borders. In recent years, inter-company transactions have increased rapidly and now becoming more complex than ever.
Transfer Pricing Indonesia in A Nutshell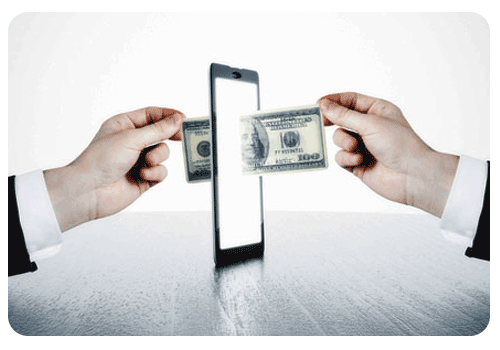 What is Transfer Pricing?
Transfer pricing in Indonesia is a method that sets the price for transaction and transfer between related parties, which can be between a company and a company or a company and an individual.
The arm's length principle must be implemented as the standard of transfer pricing method.
The Documentation
Indonesia is committed to implementing the Action Plan 13, which is part of the Base Erosion and Profit Shifting (BEPS) Action Plans.
In accordance with PMK-2132016 issued by the Minister of Finance of Indonesia, every affiliated transaction, both local and international, is required to provide documentation known as TP Doc.
It is mandatory for taxpayers to maintain 3-tier documentation, namely Master File, Local File (both must be made available within 4 months after fiscal year end) and Country-by-Country Report (CbCR). All of them have to be submitted in Bahasa Indonesia.
Taxpayers are also required to prepare a 'Statement Letter' that is to be signed by the person in charge of preparing the Transfer Pricing Documentation to declare when the Transfer Pricing Reports are available. Statement Letter is not required to be filed with the tax return, but should be attached to Master File and Local File for submission to Tax Authorities on request.
In general, transactions that satisfy any of the following criteria are required to prepare the TP Doc:
Gross Revenue (Revenue from main business activities before deducting sales discounts, etc.) in preceding year: exceeding IDR 50 billion
Services, Royalties Interest or other transactions in preceding year: exceeding IDR 5 billion
Tangible goods transactions in preceding year: exceeding IDR 20 billion
Related party transactions with affiliated entity located in a jurisdiction with tax rate lower than Indonesia (tax rate in USA is now lower than Indonesia – no threshold applicable now): no threshold
Taxpayers that qualify as a Parent Entity of a Business Group (Parent entity is defined as the Entity directly or indirectly controlling the Business Group and is required to prepare consolidated financial statements under Indonesian Financial Accounting Standards): consolidated gross revenue of at least IDR 11 trillion
Failure to be in compliance with transfer pricing policies and procedures in Indonesia as well as providing the required documentation may result in costly transfer pricing audits, let alone significant amount of additional tax liabilities and penalties.
Tax Return Compliance
Taxpayers are required to submit summary (ikhtisar) in the prescribed form along with the Annual Corporate Income Tax Return:
Whether the Master File and Local File contain the required information as per the regulations; and
Date on which the Master File and Local File are available (as declared on Statement Letter).
The above is in addition to the Special Attachment Forms (Forms 3A/3A-1 and Forms 3B/3B-1) filed along with Annual Corporate Income Tax Return.
Note that PMK-2132016 does not replace the current Transfer Pricing regulation issued by the Directorate General of Taxation under Regulation No. PER-43/PJ/2010 (amended by Regulation No. PER-32/PJ/2011). Therefore, documentation requirements under Regulation No. PER-32/PJ/2011 may also need to be complied with at the same time as those regulated in PMK-2132016.
Country-by-Country Report
In addition to the above, it is also important to familiarise yourself with the preparation of country-by-country report.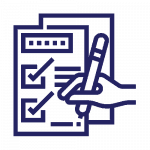 Primary filing requirements for country-by-country report
Parent Entity of the Business Group: tax resident of Indonesia
Consolidated gross revenue: at least IDR 11 trillion
Transactions with foreign subsidiaries: yes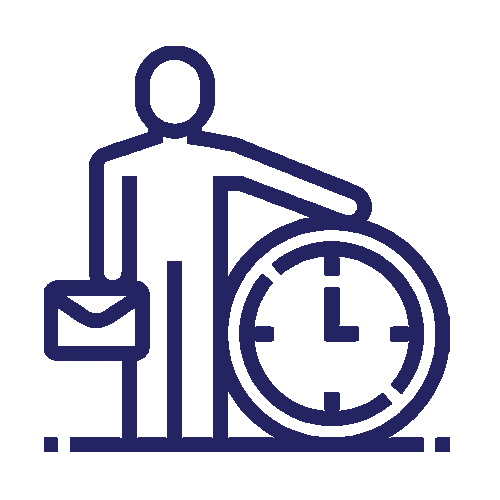 Preparation timeline for country-by-country report
12 months after the end of tax year (Tax year 2016 is the first year of coverage)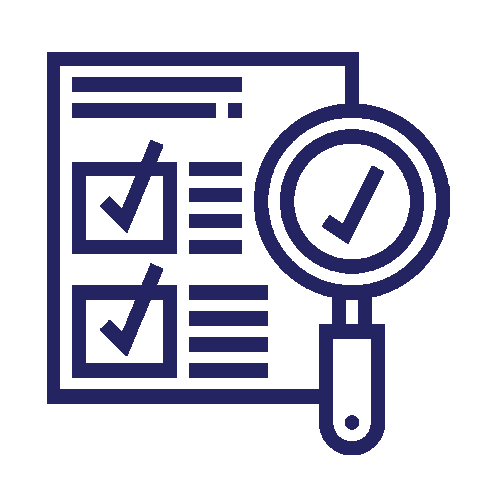 Secondary filing requirements for country-by-country report
Parent Entity of the Business Group: foreign tax resident
Any one of these is satisfied: Country of Parent Entity does not require submission of CbCR; or Country of Parent Entity does not have an agreement with the Government of Indonesia on exchange of information ('EOI'); or Country of Parent Entity has an EOI but the CbCR cannot be obtained by the Government of Indonesia.
Other Noteworthy Points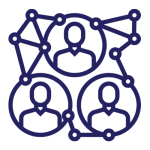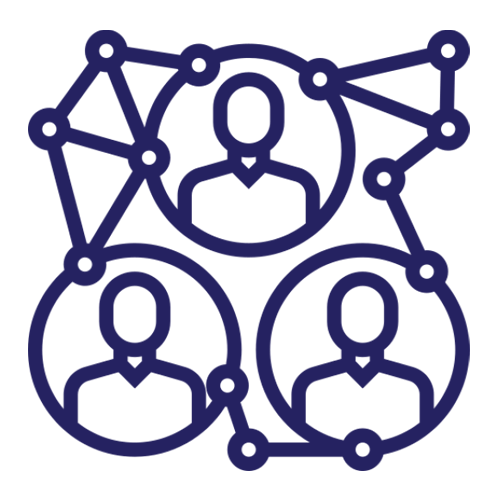 Definition of Related Party
As per Article 18(4) of the Income Tax Law, the definition of related parties is as follows:
A taxpayer owns directly or indirectly at least 25% of the equity of the other taxpayer, or two or more taxpayers;
A taxpayer 'controls' another taxpayer or two or more taxpayers, directly or indirectly (special relationship may result from participation in management or technology even if there is no ownership); or
A family relationship exists through either blood or marriage, within one degree of direct or indirect lineage
a. relationship by blood in one degree of direct lineage horizontally: relatives
b. relationship by marriage in one degree of direct lineage vertically: parents-in-law, stepson or stepdaughter
c. relationship by marriage in one degree of direct lineage horizontally: relatives-in-law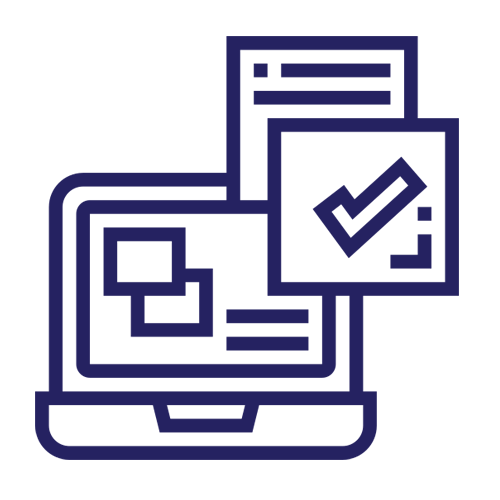 Broad contents of Local File
Details about local entity such as organization structure
Description of the entity's business
Details of related party transactions – name of related party, amount, description of relationship between local entity and transacting entity
Functional, asset and risk profile of the related party transaction
Comparability analysis and financial information of the local entity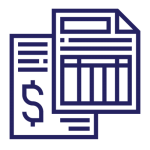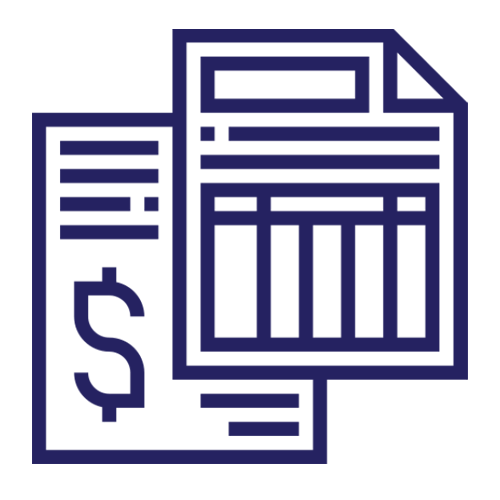 Broad contents of Master File
Ownership structure and jurisdiction of Group Companies
Business activities of each entity of the Group
Description of supply chain for the largest products
Details of intangibles of the Group
Group's inter-company financial activities
Consolidated financial statement of the Group
Transfer Pricing in Indonesia with Cekindo
Cekindo's transfer pricing services in Indonesia are designed to comply with Indonesian statutory requirements and international practice while at the same time being tailored to your business needs.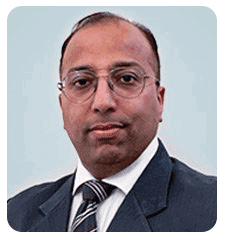 Nipun Arora
Director, Transfer Pricing Practice
Nipun is a Chartered Accountant from India and leads the Transfer Pricing practice at In.Corp Global Pte Ltd in Singapore. He has worked with Big Four accounting firms throughout his career and has accumulated more than 13 years of experience in Transfer Pricing (TP) providing advisory services to medium and large-sized multinational corporations in the Automotive, FMCG, Retail, Telecom and Luxury goods sector.
Nipun has been involved in several litigation matters involving complex TP issues and has assisted Senior Counsels in India up to the High Court stage. He has also been involved in assisting clients in preparing year end Transfer Pricing documentations ensuring that the Transfer Pricing policies are in agreement with the arm's length principles and the BEPS Action Plans. He has also worked on several large TP Due Diligence mandates.