Indonesia has been one of the greatest economies in Southeast Asia. According to Indonesia Foreign Investment, the foreign direct investments in Indonesia hit a total of US$32.34 billion in 2017. The favorable foreign business policies are big parts of the reasons that have led to this positive business outlook, prompting business investors to set up their businesses in the country. So, when it comes to starting your own business in Indonesia, you may be asking yourself what the best way is to do so. Do you want to set up a company from scratch? Or, do you want to purchase a shelf company in Indonesia as another great alternative?
If you are not familiar with what a shelf company in Indonesia is, we will briefly describe it. In short, a shelf company is a company that was established and registered a long time ago and has been purposely left to age and put on the shelf, thus the name shelf company. Shelf company, also known as a ready-made company, was set up legally and is waiting for a business owner who intends to enter and penetrate the Indonesian market.
The numerous advantages of a shelf company in Indonesia make this a popular option that is worth pursuing a savvy business owner like you. Continue reading this article and uncover how you can acquire a shelf company in Indonesia the right way.
The Benefits of Purchasing a Shelf Company
There are many benefits of choosing a shelf company that can set you up for business success at the very start in Indonesia:
You are able to boost your business by gaining more suppliers and partners due to the age of your shelf company
Your shelf company has a more professional image that helps you get more clients
Your company's aged status makes it easy for your to get approval for business bank accounts and loans
You secure more new businesses by enhancing the confidence of your clients due to the longevity of your shelf company
The process is relatively a very simple one as compared to starting a brand new company as you will not have to go through the tedious procedures and red tapes

Are you still not sure whether to purchase a shelf company or establishing a company in Indonesia? This article will help you decide, check
Shelf Company in Indonesia: a Better Choice than A New Company
.
Acquire a Shelf Company in Indonesia: The Three Steps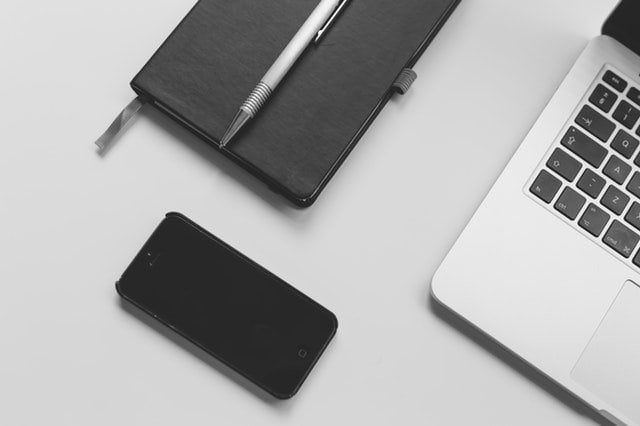 If you are not familiar with corporate law in Indonesia, selecting and get a suitable shelf company for your business may take some time and effort.
You can always save the hassle by engaging a professional business advisor throughout the selecting and acquiring processes.
Here we will outline the critical 3-step acquiring process of a shelf company in Indonesia.
1. Determine the Size of Your Entity
First and foremost, you must determine the size and scope of your business in Indonesia. With this information then only you can acquire a suitable shelf company based on your company's size.
2. Submit Shareholder Information
Before you can incorporate your shelf company, you must submit the necessary information about your shareholders to the authorities. Required information includes a Memorandum of Association, professional shareholder data, and corporate secretary information.
3. Get a Professional Shelf Company Provider
A professional shelf company provider such as Cekindo can help you purchase a shelf company in the most efficient way. We will provide a list of different shelf companies based on their sizes and ages. Then, our reliable and experienced team of business specialists will handle all your paperwork to ensure a timely acquisition.
Shelf Company in Indonesia from Cekindo
It is highly effective and absolutely possible to acquire a shelf company in Indonesia. Cekindo has a wide range of shelf companies with clean or no business history, solely created to be purchased by clients legally.
Send us an inquiry now to learn how Cekindo can help you get your perfect shelf company in the most secure way. Start by filling in the form below.