There are many steps that need to be taken when a business needs to recruit candidate to fill an open job position. For example, publishing job descriptions both print and online, sorting out the applications for consideration, conducting interviews, and then finally picking out the qualified candidates. However, there is one important step missing: background check for employment, especially in a country like Indonesia where scams are still prevalent.
This article elaborates the reasons you should conduct a personal background check to make the right hiring decision and the types of background check commonly available.
Why Conducting Background Check for Employment in Indonesia
Indonesia is a dynamic and large country with a huge population. While it offers all sorts of business opportunities, as a successful entrepreneur, you still don't want some bad apples that could jeopardise your business.
A personal background check is a collection of an individual's history. It's all known as an inspection or investigation of their private and public records.
It goes without saying that hiring can be a long and tedious task. However, companies should always go the extra mile to conduct a personal background check to ensure an excellent hire for the long run.
A personal background check often includes the employment history, civil records, education history, references, and many more.
Common Types of Background Check for Employment in Indonesia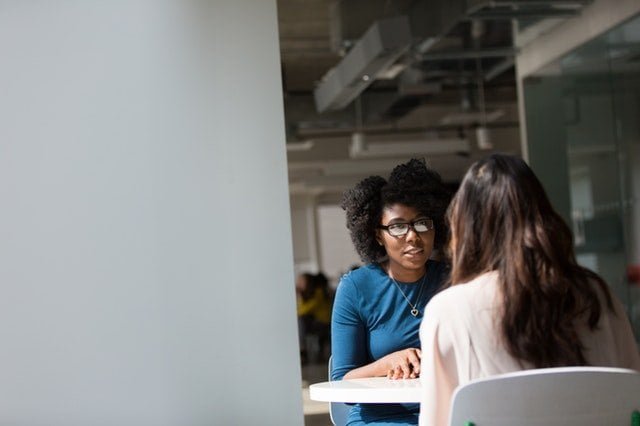 Employment History and Performance Check
One of the most basic background checks is the employment history. Employment history verification can make sure that the work experience indicated by candidates, such as titles, dates, performance and qualification, are legitimate.
Civil Record and Criminal Record Check
Every employer wants quality hires without criminal records.
Therefore a civil record or a criminal record check is one of the many important checks to take into account.
While this action is absolutely necessary, getting information from the court records is considered difficult, unless you cooperate with a reputable background check service provider in Indonesia, like Cekindo.
Education and Credentials Check
The damages and complications that are brought by false education qualifications and credentials of an employee are enormous.
An education and credentials check verifies a candidate's university, degree, subjects they majored in, results such as GPA, and other qualifications that they have stated in their CV.
For industries that require specialised skills such as medical, pharmaceutical, engineering, etc, the education and credentials check are particularly critical.
Contact Number and Residential Check
Contact number and residential check is essential and will be included in Cekindo's personal background check as well. We will verify if the contact number and address provided by the candidates are valid.
This may seem like a minor step but an invalid phone number and/or address may also indicate that candidates are in financial problems. If not, it could mean that the candidate is dishonest and has something to hide.
Comprehensive Background Check for Employment with Cekindo
Cekindo has helped a huge number of companies in Indonesia with personal background check. With our personal background check, we are able to provide you tailored, detailed, and factual report of your potential employees.
You will be rest assured that your company and your employee's information will remain confidential throughout the entire background check process.
Ready to mitigate those unwanted hiring and business risks in Indonesia? Get in touch with us now by filling in the form below. Or, visit our offices in Jakarta, Bali and Semarang.