When it comes to getting the right visa to do business or work in Bali, you will hear foreigners talk a lot about work visa and business visa. It can be confusing, especially for new expats who are ready to visit Bali for work or business activities.
So is business visa the right visa you need? Cekindo has put together an easy questions-and-answers guide for you to better understand about business visa in Bali, and you should be able to decide if this is the one you need.
Business Visa in Bali: Answers to Your Questions
What exactly is a business visa in Bali?
A business visa in Bali is designed for individuals who visit Bali for no more than 60 days. As the name implies, this visa is for business purposes or activities.
However, these business activities shall not generate any income. Business activities allowed include include attending seminars, meetings, training, workshops, inspection and audit, conferences, non-profit organisation (NGO) events, etc.
A business visa must be sponsored by a legal entity or organisation in Bali and once again you are prohibited to be employed with this type of visa. Cekindo is able to serve as your visa sponsor.
What is the difference between a business visa and a work permit?
So far Cekindo has had many clients that confuse business visa for a work permit. They are not the same thing. A work permit allows expats to work and become salaried employees in Bali.
On the other hand, a business visa is granted to foreigners for non-profit business purposes only. It is against the Indonesian Law if you use a business visa to participate in activities that earn you income.
Regarding process, requirements and timeline, is there a difference between a business visa and a work permit?
Yes, there is. A business visa in Bali needs fewer documents for application. If you want to apply for a work permit, you will need to go through more paperwork and more complex procedure than applying for a business visa.
As for timeline difference, a work permit takes a lengthy 55 days to process and a business visa only takes 5 working days. A business visa process is even made simpler through the online application system.
How many types of business visa are there in Bali?
There are two types of business visa in Bali: single-entry business visa and multiple-entry business visa. A single-entry business visa allows you to enter Bali once and you need to apply for a new visa once your current visa has expired. A multiple-entry business visa allows you to enter and leave Bali multiple times in a year, each time you will be granted a maximum of 60-day stay.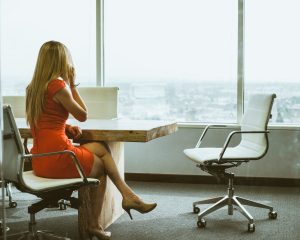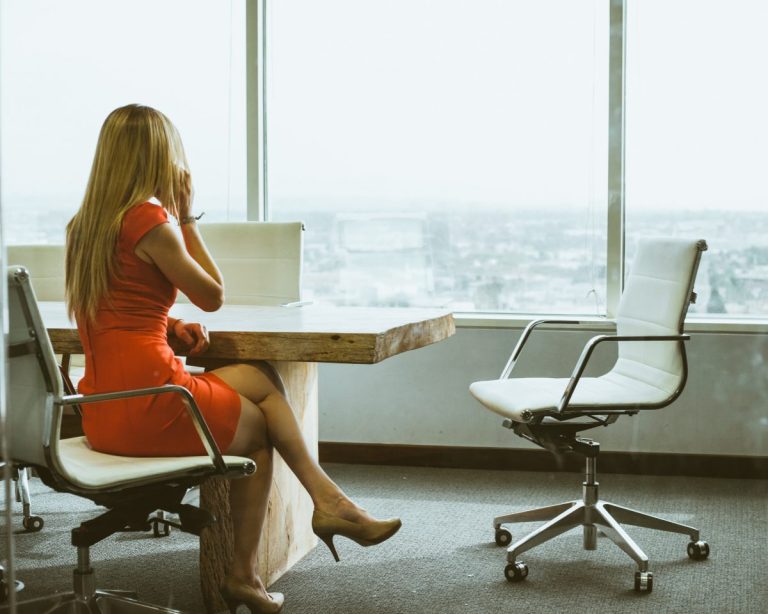 Who is eligible for a business visa?
We have mentioned that business visa process requirements have been made easier and more convenient for foreigners in Bali as part of the efforts by the government to boost foreign investments in all regions in Indonesia.
For that reason, almost all foreigners are able to meet the criteria without a lot of issues. However, foreigners need to be aware that certain countries are restricted to apply for a business visa.
Therefore, if you are from one of the restricted countries, your business visa application may be rejected. For an updated list of countries that are prohibited for business visa application, please contact Cekindo.
How can I apply for my business visa online?
Not only can Cekindo serve as your business visa sponsor, but we can also take care of your online application of business visa in Bali. We highly recommend our clients and other foreigners to make use of our convenient system.
The reason is obvious: the online procedure is simple and all you need to do is to fill out your personal information and your sponsor's details, and attach a copy of your return air ticket.
Online application prevents you from committing minor blunders that would happen in manual application such as typos in information, wrong photo background colour, etc. These mistakes might seem minor, but they will eventually jeopardise your application.
Related article: Top Visa-Related Questions in Bali
Business Visa Bali Application with Cekindo
Feel free to fill in the form below in case you require further assistance with your business visa application.
If you need other visas and want to know more about the requirements and procedures, you are also welcome to get in touch with us. Or, visit our offices in Jakarta, Bali and Semarang.