Every modern business, including virtual business being run from a virtual office in Bali, needs to have strong connectivity and be able to communicate effectively with clients, partners and employees.
Therefore, being contactable when running a virtual business is very important to your day to day operation as it can determine how well you can deliver your product or service.
So, whether you are just a solopreneur or an online giant corporate, making yourself or your employee promptly available for all communications should not be just an afterthought.
First of all, your business contact details such as business address and phone number should be readily out there for potential clients to get in touch with you.
Second of all, you need to attentively handle all your incoming calls or email. If you can't do so, you need to have someone to do that for you.
In this guide, Cekindo is going to talk about why being contactable is so important for running a virtual business in Bali, and how you can improve your communications for better customer satisfaction.

Business Address of Your Virtual Office in Bali
Not only that the business address of your virtual business instantly improves your professional images, but it also helps improve communications between you and your clients or employees.
Even though you may be working anywhere in the world, you will still need a physical address if someone needs to send overnight documents to you. Besides, a permanent address is mandatory for company records and is required for company registration in Bali.
When new clients see your business address, it gives them confidence that your business is established, stable and professional. Plus, you will need a solid business address to apply for loans and to improve relations with other local businesses in your community.
A legitimate business address also provides a sense of transparency and ensures that you will get noticed in your target market.
Of course, it can be tempting to think of using your residential address as your business address.
Firstly, you are strictly prohibited from using a home address for business in Bali. Secondly, do you really want unexpected guests to show up at your doorstep? Not only does this idea expose you potential danger in terms of security and privacy, it also discourages a healthy balance between your personal life and work life.
You may want to picture this in your head: what will your clients think when they see your apartment number tied to your business address? One thing for certain is that your credibility will be instantly reduced.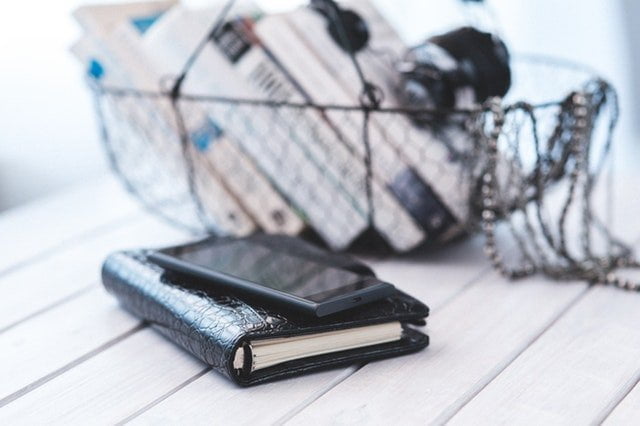 Phone Number of Your Virtual Business in Bali
We have discussed that a business address is crucial to project a professional appearance to and stay connected with new clients and prospects.
The same is true with your virtual business phone number.
If you want your business to appear credible and reliable, you should get your business a dedicated phone number.
Again, many small business owners or freelancers use their personal phone numbers and there are definitely drawbacks while you use your personal phone number. For instance, you need to be on-call 24/7 yourself and it's hard for you to switch off your business calls during the weekends or holidays.
It is highly recommended not to mix personal life with work life. You can get a dedicated phone number with a low monthly fee or just opt in the call handling service in your virtual office solutions.
You can check out Cekindo virtual office solutions that offer professional reception service to handle all your important calls.
Cekindo's Virtual Office Solution in Bali
Cekindo virtual office solution in Bali enables you to become a global entrepreneur by having the world at your fingertips. Our professional team is ready to elevate your entrepreneurial venture to the international level.
Benefits that you can enjoy from purchasing our virtual office in Bali include virtual assistance, mail and calls handling, a premium business address and a dedicated phone number.
Send in your enquiry now by filling in the form below or purchase our virtual office online.