In Indonesia, there are no limits on who can establish a startup company. However, if you talk to any business owner or entrepreneur, you will quickly learn that setting up a company requires dedication and due diligence or background check in Indonesia.
Most of the time, entrepreneurs have the drive to venture into businesses in Indonesia, but they do not know how to start.
First of all, you must understand the necessary efforts to create your own business and the subsequent steps required to achieve your goals. One of these efforts in the early stages of establishing a startup is doing a background check for your hiring.
You will know why background check is critical to start building your empire in Indonesia.
The Importance of Background Check
Doing a background check is your opportunity as a business owner to verify your candidate's information.
The process comprises of pre-employment screening steps, which is imperative to protect your company.
As a brilliant entrepreneur, you should never judge a book by its cover.
This is because in this work environment that has become very competitive, potential employees are more inclined to hide certain information of their histories and exaggerate their qualifications to appear more attractive to employers.
While some of these frauds may be easily detected by trained human resource and recruiters, entrepreneurs who are new to the Indonesia business environment may not be able to do so.
Therefore, a thorough background check can ensure that your company is getting the proper candidates.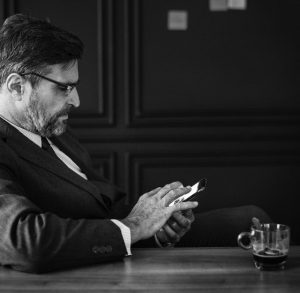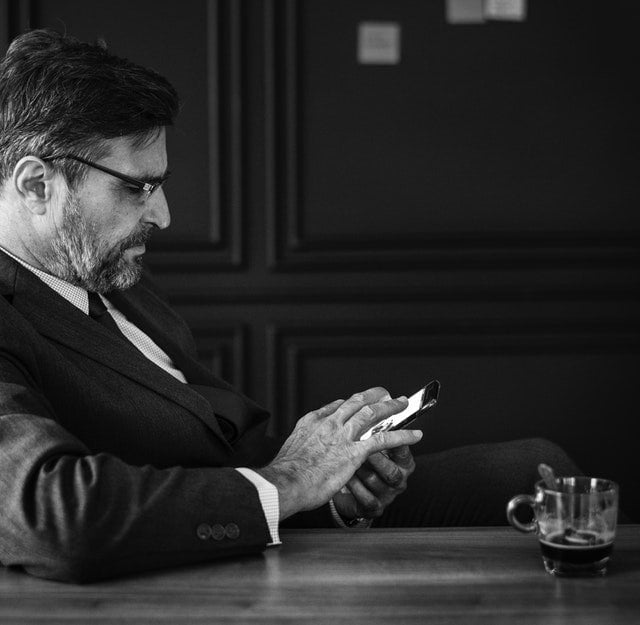 What is Background Check?
A background check is a comprehensive investigation of information provided by job applicants in their applications, resumes, references and interviews.
The review will be done by a third party, covering aspects such as employment history, financial records, educational, and criminal records.
If fraud or lies are found during the process about the candidate's credentials, most employers will be able to stop the next hiring process.
Why Do Companies in Indonesia Need Background Check?
A background check is a confirmation practice that every employer needs to take to make sure that all information provided by candidates is accurate. Here are some of the many reasons why a company needs one.
To ensure a safe workplace for employees, customers, visitors and vendors
To get the most qualified people with the proper job competence to grow your business
To reduce the risk of theft, misconduct and other criminal activities performed by employees
To encourage honesty and integrity during the application and interview process; and to discourage candidates from hiding previous records
To reduce the potential liability by performing due diligence during the recruitment process
To ensure you make the right decision by eliminating uncertainty in the hiring process
Common Employee Frauds
One of the most costly liabilities companies encounter without a background check in place is employee frauds. There are many types of employee fraud that will require different methods of background check by a professional agency.
Here Cekindo will highlight some of the categories.
Asset misappropriation: check forgery, check tampering, cash theft, inventory theft, payment fraud, procurement fraud, health insurance fraud, etc.
Payroll fraud: timesheet fraud, paycheck theft, advance fraud, and ghost employee schemes
Vendor fraud: check tampering, overbilling, billing schemes, bribery and kickbacks, and price fixing
Data theft: Customer or contact lists theft, trade secret theft, and personal information theft
Accounting fraud: accounts payable frauds, fake supplier, embezzlement, personal purchases, double-check fraud and accounts receivable fraud
Corruption and bribery: bribes, kickbacks, shell company fraud schemes, and product substitution
Background Check in Indonesia with Cekindo
As a leading business consulting firm in Indonesia, Cekindo is committed to providing you with the most honest, accurate and detailed background check reports.
Our background check services include education check, professional certification check and reference check.
Get in touch with us right away by filling in the form below or visiting our offices in Jakarta, Bali and Semarang.