Looking for a peaceful and exotic place to work and live? Semarang is the place you've been searching for. Expats, here is your guide to the expat life in Semarang.
Semarang, the capital of Central Java, is the sixth largest city in Indonesia with 2 million inhabitants. As a part of the Golden Triangle of "Joglosemar" (Jogjakarta, Solo, Semarang), its importance is even more prominent.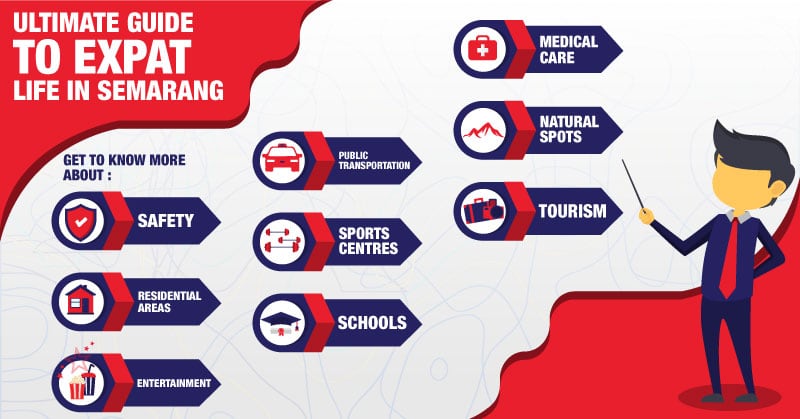 Semarang is also a melting pot where diversity is celebrated and embraced, due to the influence of the cultures of Chinese and Dutch. Used to be a port city before colonial times, Semarang will definitely charm you with its hidden beauty, especially the city's mouthwatering cuisine and grand historical buildings.
This article gives you a detailed guide to life in Semarang as an expat. To adapt with the Semarang's way of life will be much easier than you expected.
Essentials of Expat Life in Semarang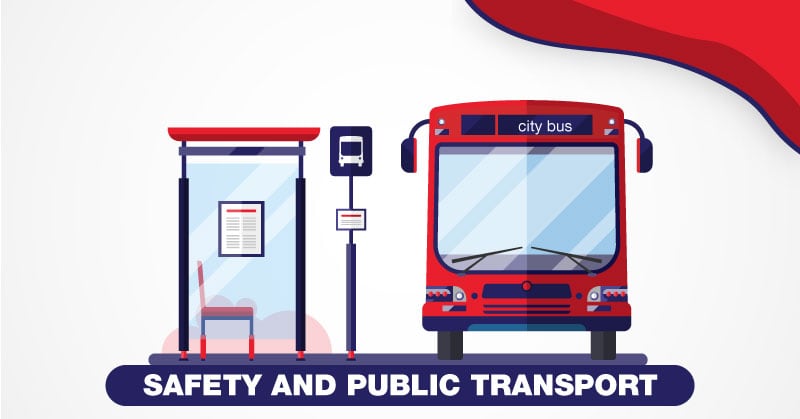 Safety and Public Transport
In general, Semarang is relatively safe, and there are no serious issues of crime wise and stealing. However, both locals and expats should never go alone after midnight or passing in dark alleys.
As with most expat destinations in the world, common sense applies to wherever you go.
Semarang is a very spacious city with less crowded streets compared to other cities in Central Java. Therefore, distances between places can be quite apart, and most locals will have their own transportation.
Cheap public transport will run on the main roads circling the city. TransSemarang, as well as DAMRI buses and minibuses, are the ones with fixed routes.
Metered taxis such as Bluebird are also available at a higher fee. If you are not comfortable with using public transportation or taxis, using online applications (GO-JEK and Grab) is the safe pick.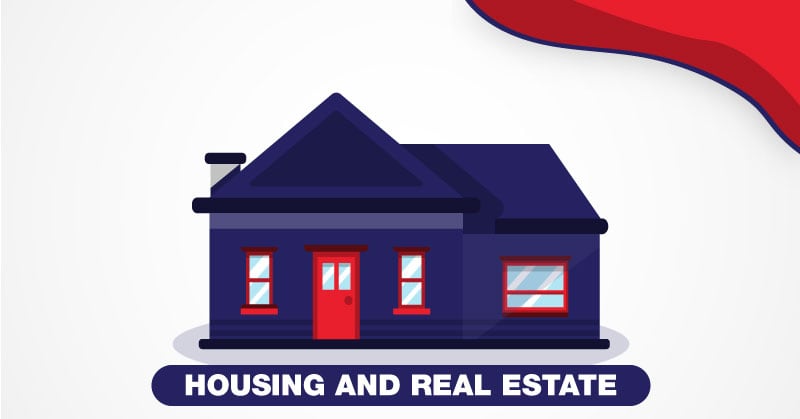 Housing and Real Estate
Real estate and housing in Semarang is booming as it is a rapidly developing city. All over town, you can see renovations and constructions with new housing areas popping up, such as Citra Sun and BSB-city.
Apartments and houses are easy to rent, and most expats often live in the rented properties.
Recommended neighbourhoods for expats are Semarang Atas (Candi area) such as Jalan Sultan Agung, Jalan Kawi, Jalan Sumbing, Jalan Papandayan, Jalan Raung.
If you are a fan of tranquil locations, you can opt for Bukit Sari, Griya Bukit Mas, Srondol Bumi Indah and Candi Golf.
You will also be able to find fully furnished townhouses in Bukit Indah (Bukit Sari) overlooking the city.
Other housing areas with a higher degree of temperature are Puri Anjasmoro, Grand Marina, and Graha Padma.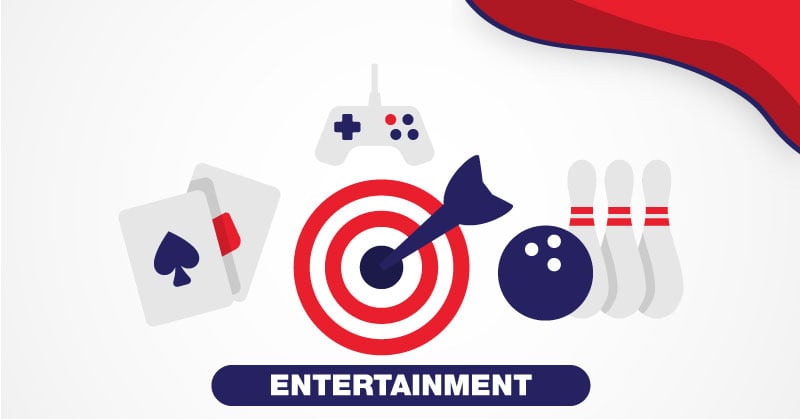 Entertainment
Salaries are higher in Semarang as compared to other cities in Central Java. As a result, the most entertainment spots in Semarang are restaurants, bars, shopping malls, and cafés, especially catering to western expats. They are mostly located around the Candi Baru area.
If you are up for a fishing trip, you can also visit Tanjung Mas where you can rent a boat for a short weekend getaway.
Other places that organise fishing activities include Risana fish farm in Banyumanik, Rawa Pening in Salatiga and Ngerembel Asri in Gunung Pati. Other outdoor activities are horse-riding and mountain trekking.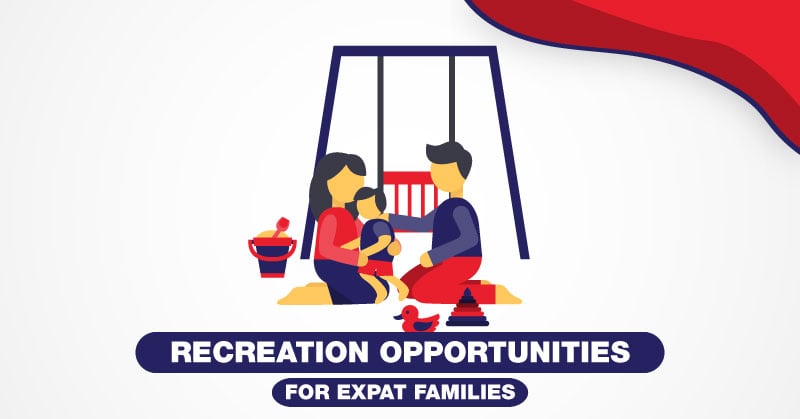 Recreation Opportunities for Expat Families
Besides, English movies can be found at the cinemas in Ciputra mall and E-plaza.
Every second Thursday, the Dutch cultural centre (Widya Mitra or Erasmushuis) also plays movies in Dutch in Akaba, so that expats can enjoy with their entire family.
For more family-friendly places to hang out, you can spend a few hours with your kids at Lollipops in Living Plaza (ACE Hardware), PlaPlay in Jalan Gajah Mada (SETOS), Happy Time in Paragon or the 3D Trick Museum in the Old Town.
There is also a Speedway Indoor Go-kart Center in the Marina area.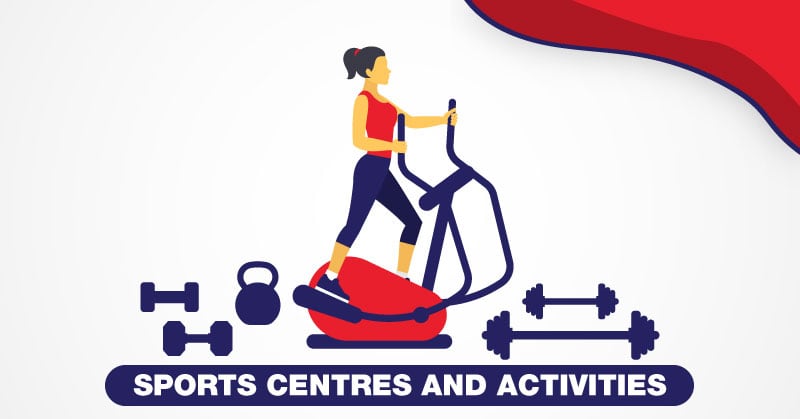 Sports Centres and Activities
FitNation gym is the place where you should head if you want to get your body in shape. For yoga lovers, yoga lessons are also offered at Martha Tilaar Spa at Jalan Telaga Boda.
You can find a big swimming pool at Gardenia Sport Center. What can be more refreshing than taking a dip in a huge swimming pool while on a tropical day?
For outdoors and a bit of running or walking HASH runs are great and you can even have a nice option of drinking after all the sweats.
Water sports are also available along the Semarang River.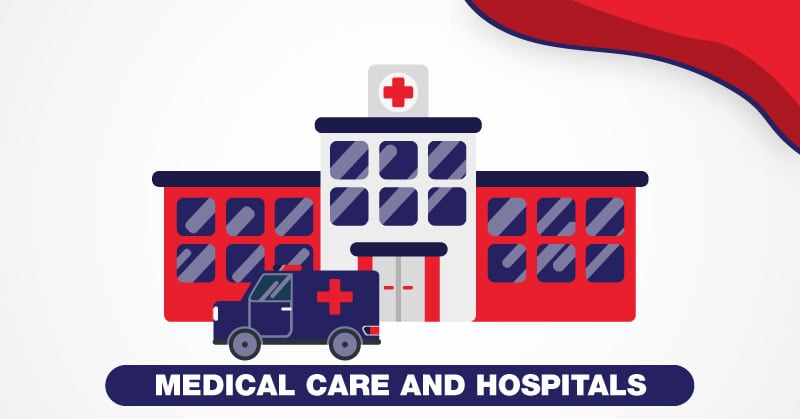 Medical Care and Hospitals
Most employers have health and medical insurance for their employees. Therefore, medical centres for care included in these insurances in Semarang are Telogorejo Hospital, Columbia Asia Hospital, and St Elizabeth Hospital.
However, some of the doctors speak limited English. Thus for more serious medical issues, most expats would choose to go to Jakarta and Singapore for treatment.
Thanks to the proximity of Achmad Yani International Airport (Bandar Udara Internasional Ahmad Yani) to the city centre, getting to the airport and flying to Singapore or Jakarta will not take you more than a few hours. A train is also a convenient way how to travel domestically.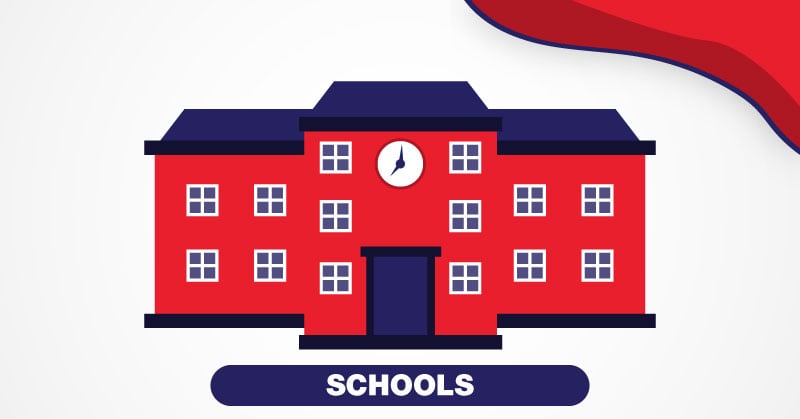 Schools
For expats with children who are at the age of schooling, there are some options in Semarang that you can choose from. Do remember to visit the school personally before any final decision, to make sure the facilities and education materials are what you need for your kids.
For toddlers, you can go to Kiddie Land; for primary school kids, there are Semarang International School, Singapore International School, Permata Bangsa School; for high school, there are Mountain View International School and Permata Bangsa School.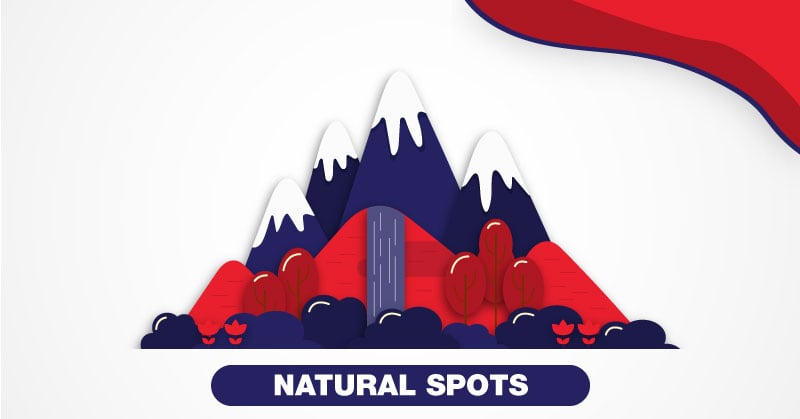 Natural Spots
Even though Semarang has no real beach, 'Pantai Maron' (Maron Beach) has recently been a recreation area behind the airport in Semarang. It is a black sand beach and expats windsurf here at weekends.
Semarang Atas in Semarang is located on the foothills of Mount Ungaran. Therefore the weather is cooler there and enables expats to escape the heat of the rest of the city.
As mentioned previously, Semarang does not have a real beach but if you travel as far as 90 kilometres north, approximately 27 islands are waiting for you to be explored.
A wonderful getaway is to visit the Karimunjawa National Park, an exotic island with sandy shores. This island still preserves its laid-back island life which is quiet and natural. Make sure your hotel is on the beach so that you can fish from the shore or boat, or take a trip underwater with a glass-bottomed boat.
About 30 minutes drive from Semarang, you will also find two beautiful waterfalls in impressive nature – Curug Lawe and Benowo in Gunung Ungaran.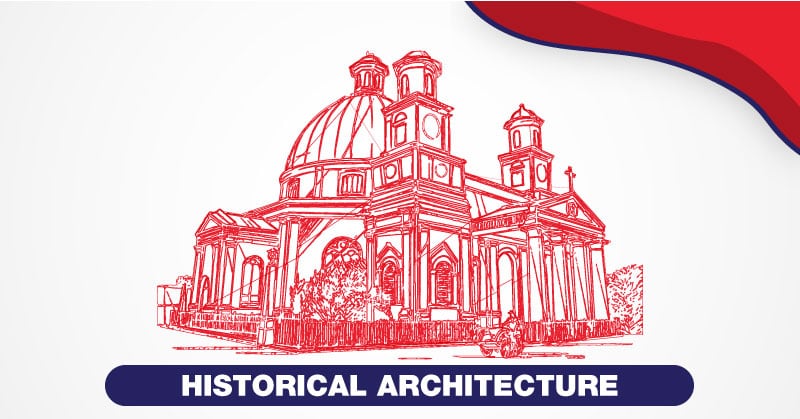 Historical Architecture
Semarang remains as an important trading centre, bustling with modern industrial estates for sectors such as ship repair, food processing, woodworking, and engineering.
Lively markets, a busy harbour, and the Dutch colonial buildings, Chinese and Arab architecture are also cherished by the local, and the rich culture of Java is brought to life in Semarang. Expats will surely appreciate the preserved history especially in the 'Old Town' (Kota Tua) just like the locals do.
Temples, museums and cultural centres featuring puppet shows and other traditional performances can be seen all over Semarang. Some of the notable buildings areThe Thousand Doors (Lawang Sewu or Pintu Seribu), the former administrative office of the Dutch Indonesians Railway Company, colonial houses, the white church, antique markets, Dutch War Cemeteries Temple, Kalibenteng, and the oldest Chinese temple Sam Poo Kong.
Expat Life in Semarang in a Nutshell
Whether you would like to live in a bustling city with lots of shopping and amenities or a place that is down to earth, Semarang truly has it all.
Enjoy a Pleasant Life in Semarang with Cekindo's Assistance
Cekindo is here to take care of your visa as well as a work permit.
Contact us for more information and we will be happy to make your expat life in Semarang even more enjoyable.