The Overview of Financial Technology
Technology development has changed many aspects of human life, including in businesses. The innovation of the financial technology started in the banking industry, for instance in the emerge of core banking system. It keeps evolving to the side of its customers, such as the development of large tech and startup companies that invent so many innovations in the financial technology (Fintech).
So, what is financial technology?
This term refers to a diffusion phenomenon when technology and financial features collide. This eventually changes business models and weakens the barrier to entry. The business models change as many financial services are done in different ways, whereas barrier to entry weakens because various unregulated behaviors appear to replace services done by traditionally regulated institutions. The phenomenon affects all business and financial institutions tremendously, forcing them to adopt new ways to keep up with the development.
The Growth of Fintech in Indonesia
Fintech became highlight in September 2015 when Indonesia's Fintech Association established. The goal is to set a trusted and reliable partner to build up Indonesia's Fintech ecosystem. It come up from Indonesia enterprises and for Indonesians. Up to now, there are at least 140 Fintech players in Indonesia, with 55 of them joining the organization as full members.
In 2016, the Indonesia Financial Service Institution (POJK) issued new regulations and policies about fintech on off balance sheet (marketplace) lending and by Central Bank (BI) on Payment Transaction Processing.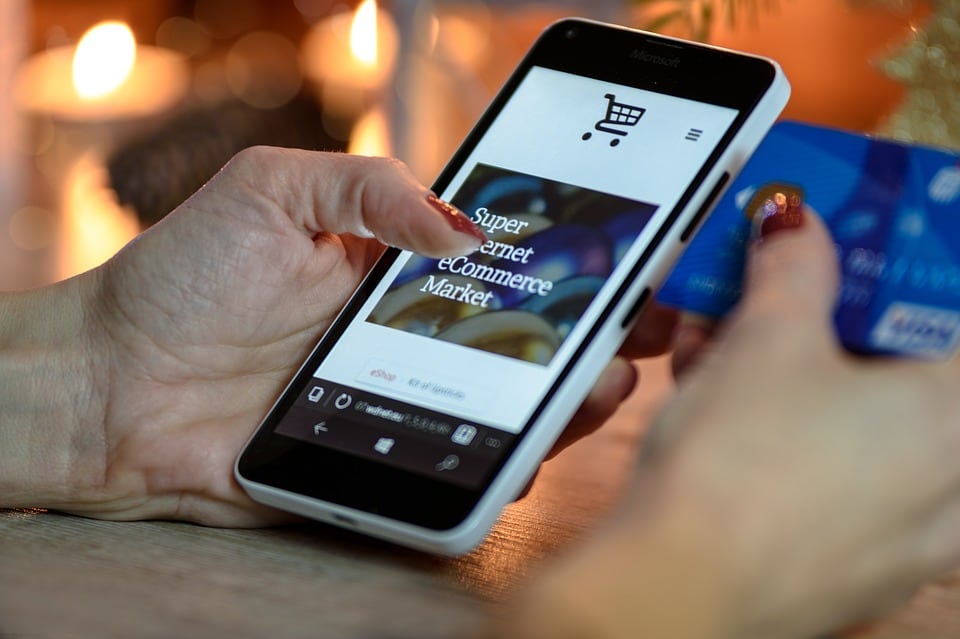 However, only less than 50% of the adult population has a bank account. Moreover, there were still 49 small and medium enterprises that are not bankable, yet. The P2P lending is still under IDK 150 million and there were IDK 988 trillion gaps in financing the development. Interestingly, the share of the new credit to the GDP is only 34.77%. There are also valid data stating that 50% of the population send remittances through banks, whereas 44% borrow money from the people they know. Only 27% people save money in the bank and 9% pay their bills and debts via credit cards. Those evidences show that there are still tremendous potentials in the field of P2P lending that could be targeted by Fintech.
The growth of Fintech players has been skyrocketing, from only 7% in 2006/2007 to 78% a decade later. The number of the players are recorded around 135-140 companies. 43% of them play in the payment sector, such as mobile payment as well as payment gateway startups. Interestingly, only about 20 foreign firms are participating to invest in Fintech, for both local and foreign startups.
With so many opportunities and potentials in Indonesia's Fintech market, you can take part of this kind of business.
Regulations and Policies
The Indonesia Financial Service Institution (POJK/Peraturan Otoritas Jasa Keuangan) issued one regulation. The regulation is stipulated in the POJK No. 77/POJK.01/2016 on P2P Lending based on Information Technology. The government regulated the business activities, licensing and registration, risk mitigation, reporting, and governance of information technology systems related to P2P Lending. This regulation is available to protect both the consumers and the financing institution. POJK wishes that all the stakeholders, including the government and other related parties can establish a conducive Fintech ecosystem.
Meanwhile, the Central Bank or Bank Indonesia also issued a regulation No. 18/40/PBI/2016 on the Establishment of Payment Transaction Procession. This policy regulates the payment of e-commerce transaction so that it became more safely and efficiently. This policy also manage, give permission, and supervise the implementation of the payment services done by principals, providers, acquirers, clearing organizer, final settlement providers, and fund transfer providers.
Business Potentials
Fintech can affect many kinds of business, ranging from e-commerce, hotel and tourism, insurance, property, and many more. As long as the business needs the service of electronic money, virtual accounts, aggregators, lending, crowdfunding, etc., then the business can take the best advantages of Fintech. This is a good opportunity as the players in this field are still limited as this is still considered a new developing trend.
Fintech Company Registration Requirements
To be able to run legally in Indonesia, any Fintech company must have the following requirements to register the company:
Registration form based on the Regulation No. 77/POJK.01/2016, signed by the Director.
The deed of company establishment and its amendment (if any) approved by the authorized institution based on the law.
The list of the shareholders and beneficial owner. Check out how to establish a company in Indonesia.
The board of directors', commissioners', and shareholders' (with at least 20% of the shares) curriculum vitae (CV)—based on the attachment of POJK No. 77/POJK.01/2016, along with 4×6 colored photos, copy of ID cards, tax identification number, audited yearly financial report, and the latest month's financial report.
The copy of tax identification number (NPWP).
The list of shareholders with less than 20% of the shares.
Domicile letter issued by the authorized institution.
Proof of readiness to establish business activities related to Electronic System.
Proof of minimum capital of IDR 1,000,000,000
Letter of statement of the reconciliation plan related to the rights and obligation of the users (must meet the format attached in POJK).
Must have human resources who have skills or background of information technology.
Must have at least 1 director and 1 commissioner with experiences for at least 1 year in the financial service industry.
Related articles:
How Cekindo Can Help You
Cekindo had experiences in assisting Fintech company registration from initial phase until completion. Our experiences make us a trusted consultancy firm to help you with Fintech registration in Indonesia.
Contact us for further assistance. Our team will respond to your questions and give you the best possible solutions for your business needs.