Bali is one of the most beautiful and bustling provinces in Indonesia. Although agriculture remains to be its biggest employer, it thrives because of tourism. It also boasts a good air connection with many countries in the Asia-Pacific region. The combination of a more laid-back lifestyle and commercialism make it attractive for a lot of potential investors.
If you are one of them, however, there is something you should know. Before you can get here, you need to know if you need a visa. If you should have one, you must determine whether you need to find a sponsor or a person to invite you to come.
For this article, we will discuss some of the Bali visas that may require a sponsor:
1. Business Visa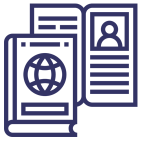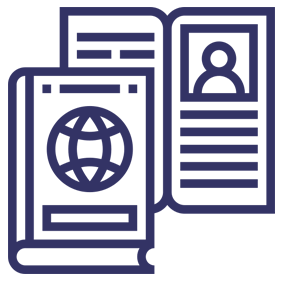 To be clear, there is no distinction between a Bali business visa and an Indonesian business visa. Perhaps the only time it matters is when your sponsor has to provide a letter, explaining why and where you visit.
We have written about business visa extensively over the last few months, but for those who are new to this website, here are a few things to know.
First, a business visa in Bali is a type of visit visa, which means you cannot use it to find work. You cannot also engage in an economic or income-generating activity. Its purpose is to meet up with potential business partners, look for suppliers, set up a representative office, or attend a conference or a meeting, to name a few.
A Bali business visa comes in two types: single-entry and multiple-entry. Both allow you to stay in the province for 60 days. The biggest difference is the validity of the visa.
A single-entry visa is good for only 3 months. A multiple-entry visa is 12 months.
Moreover, while you can extend your single-entry visa once, you cannot do that with multiple-entry.
2. Social-Cultural Visa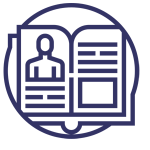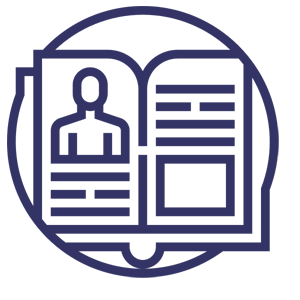 This is another type of visit visa, but unlike a tourist visa, it lets you stay in the province or anywhere in Indonesia for 60 days. After this is over, you can extend your stay four more times, which means you can spend as long as 6 months here.
However, for each extension, you would need to go to the Immigration office depending on your locations together with your sponsor. In the case of extending your visa in Bali, do not forget that the permanent address of your sponsor must be Balinese as well.
But because of its nature, you cannot engage in any business or economic activity. You cannot do any volunteer work. Also, if you decide to leave within those six months, you need to get a new visa to return.
Who and What Is a Visa Sponsor in Bali?
A visa sponsor is a person who not only invites you to come but also vouches for your character and behaviour while you are in the country. Your sponsor can also give you the best reason why you need to be in Indonesia.
A sponsor can be a local citizen or an organisation or company that is registered in Indonesia. However, we also know that many foreigners do not have access or affiliations with any of these people. In this situation, Cekindo can work with you as you sponsor so you can get a Bali visa.
As a visa sponsor, he or she will submit an invitation letter to the Immigration Office. The person will also pay the corresponding fees. If the request gets approval, the office will send a telex to your nearest embassy or consulate. You can get it your visa there. If you are already in Indonesia, the closest places will be Singapore and Malaysia.
Related article: Top Visa-Related Questions in Bali
Why Choose Cekindo for Your Bali Visa Application?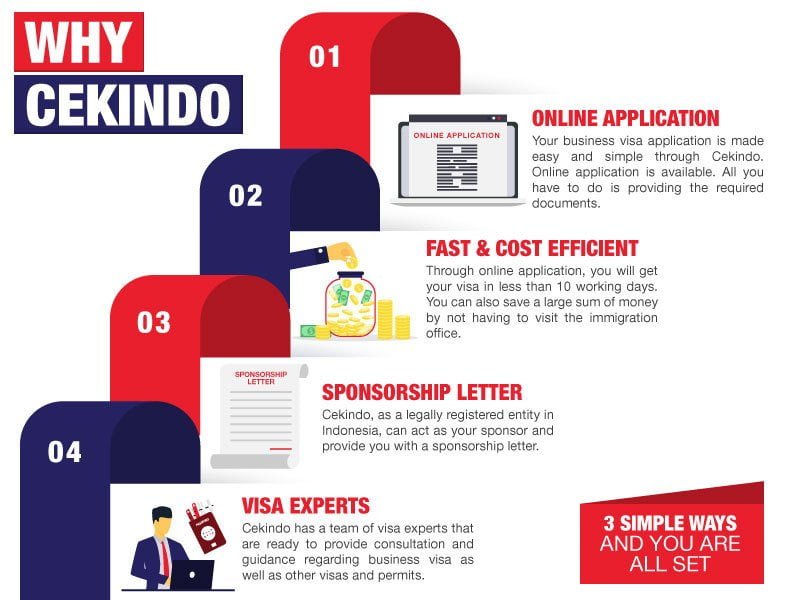 ---
Being a sponsor is challenging since it relies a lot on mutual trust, but as long as you find a good partner and you will follow the rules of the country, your sponsor will help you meet your objectives in being in Indonesia.
Contact us for more information about visa types in Indonesia and a visa sponsor Bali. We will make sure that your stay will not break any national and local law and you can enjoy your stay in Bali to the fullest.
Contact Our Consultants