Bali is one of the most beautiful and bustling provinces in Indonesia – its balance between work and play has attracted many digital nomads, remote employees, and budding entrepreneurs. If you are one of them (or will soon be one), the first thing you should understand is Indonesia's Visa regulations. In this article, we aim to provide interested applicants with must-have knowledge around Bali visa sponsors and choosing the right Visa based on their reasons and activities in Indonesia.
---
Bali Visa Sponsor – What Is It?
In Indonesia, a Visa Sponsorship indicates that your visa application is supported by a local individual or a local company in the country. Visa Sponsorships come in a form of a Sponsorship Letter and are to be submitted together with your Visa applications. It is compulsory for all visas (except Tourist Visas) to have a local sponsorship. See the requirements of getting a Bali visa sponsor.
Two Most Common Visas That Require Sponsorships
1. Business Visa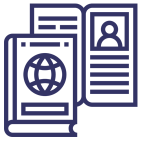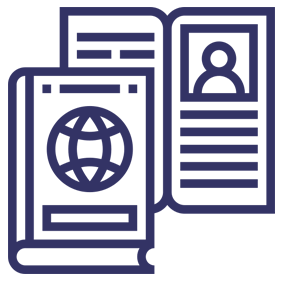 To be clear, there is no difference between a Bali business visa and an Indonesian business visa – A business Visa provides We have written about business visas extensively over the last few months, but for those who are new to this website, here are a few things to know.
First, a business visa in Bali is a type of visitation visa. What this means is, it is illegal for you to be drawing an Indonesian-sourced salary from a company established in Indonesia. Its sole purpose is to facilitate business-related activities such as meetings with potential business partners, looking for suppliers, setting up a representative office, or attend a conference, to name a few.
A Bali business visa comes in two types: single-entry and multiple-entry. Both Visas will allow you to stay in the province for 60 days. The biggest difference lies in its mobility. As the visa name describes, holders of a Single-entry Visa can only use this Visa for one entry. When the Visa holder leaves Indonesia (not Bali), the Visa is no longer valid, which means, the holder would need to re-apply for the Visa if they would like to stay for more than 30 days.
2. Social-Cultural Visa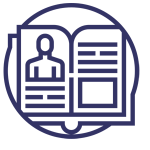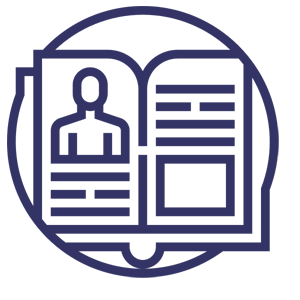 Unlike a tourist visa (that is only valid for 30 days), a Social-Cultural Visa allows you to stay in the province or anywhere in Indonesia for 60 days. After this is over, you can extend your stay four times, which means your Visa is valid for a maximum of 6 months. For foreigners looking to stay beyond 6 months, you will new to apply for a new Social-Cultural Visa.
Related article: Top Visa-Related Questions in Bali
---
Why Choose Cekindo To Process Your Bali Visa?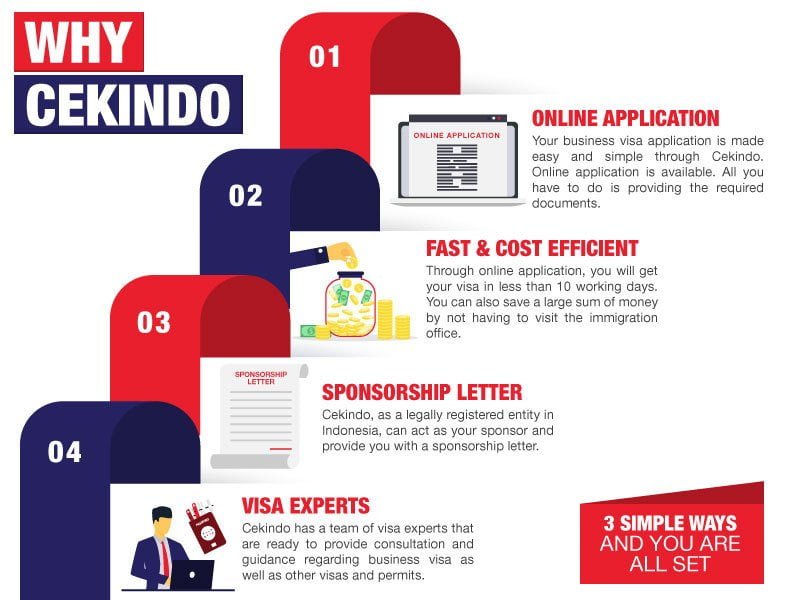 ---
Being a sponsor is challenging since it relies a lot on mutual trust, but as long as you find a good partner and you will follow the rules of the country, your sponsor will help you meet your objectives in being in Indonesia.
Contact us for more information about visa types in Indonesia and a visa sponsor in Bali. We will make sure that your stay will not break any national and local law and you can enjoy your stay in Bali to the fullest.