Getting halal certificate will give you a trustworthy brand image for Moslem consumers, which means more profits for your business in Indonesia.
Indonesia is a country with the biggest Moslem population in the world, stating that approximately 14 percent of the world's Moslem people live in this nation. That's whyhalal industry offers a very huge potential marketin Indonesia for business people. Foreign chains restaurants, Slaughterhouses, as well as catering businesses must also have this certification when they are targeting Moslem people. Some drugs and cosmetic industries should also obtain this certification to indicate that their products are Halal. In this article you will get what's the truly meaning of Halal certificate, Halal standard and the information procedure to get Halal certificate in Indonesia.
Understanding Halal in Indonesia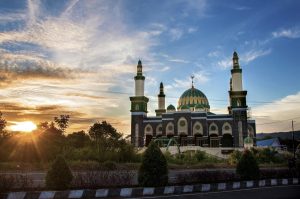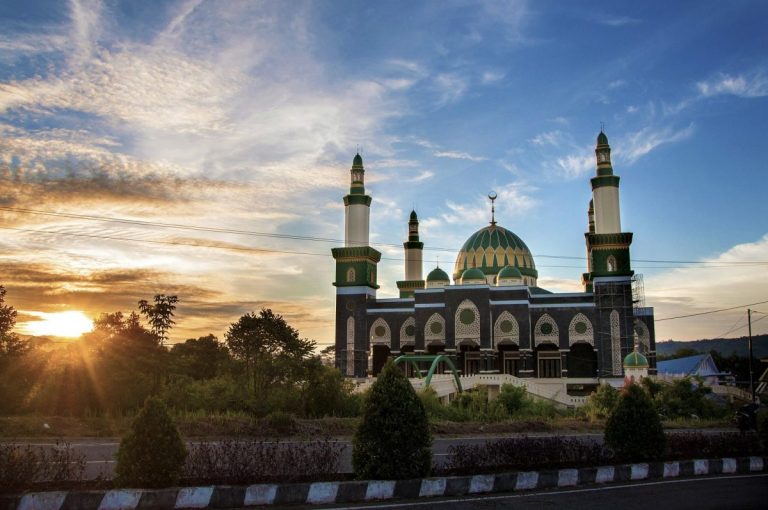 First of all, you need to know what the meaning Halal. Halal is a basic requirement of food, drugs, cosmetics, and other consumer goods that can be eaten, used, or applied directly to the bodies by Moslems. It must not contain any kinds of ingredients that considered as Haram—the opposite of Halal—mainly alcohol, pork or pork by products, any kinds of animal blood, dead animals without slaughtering, and animal slaughtered in the name of other than Allah. Beside getting the Halal certificate, you also have to register your products under BPOM to prove that your products are beneficial for consumers and it does not contain any harmful ingredients.
All halal products can then put a Halal logo on the package. Indonesian consumers are aware with the existence of this Halal logo. It shows them which products can safely consume by Moslems and which cannot. The food or cosmetic products sold without the logo can be considered as not Halal or Haram, which means that Moslems (which is 88 percent of the total population in Indonesia) will likely to avoid them.
Before we get deeper into halal certification in Indonesia—do you know the costliest mistakes cosmetic producers make when registering their products in the country? We have summarised them for you and explained why a distribution license service provider is the cheapest choice.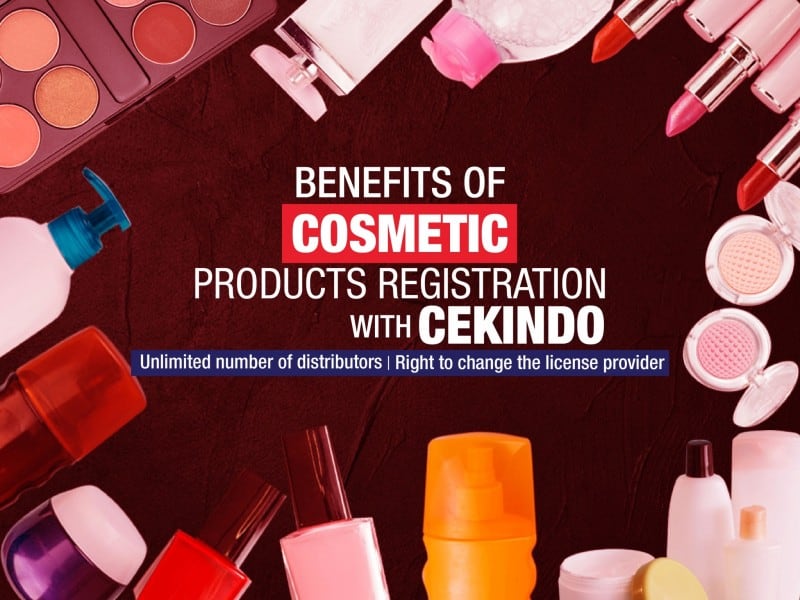 The Bodies Issuing Halal Certificate in Indonesia
The Halal Certificate is issued by Majelis Ulama Indonesia(MUI/The Indonesian Council of Ulama) after certain tests and analysis are done by Lembaga Pengkajian Pangan, Obat dan Kosmetika Majelis Ulama Indonesia (LPPOM MUI/The Assessment Institute for Foods, Drugs and Cosmetics The Indonesian Council of Ulama) to see whether or not the products meet the requirement set by the Body.
Approved Foreign Halal Certification in Indonesia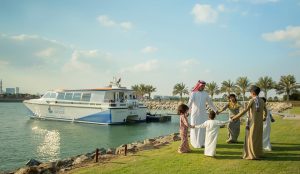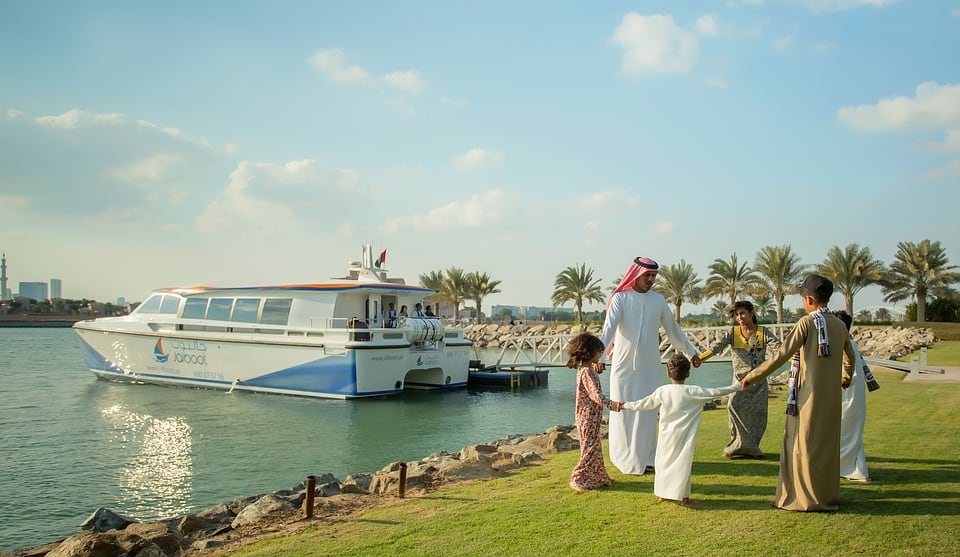 Indonesia also approves Halal Certification from 25 Halal Certifier Bodies from 44 countries worldwide. The certification is valid only for products that produce in the country where issuing the approved halal certification. The exception is for products that make in Europe, which can take halal certificate by any approved halal certification bodies across European countries.
However, it does not mean that LPPOM MUI will not ask for clarification. Companies will need to clarify some crucial things by submitting certain documents. For more information about this, you can contact us and we will explain further, regarding to what foreign bodies are eligible for what products, what common questions and documents asked to prove the Halal Products, etc.
Halal Certification Standard in Indonesia
LPPOM MUI will make sure that the products are free from Haram ingredients and the overall production processes meet the Halal standard, including the name of the products and the packaging.
Getting Halal Certificate Process
To obtain a halal certificate, the companies must register every product and follow the below process:
The company should read the Halal Assurance System (HAS) and make sure that the materials, the product, and the production process meet HAS.
Prepare all the documents needed to register your Halal application and give them to us, thus Cekindo team will assist you to get your Halal certificate.
We will send you some more required documents which you should fill in and we will process all the procedures cooperate with LPPOM MUI
Once the product meet all the requirements stated in HAS and pass all the laboratory tests, The company will receive a Halal certificate and a HAS Implementation Status/HAS Certificate. Company will acquire The HAS Certificate only if the company has obtained 3 times "A" level HAS Implementation Status.
It is highly important for the companies not to name their products with something that can associate to Haram things or practices that forbid by Islamic precept. Also, the package should not contain characters, symbol, and illustration that imitate the Haram products.
2020 Updates on Halal Certification in Indonesia
All goods and services that are imported to, distributed and traded in the Indonesian territory are required to have halal certification unless the products come from non-halal materials. This requirement has been fully effective since October 2019. However, the implementation is progressive. The dates are specified below:
Food and beverages: October 17, 2019 – October 17, 2024
Food and beverages packaging: depending on the type of food and beverages
Traditional medicines and health supplements: October 17, 2021 – October 17, 2026
Clothing, headwear and accessories: October 17, 2021 – October 17, 2026
Chemical products, cosmetic products, and genetically engineered products: October 17, 2021 – October 17, 2026
Risk A class medical devices: October 17, 2021 – October 17, 2026
Household appliances, household healthcare supplies, stationery and office equipment, Muslim prayer equipment: October 17, 2021 – October 17, 2026
Risk B class medical devices: October 17, 2021 – October 17, 2029
Over-the-counter (OTC) drugs and limited OTC drugs: October 17, 2021 – October 17, 2029
Risk C class medical devices: October 17, 2021 – October 17, 2034
Prescription drugs (except psychotropics): October 17, 2021 – October 17, 2034
Services relating to OTC drugs, limited OTC drugs, prescription drugs (except psychotropics), chemical products, cosmetics and genetically engineered products: depending on the type of product
Biological products, drug products, medical devices with its materials or production processes not determined as halal yet: according to related laws and regulations
Except for food and beverages, it is not allowed for businesses to submit their halal certification application before the commencement of the stated periods above.
References:
http://info.taiwantrade.com/EP/resources/member/65/news/af9ff66a-d313-4ef7-9c4d-f012f4be3483_HalalCeritificationinIndonesia-TaiwanfmMUI.pdf
http://www.n.halalmui.org/mui14/index.php/main/go_to_section/56/1362/page/1
http://e-lppommui.org/other/document.php
---
Due to the sensitive issue of halal and haram in this Moslem majority country, we suggest that the company seeks for expert assistance to register your products in order to get Halal Certificates. If you have any questions feel free to post your comments below, or you can directly contact us to sales@cekindo.com, and we will get  back to you soon.