The parliament of Indonesia passed the Indonesian 2020 state budget in September, allocating US$180 billion for the government next year – a 3% increase from 2019 budget – to prevent economic decline caused by global trade war and recession risk in developed countries.
As the world's tenth largest and Southeast Asia's largest economy, Indonesia has set a budget deficit target of US$22 billion for 2020, about 1.76% of GDP, which is lower than the 2019 budget deficit of 1.94%. The approval of the 2020 state budget also serves as the government's intention to improve the domestic economic landscape by investing in infrastructure, human capital and non-corrupted and efficient bureaucracy.
The following are six of the important changes in the 2020 state budget that all Indonesian citizens and taxpayers should pay attention to.
2020 State Budget: 6 Changes with Impacts on Citizens and Taxpayers in Indonesia
1. New Social Security Cards
The new 2020 state budget allows the government to provide three new social security cards for Indonesians with low income. They are the College Smart Indonesia Card (KIP Kuliah), Pre-Employment Card and Basic Food Card.
The government has set aside US$473 million to provide KIP Kuliah card to 818,000 students. Complementing the current Smart Indonesia Card (KIP) that helps low-income students to enroll in primary and secondary schools, KIP Kuliah also aims to assist students with low income to enter tertiary education.
As for Pre-Employment Card, the Indonesian government has designated US$700 million to provide approximately two million people with this card. Workers with low income or job seekers can make use of this card to participate in vocational training or obtain other certifications.
Also, Basic Food Card will give food subsidies to 15.6 million low-income households to alleviate poverty, with approximately US$2 billion allocation from the government.
One thing that is worth mentioning is that the Basic Food Cards, along with housing credit programs and cash handouts for housing installments, are actually part of a bigger strategy of the government to enhance agricultural productivity. An amount of US$1.87 billion will be allocated to give 16.2 million farmers with fertiliser subsidy.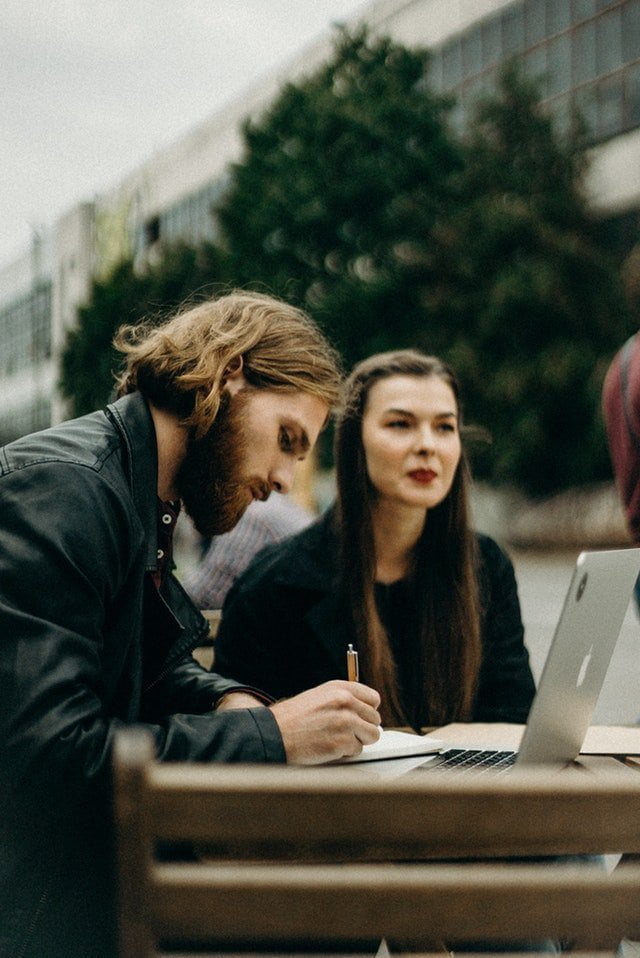 2. Income Tax and Value-added Tax Cuts
Tax cuts for income tax and value-added tax (VAT) are part of the 2020 state budget for the purpose to boost tax income from both taxes to US$114 billion this year, a 12% increase. This is achieved by encouraging more investments through tax incentives in both income tax and VAT.
In the income tax category, tax rate for research and vocational training related activities will be reduced. Besides, US$35 million of tax exemptions are available for investments and tax allowances will be provided to regional companies for investments.
VAT cuts are eligible for strategic goods imports, for instance, factory equipment and machinery. VAT for mass transportation vehicles, including trains, vessels, and aircrafts will not be collected as well.
3. Decrease in Total Subsidies
The total amount set aside for subsidies in 2020 state budget of Indonesia is approximately US$8.8 billion, a decrease of 14%. The drop in total subsidies is achieved by selecting the eligible electricity subsidy recipients. Only households with electricity connections of 450 and 900 Volt Ampere will receive subsidies from the government.
4. Budget Increase for Villages
Villages will get 5.2% more budget in 2020, a sum of US$60 billion. These funds will be used in villages' infrastructure construction for healthcare, education, roads, and clean water.
5. Budget Increase in Defense and the Police
The largest budget increase is seen in the Defense Ministry and National Police – 20% increase for Defense Ministry with a total budget of US$9.2 billion; and 11% increase for National Police with a total fund of US$7.3 billion.
6. Budget Cut in Healthcare
The Ministry of Health is one of the very few ministries that has a budget decrease. The budget allocation will be reduced from US$28 billion to US$4 billion.
How Cekindo can Assist
Before entering the Indonesian market and running a business in the country, you should load yourself with a pack of knowledge and the latest business updates. Talk to us should you need further information on the business environment in Indonesia.
Furthermore, we have a team that comprises experienced legal specialists and professional business consultants to assist you in penetrating the market. From company registration and product registration to business process outsourcing and immigration services, we offer one-stop market-entry and corporate solutions that can be tailored to satisfy your unique business requirements.
Fill in the form below to discuss your needs or visit us directly in our offices in Jakarta, Bali and Semarang.