The Indonesian government has finally launched its master plan for sharia economy. This took place in May 2019. Aiming at transforming Indonesia into a country that becomes a producer of halal products and services, instead of simply becoming a market, the sharia economy master plan consists of four major strategies. Although only one strategy has been launched, this is a starting point for the country's journey to achieve the ultimate goal.
As a country with the largest Muslim population in the world, Indonesia has made it halal sector one of the most competitive sectors in the country. The sharia economy will become the identity of Indonesia with an ambitious goal to become the halal hub where people from across the world come to the country to enjoy halal goods and services.
Currently, despite its status as being a country with the highest number of Muslim population, Indonesia is far behind non-Muslim countries such as India, United States of America and Brazil as an exporter to Organisation of Islamic Cooperation countries, at number 10.
With a strong presence of the sharia financial sector as the main capital provider for halal businesses, the government hopes to empower the halal value chain of Indonesia.
The strategies of the sharia economy master plan include enhancing the role of micro, small and medium enterprises. They are expected to play a significant role as a prime mover of the value chain. Moreover, the Indonesian government will also attempt to profoundly promote Indonesia's halal products and services by cooperating with e-commerce platforms.
Halal Products Registration in Indonesia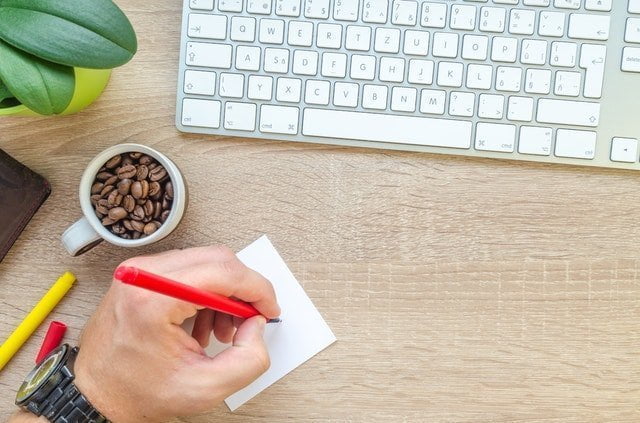 Fully come into effect from October 2019, all businesses in halal sector in Indonesia are required to obtain the mandatory halal certification. To get halal certificates, businesses are to register their products with Halal Products Certification Agency (Badan Penyelenggara Jaminan Produk (BPJPH)).
One important thing to note is that only businesses with halal certification will be able to prove that their halal products are in compliance with Sharia laws, thus permitting the products to be consumed or used legally by the Muslims.
This halal requirements apply to goods and services that include food and beverages, cosmetics, pharmaceuticals, chemical and biological products, and genetically-modified products.
You may also be interested in reading Halal Industry: The Future of Indonesia's Economy
Get in Touch with Cekindo
As mentioned before, with Indonesia having the biggest Muslim community comes lucrative opportunities to start businesses in the halal sector. To appeal to the market, you need to obtain halal certification for your products. There are certain requirements to be met and regulations to comply with.
Get in touch with Cekindo to know more details about halal products registration and halal certification process by filling in the form below. Or, visit us in our offices in Jakarta, Bali and Semarang.