Thousands of foreigners have lost a substantial amount of money to fake visa agents in Indonesia. Rampant cases of visa scam are definitely not surprising for most people and they can be found almost everywhere in the country.
These rogue visa agents in Indonesia take advantages of travelers and expats with unregistered companies, unclear identity and office address. This makes tracking them afterwards a challenge after they have carried out their illegal acts on foreigners.
Visa scams by fake visa agents can happen in many forms: through email, telephone or on the internet. Some fake visa agents are easy to identify, while others may seem like a real deal to foreigners who are new to Indonesia.
This article provides you with information regarding the telltale signs of these scammers that you need to look out for.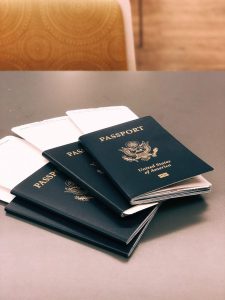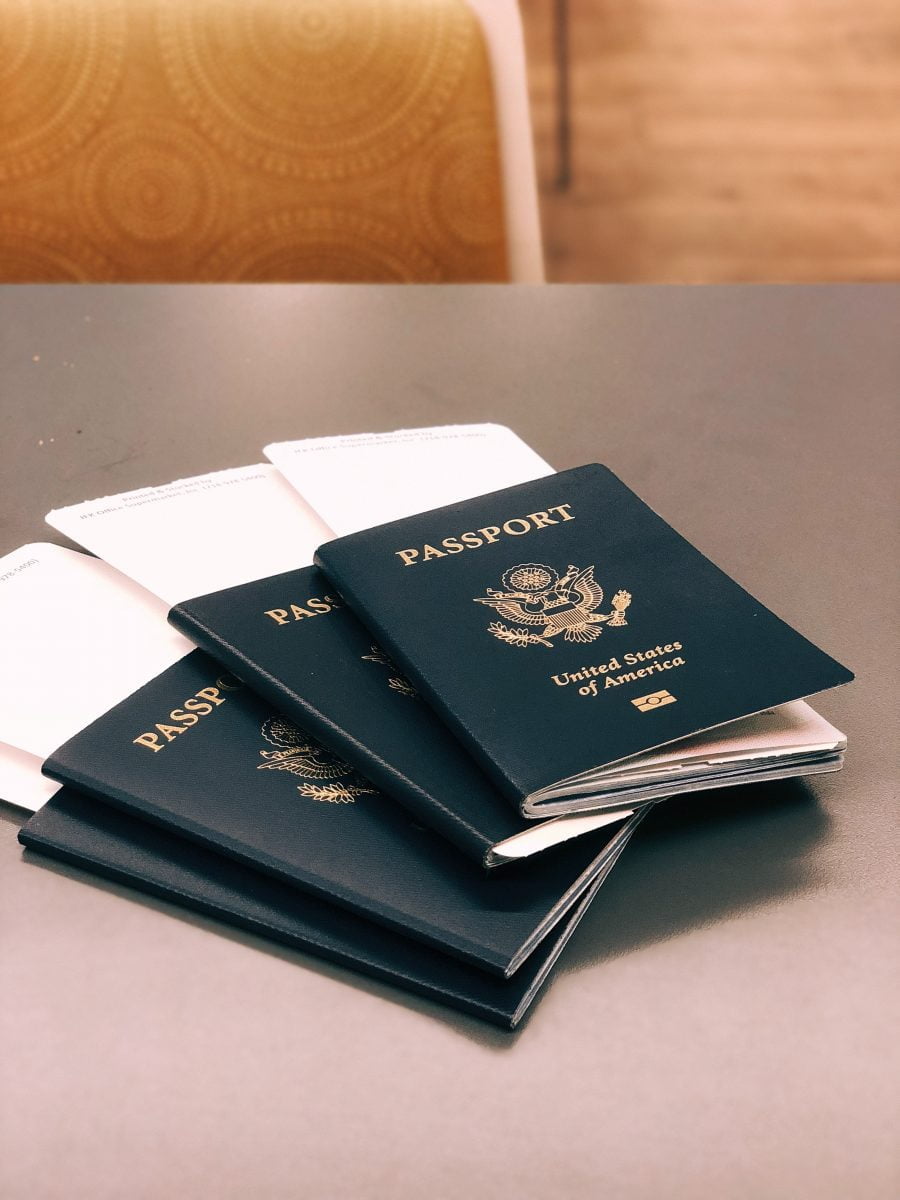 These imposters are not able to elaborate on how they can help with your visa application
If a self-proclaimed "visa agent" has difficulty in explaining their operating procedures and certain visa regulations to you, it is very likely that they cannot be trusted.
Besides, they are incapable to suggest the best visa option to you to enter Indonesia, since they do not have much knowledge on visa types and visa process.
Bogus visa agents provide no specific application timeline
This is another revealing sign of fake visa agents. A trusted visa agent will be able to tell you the turnaround time needed for the entire visa process in Indonesia. So for those who cannot give you that information, you must be suspicious of their legitimacy.
Oftentimes, this is how a fake agent will tell you when it comes to your visa application timeline: your application has been submitted and your Indonesia visa is currently being processed.
They put the blame on the immigration officer and you do not even get any proof of the application submission. And sooner or later, you will not hear from them anymore.
Visa scammers give you unrealistic promises
One of the most important steps you can take to avoid crooked visa agents at all costs in Indonesia is to stay away from those who lure you with unrealistic promises.
They will tell lies to your face by guaranteeing fast and easy process. For instance, no requirements needed for your Indonesia visa application, or your visa application's success rate is 100%.
Let's face it, there's absolutely no 100% approval on any visas in Indonesia if you do not meet the requirements set out by the government of Indonesia. Therefore, if the promises sound too good to be true, you know what to do: refrain yourself from buying into their lies.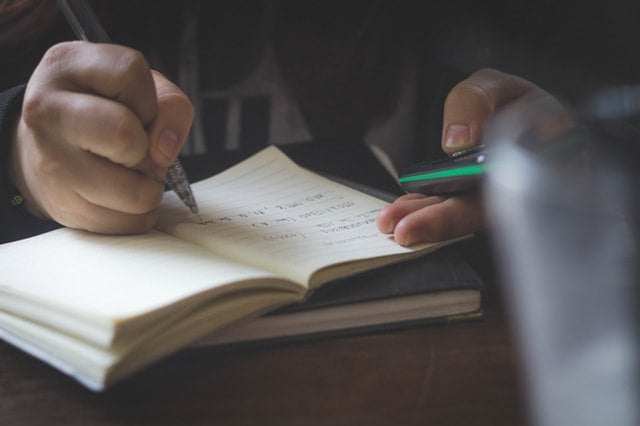 Fraud visa agents often do not have a physical office
It is always your responsibility to be vigilant to avoid any types of visa scams. This is why you should do your due diligence when engaging a visa agent you have found on the Internet.
We're not saying that all online-operated visa agents are fake. But more often than not, fake visa agents do not have a physical office so that they can disappear without leaving any trace.
It's best that you ask for these online agents' physical addresses and might as well pay them a visit. That's not the end. If their offices appear to be unprofessional and strange, you need to be careful of their authenticity as well.
Related article: 5 Tips for Choosing A Visa Agent in Indonesia
Final Note for Indonesia Visa
If you want to hire a visa agent for your visa application in Indonesia, do make sure to take time to observe for the mentioned signs. They are the fastest ways to help determine if they are the right persons or agencies that you can entrust your money to.
Cekindo is a reputable and professional visa agent that has been serving thousands of companies and individuals on their visa applications. Get in touch with us to discuss your visa needs by filling in the form below. Alternatively, come to our offices in Jakarta, Bali and Semarang.
If you want to apply for an Indonesia business visa, you can apply through Cekindo online for a quick, simple and easy process.