Indonesia is one of the world's biggest emerging economies for a reason. It has a vibrant young population with a median age of 28 years old. Its purchasing power is increasing. E-commerce and financial technology (fintech) products possess a huge potential here as most are active Internet users. But, foreign investors have to go through a complex and, sometimes, chaotic product registration in Indonesia.
Misguidance can lead to many errors and delays. Worse, companies may lose the chance to bring their products into the country.
As your business solutions company in Indonesia, Cekindo aims to educate, guide, and provide the right tips on product registration.
What Is BPOM and Its Relation to Product Registration in Indonesia?
BPOM stands for Badan Pengawas Obat & Makanan, an Indonesian Agency for Drug and Food Control. It works similarly to the US Food and Drug Administration. It has three important roles: legislation, standardization, and regulation of food and drug products.
These include traditional medicine, food supplement, and cosmetics.
In 2021, BPOM revealed that the bulk of the product registration is for cosmetics. This is then followed by food and drugs. Getting the smallest share, are traditional medicine and food supplement.
In line with their roles, BPOM, which works alongside the Ministry of Health and National Narcotics Agency, performs the following functions:
Creation of new and updating of existing policies, standard, procedures and criteria
Implementation of prior circulation and supervision during circulation
Coordination with central and regional government agencies regarding the implementation of drugs and food supervision
Provision of technical guidance and supervision in the field of supervision of drugs and food
Implementation of repression against violations of statutory provisions in the field of supervision of drugs and food
Testing of products in the laboratory
Inspection of building facilities, product sampling and inspection of manufacturing and distribution facilities
Investigation of fraudulent, suspicious, or wrongly marketed goods
Coordination with the law enforcement in cases of fraud and other product-related crimes
Issuance of product registration, production facilities and distribution facilities certification
Indonesia's goal is to improve its foreign direct investment. As such, it has already eased many restrictions on the Negative Investment List and improved the tax incentives. It is also working with other countries to help create a more global standard for product registration.
Product Registration in Indonesia: Number of Products Registered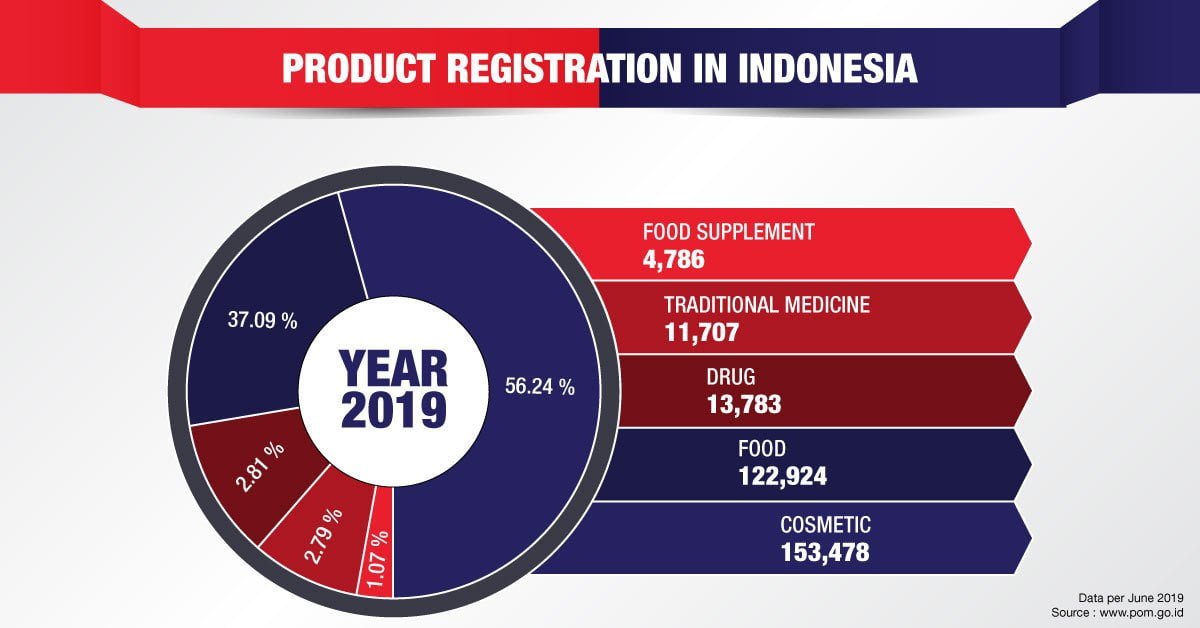 What You Need for Product Registration in Indonesia
The regulations that govern product registration in Indonesia vary significantly among the industries. Cekindo has outlined the basics here:
Food and Beverage Registration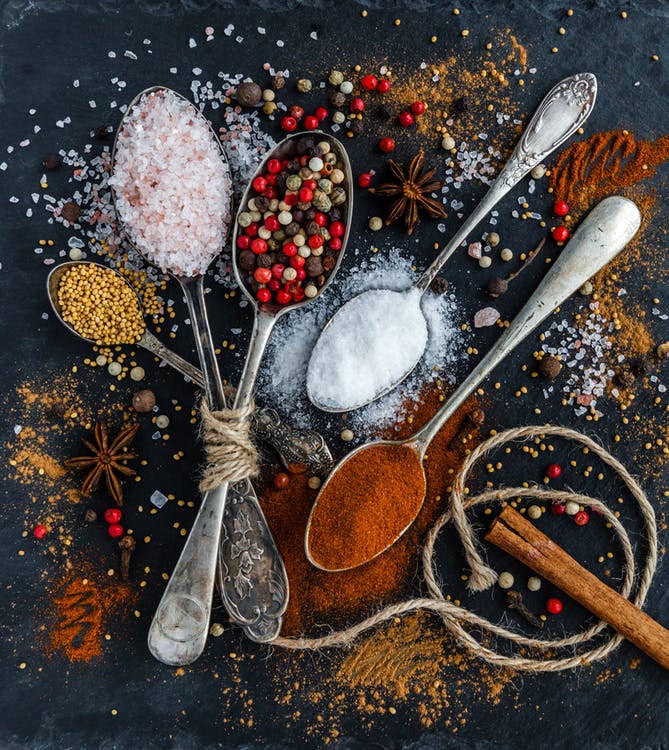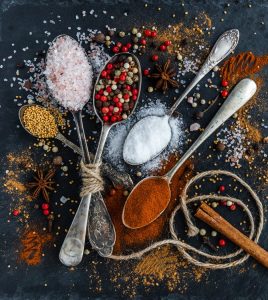 Food is defined as any product, whether unprocessed or processed, from biological sources. These include farms, water sources, plantations, and forests. Manufacturers and/or distributors sell them as food and beverage for humans to consume.
Registering food and beverage in Indonesia depends on many factors.
For one, you do not need to register all of them. Food that does not require registrations is food that is used further as raw materials and/or not sold directly to consumers and food with shelf life of less than 7 days.
Products meant for personal consumption, as well as those not sold to consumers, do not have to be registered.
In general, the registration covers food additives, raw materials, package material, and even the process of manufacturing the product. Most products that enter the country, however, should go through the process.
Requirements
Letter of Authorization (LoA), original, legalized by Indonesian Embassy in the country of origin
Certificate of Free Sales (CFS), original, legalized by Indonesian Embassy in the country of origin
Good Manufacturing Practise (GMP), copy, legalized by Indonesian Embassy in the country of origin
Master of formula
Packaging design
Other supporting technical and quality documents
Related article:
Food Supplements Registration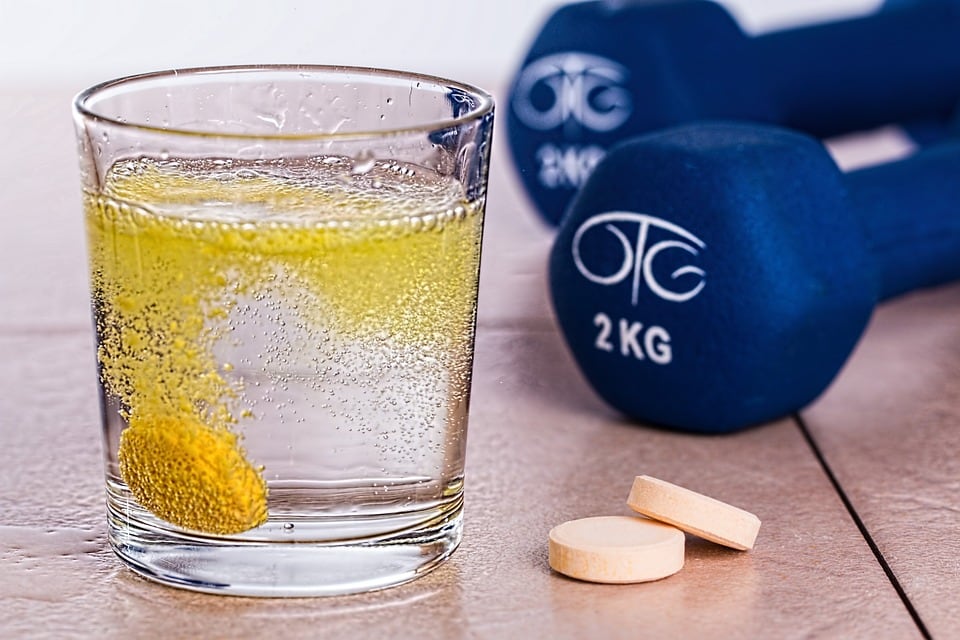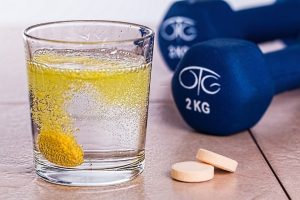 Indonesia is one of the ASEAN countries that decides to formulate the regulation of Food Supplement and Traditional Medicines Registration from ASEAN Guidelines of Traditional Medicines and Health Supplement (TMHS).
Other official lists of national standard are also included in this regulation to ensure product quality.
A product is a food supplement if it contains vitamins, mineral, amino acid or other ingredients that improve the health or have physiological effects.
Meanwhile, a traditional medicine is an ingredient or mixture of ingredients comes from plants, animals, mineral, galenic preparation that have been passed down from generation to generation. Most of all, they are not sold or intended as food.
Requirements
Letter of Authorization (LoA), original, legalized by Indonesian Embassy in the country of origin
Certificate of Free Sales (CFS), original, legalized by Indonesian Embassy in the country of origin
Good Manufacturing Practise (GMP), copy, legalized by Indonesian Embassy in the country of origin
Master of formula
Packaging design
Other supporting technical and quality documents
Medical Devices and Equipment Registration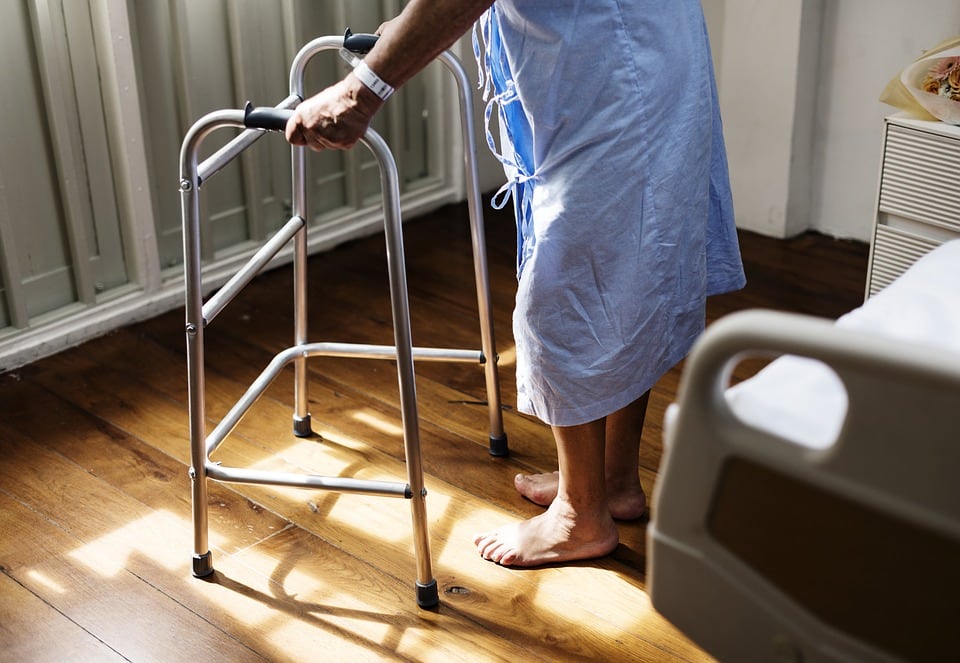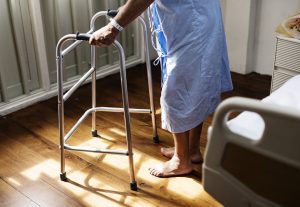 Based on no. 1190/MENKES/PER/VIII/2010-Regarding Medical Devices and Household Products, Indonesia defines medical devices as 'the instruments, apparatuses, machines and/or implants that do not contain drugs used to prevent, diagnose, cure and relieve diseases, treat sick people, recover health of human beings, and/or form the structure and correct the body function.'
Due to the nature of the products, registering a medical device and equipment is one of the most confusing. There's an incredibly long list of requirements. Moreover, the actual product registration process depends on the risk classifications.
There are three:
Low Risk – These are equipment or devices that don't cause any serious physical harm if they malfunction. Examples include bandages and weighing scale.
Moderate Risk –These are devices or equipment that could impact a person's physical health but don't lead to serious damage if they malfunction. Surgical lamps and, interestingly, pregnancy test kits fall in this category.
High Risk – These are devices or equipment that results in serious physical harm, including death, when they are misused or malfunction. Stents and pacemakers are prime examples.
The actual product registration process in Indonesia highly depends on the classification. For instance, instruments labelled as low risk do not require clinical evaluation. High-risk devices, on the other hand, need to go through safety tests and complete a thorough clinical evaluation.
Cosmetics Registration
Unlike registering a medical device that is tricky, cosmetic product registration in Indonesia is more straightforward. However, many investors still fail to comply with the legislation. Get to know 4 costly mistakes international businessmen make in cosmetics registration.
Requirements
Letter of Authorization (LoA), original, legalized by Indonesian Embassy in the country of origin
Certificate of Free Sales (CFS), original, legalized by Indonesian Embassy in the country of origin
Good Manufacturing Practise (GMP), copy, legalized by Indonesian Embassy in the country of origin
Master of formula
Packaging design
Product Information File (PIF)
Product Registration Process in Indonesia
Besides all the requirements above, an overview of the Indonesian product registration for food and beverage, food supplements, and medical devices and equipment will definitely help you:
1. Building Facilities Inspection
In the case of food, beverages, and food supplements, audit or so-called building inspections (PSB) is mandatory. In general, BPOM assesses two things in the beginning: the distribution or manufacturing facility, as well as the category of the product.
A BPOM representative will visit your main production facility to determine the general conditions of the goods and their surroundings. They also want to evaluate the manufacturing process (if this is part of the business model).
Based on the result, BPOM decides whether you can proceed to the product registration stage.
2. Product Registration
This is when the BPOM will evaluate all the merits of your application, including the documents you have submitted. There are only three possible outcomes: approval, additional data needed, and rejection. Of the three, you should avoid the last since it means repeating the entire assessment process again.
If BPOM needs more information, you need to comply with the requirements. The timeline to fulfill the requirement varies depending on product type. Else, the agency will cancel your application, and you have to start from scratch. When you get the approvement, you will receive License Number codes for your imported products.
For companies importing cosmetics, the process usually goes like this:
Prepare all documents.
Submit all required documents.
Pay the registration fee.
Timeline of the evaluation process is 14 working days (depending on formula and claim complexity), then you will receive license number from BPOM.
IMPORTANT: All cosmetics products must comply with the testing requirements of BPOM. All cosmetic products must fulfill safety, benefit, labelling, quality and claim requirements formulated from ASEAN Cosmetic Directive (ACD) and other official lists of national standard. All cosmetic product must fulfill precise rules for the labelling, packaging and advertising of cosmetic products in Indonesia. Important information in cosmetic products must be translated into Bahasa Indonesia accurately, such as function/claim, direction of use and warning/caution.
Halal certification in Indonesia is one of the biggest, if not the largest, halal markets in the world. It is already a billion-dollar industry, and experts believe it will continue to grow rapidly in the coming years. It is also a highly regulated industry.
By October 2019 all products going into the country must indicate whether they are halal or not. While one has the option to sell non-halal items, it could mean a loss of 200 million potential customers since Indonesia is the largest Muslim nation.
Get your halal products registered now!
 How Cekindo Can Help You in the Registration Process
Can you do the product registration in Indonesia by yourself? The answer is yes, but the risks outweigh the benefits. Therefore, Cekindo will help you with all your problems. We believe you have a greater chance of success of not only registering your product but also operating your business smoothly when you rely on professional services.
Here's how our company can help you manage and avoid the common challenges that come with Indonesian product registration:
1. Confusing and Complex Regulations
Many regulations and laws govern thousands of products that flow into the country. While the country is notorious for being relaxed in their implementation, more often than not, they are strict. A violation of any of them could mean serious consequences. At the very least, you cannot register your product.
Under the harmonization rules of the ASEAN, it is implied that products approve in other participating countries should also be acceptable in Indonesia. But the country still has the final decision on its approval. In other words, it doesn't matter if your products have already been approved in the Philippines or Malaysia. They will still go through the long product registration process in Indonesia.
2. Company Setup
Equally important, you need to remember that no foreigner can import products into the country as a sole proprietor. You need to have a more corporate setup. One of the easiest is a PT PMA, but it has a huge minimum investment. You can also appoint a nominee or partner with a local distributor. We have in-depth knowledge on the pros and cons for each of these options. We can provide you with the sound advice. Not only that, we can assist you in setting up your company including searching for a local nominee or a distributor.
3. Insufficient Documentation
The Indonesian product registration process takes time. Some of them can last for 2 months to a full year. For that reason, you need to get it right the first time.
One of the biggest reasons why project registrations get rejected or take a long time to get approved is the lack of complete and proper documents, but we also understand the challenge. Some of these papers should come from the country of origin, others from local laboratories. You also need to acquire the corresponding business import permits and licenses.
Cekindo saves you all the trouble. We handle all your paperwork, including the submission and status updates. For example, with halal, we can already perform a pre-audit, so you can make the necessary corrections before you apply the certification.
Continue reading 4 Costly Mistakes in Cosmetic Products Registration in Indonesia.
---
Indonesia is a country with so much economic potential, making it beneficial for you. Do not waste such an opportunity. Get help with product registration in Indonesia, consult with us now by filling in the form below.