Many startups expanding to Indonesia make the mistake of establishing a company without getting professional legal advice. They usually overlook the importance of legal compliance as once they have a great idea, they are busy focusing on getting their products or services out into the market the soonest possible. We agree that products or services are among the most important elements of your business, but the truth is legal implications can occur at any stage of your startup business in Indonesia, especially at an early stage of your startup.
If you are not careful, you can be on the wrong side of the Indonesia law, regardless of the strength of your financial circumstance and other mitigating solutions. Therefore, if you decide to jumpstart your startup business in Indonesia, consulting with a legal expert to get the proper guidance is the best course of action to prevent significant financial losses and legal consequences.
Keep on reading to know why you will require a trained legal mind to help your startup grow, especially in an unfamiliar territory.
Business Actions that Require Legal Advice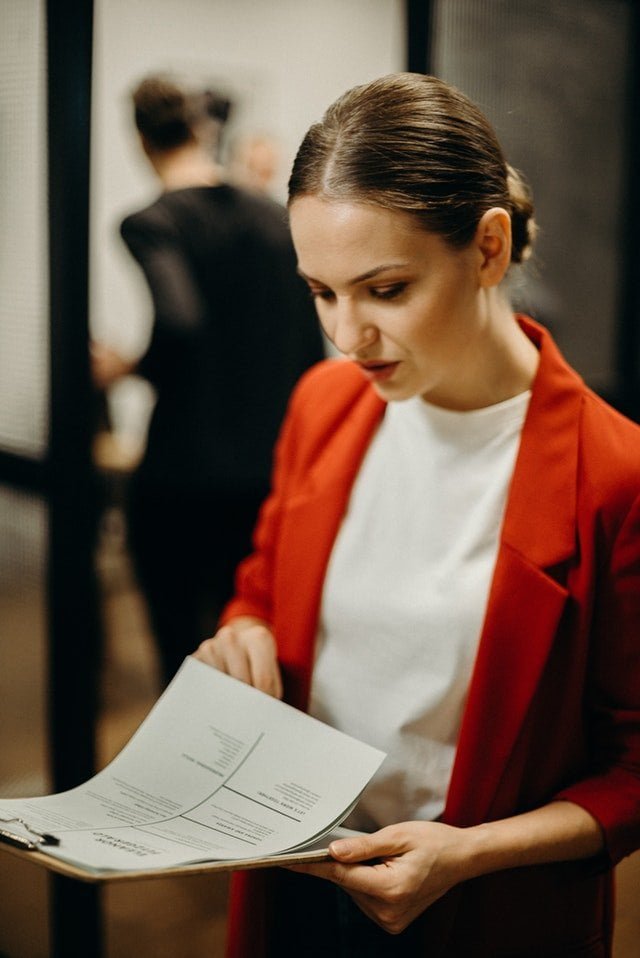 Due to the burgeoning economic landscape in Indonesia, the regulations on this area present a lot of legal gray areas that may be complicated and confusing for foreign entrepreneurs and investors. Below are some examples for startups to ponder on why legal advice has become essential for every business.
Company Incorporation
Foreign startups looking to establish their business in Indonesian market must get yourself familiar with the business establishment process in Indonesia.
For example, you must understand the foreign-owned company (PT PMA) regulations and make sure that your business is in compliance with them. You should be able to answer these questions: what are the documents should I prepare? What are the government agencies I will have to get in touch with?
Trademark Process
Every startup business in Indonesia has something that it wants to protect. Things like brand name, logo, new and innovative products — things that you spend money and time on to create them.
Therefore, trademark is a process that is very important and must be done accordingly to the Intellectual Property Law with legal counsel. The Directorate General of Intellectual Property of the Ministry of Human Rights is the authority you need to look for to do all your intellectual property protection and trademark.
Foreign Employment
Each country has its own employment law and Indonesia is no exception. Employment law is more complex when it comes to foreign employment. As a result, there are many things foreign entrepreneurs need to think about for foreign employment such as the permitted ratio of foreign to local workers, minimum wages, personal income tax, compulsory social insurance, etc.
Financing
All businesses need legal assistance for tax preparation, tax reporting and other financial tasks. What is more, you will have to make sure that your business fundraising through venture capitalists and seed investors complies with Indonesia Law.
Hence, as a shareholder or an investor of a startup, you need to make sure that you talk to your legal advisor and get familiar with every single obligation when it comes to financing.
How Cekindo can Help by Providing Legal Advice and Services
Cekindo is your trusted legal and business consultation services provider in Indonesia. We give legal advice and representation to assist all business owners and investors in many business areas of law with a wide range of services:
Legal consultation
Business document revision
Legal agreement service
Employment law
Corporate background and credit check
Find out more from our experienced and specially trained legal experts by filling in the form below.