The Indonesian Business Competition Supervisory Commission (KPPU) has enforced its regulation more strictly by imposing fines on companies that fail or late to notify KPPU of a merger or acquisition (M&A) in Indonesia.
Under the law of KPPU GR57/2010, all mergers, consolidations or acquisitions that meet certain criteria must be made known to KPPU with notification within 30 working days after the effective M&A transaction.
Certain Threshold for M&A Notification to KPPU
In accordance with GR57/2010, all investors or companies must report the M&A transactions to KPPU when the asset or sales value thresholds meet the following conditions:
A combination of asset exceeding IDR 2.5 trillion in Indonesia; banks have an asset value threshold of IDR 20 trillion.
A combination of sales turnover exceeding IDR 5 trillion in Indonesia.
The KPPU GR 57/2010 states that the value of asset and sales is calculated based on assets or sales in Indonesia of the following (exports are excluded):
The acquiring company
The target company
The final shareholders of the target or acquiring company
All direct and indirect subsidiaries of the final shareholders
In other words, the calculation is done based on the combination of asset or sales of the acquiring and the acquired companies in an acquisition; or the total assets or sales of the new company from a merger.
The definition of acquisition under the GR57/2010 means a company purchases another company's shares, resulting in a change of control of the latter company. The purchasing company is in control when it holds more than 50% of another company's shares.
As a result, not only that a company has to reach the specified asset and sales threshold, but a change of control in the acquired company is also required for the acquiring company to notify the KPPU of the said acquisition.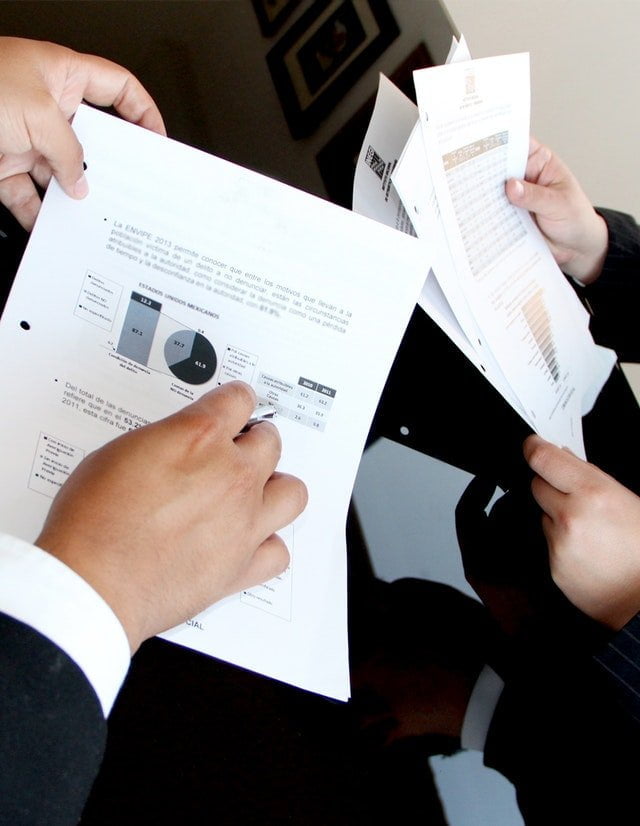 Sanctions for Failure to Notify KPPU
In the event of failing to report to KPPU within 30 working days of an M&A transaction, the KPPU will impose sanctions on the company: IDR 1 billion (~USD 70,000) each day, up to a maximum of IDR 25 billion (~USD 1.75 million).
For private entities, an M&A is considered legally effective upon the receipt of notification from the Minister of Law and Human Rights.
As for publicly listed firms, an M&A is deemed legally effective when an M&A report is delivered to the Indonesian Financial Services Authority (OJK).
Strict Enforcement by KPPU
The KPPU has stepped up to the enforcement of the M&A requirement penalty, particularly in cases of late or failed M&A notifications.
Recently, KPPU law enforcement has investigated 12 well-known mergers and acquisitions in Indonesia, with some of them having to pay a daily fine of IDR 25 billion because of delayed M&A transaction notification to KPPU.
Some notable cases involve the following companies: PT Plaza Indonesian Realty was fined IDR 1 billion for late reporting of the acquisition of PT Citra Asri Property; PT Nirvana Property was also fined IDR 1 billion for late notification to KPPU for the acquisition of PT Mutiara Mitra Bersama.
These cases serve as a warning and reminder to companies in Indonesia that timely notification of M&A transactions to the KPPU is of critical importance.
How Cekindo can Help with M&A in Indonesia
Embarking upon an M&A transaction is not a decision that can be taken lightly. Every step of an M&A transaction requires meticulous planning and execution and Cekindo can help you achieve that.
Cekindo provides you with high quality and comprehensive M&A services with our team of well-qualified professionals and industry experts, ensuring a seamless and successful M&A transaction.
Enquire now to learn more by filling in the form below.