It is no secret that business process outsourcing in Indonesia has become a major element that boosts productivity and effectiveness, enhancing organisation's bottom line in the long run.
In addition to the cost-effective benefits that come from outsourcing, the most important goal is to build a leaner, more sustainable and more efficient company.
Even though many companies, big or small, have advocated business process outsourcing as one of their business strategies, misconceptions still persist about its practice.
For some naysayers, business process outsourcing is regarded as a complex undertaking or just another unnecessary expense. These misunderstandings of outsourcing are mostly originated from the lack of understanding of how the process works.
Today, Cekindo has prepared this article to help debunk some of the most common misconceptions around business process outsourcing, so that you can make the most of out it for the ultimate business success in Indonesia.
Outsourcing Is Pricey
The first most common misconception of business process outsourcing is that it is extremely expensive. This is further from the truth. By comparing to many in-house business activities, outsourcing is reliable and cost-effective. Rather than just being another unnecessary expense, it is a long-term investment of your business.
For instance, you actually require less money to outsource your call centre instead of running one in-house with subpar customer service.
You cut down the administrative costs of hiring full-time employees, as well as increasing your professionalism and company image.
Only Big Companies Need Outsourcing Services
This assumption is downright inaccurate. Nowadays, many small and medium-sized businesses are outsourcing their business activities to professionals to maximise their full potential.
Regardless of the size of your company, outsourcing services is an affordable solution to meet your changing and growing needs.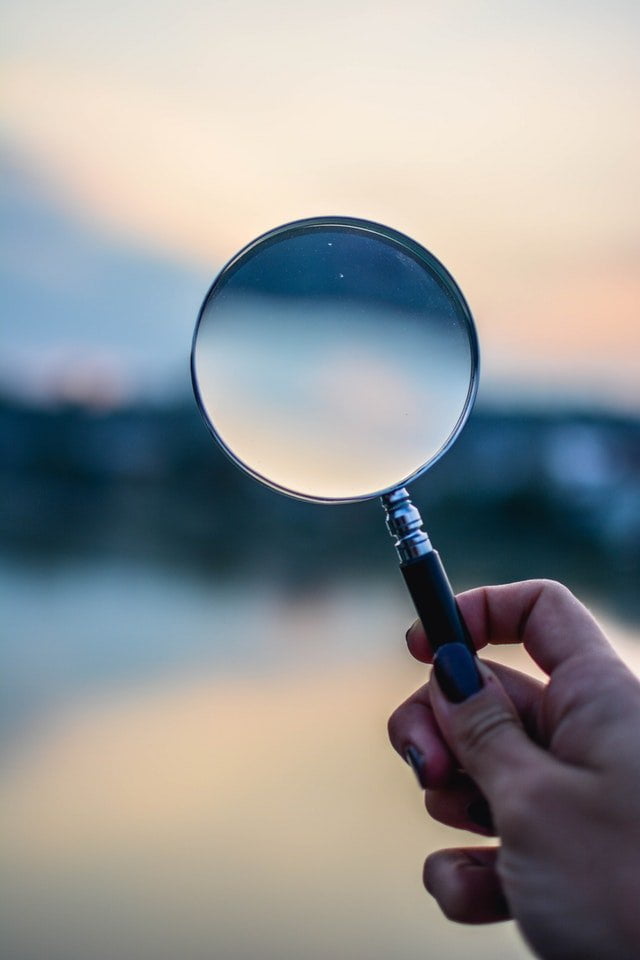 You Lose Control of Your Data with Outsourcing
Many business owners who are unfamiliar with business process outsourcing will think that they will lose control of their data and sensitive information by outsourcing their tasks. This is definitely not true.
By engaging business outsourcing services, you have the complete control of all your company information, both public and private.
Not to mention, all your data will be strictly protected without disclosure to other parties.
An outsourcing provider is highly professional and all the procedures performed abide by law in Indonesia.
You can always raise your concerns and needs to your outsourcing provider with regard to process change and modification.
Outsourcing Service Provider Does not Understand Your Business
Another most common myth is that outsourcing service provider will not be able to understand your business model and operations.
Thus, these agencies are unable to provide the quality of work and services that you and your company expect. This is a totally wrong thought process.
Before a third-party outsourcing agent proceeds with working with you, they will require you to provide them with detailed description of your business activities and requirements.
Therefore, an outsourcing agent will be able to understand all your demands and needs, and complete the task within your timeline and expectations.
Outsourcing Agents Are Inexperienced
Though some agencies may be frauds, Cekindo's team is made up of experts and professionals from different sectors. They are highly trained with profound experiences to handle all your specific business processes.
By adopting the business process outsourcing with Cekindo, you can be completely relieved and leverage on our assistance to maintain your business performance in the market in Indonesia.
How Outsourcing Services from Cekindo can Help Your Business in Indonesia
The benefits of business process outsourcing depend greatly on your business goals and your desire to grow your business.
For more information, get in touch with Cekindo now to discuss what your best option is to enhance your business productivity. Fill in the form below or visit one of our offices that are available in Jakarta, Bali and Semarang.