Establishing a foreign startup in Indonesia may not be as easy as it seems. It could be a challenging endeavour for many entrepreneurs, especially those with little prior experience in the Indonesian market. Apart from that, there are other barriers that they need to overcome: languages, local rules and regulations, bureaucracy, and culture.
If you are considering setting up a startup business in Indonesia, you need to be aware of the laws and requirements, such as license and permit registration, visa application and sponsorship. You also need to make sure that you choose the right entity before even incorporating your startup.
All in all, there is a number of boxes you need to check to avoid irreversible startup mistakes before you can start running you business.
Here are the most costly mistakes foreign startups make that will drive their startups into the ground. You should avoid them at all cost.
Costly Mistakes to Avoid when Establishing a Startup in Indonesia
Your Office Address is Temporary
It is important for your startup to have a permanent office address instead of a temporary one. Why? This is because during the process of NPWP registration, you must provide proof of office domicile.
As such, if a temporary address is submitted for the NPWP registration, you will need to change it in the future, and this will involve the change of other related documents as well. Changing NPWP is no fun as it involves a time-consuming process. Therefore, decide your business location carefully. If you have not had a permanent office yet, consider using a virtual office.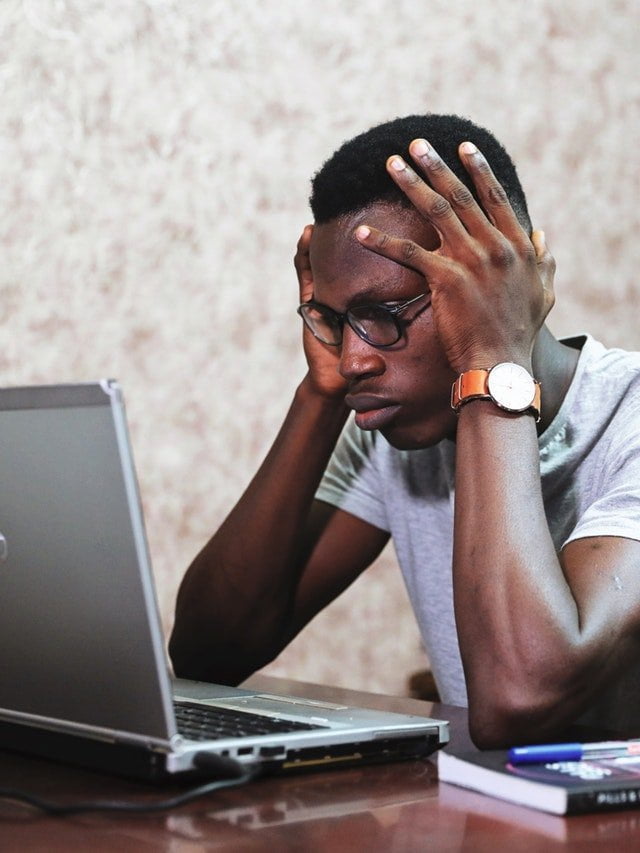 You Do Everything on Your Own
The company law in Indonesia can be much different if you compare it to other countries' and it sometimes can be downright discouraging for foreign entrepreneurs. Therefore, instead of having the mindset that you have to do everything on your own when it comes to company setup because it is your business, you should always consider other options.
It would be a much better tactic if you get support and advice from a reliable local consultant to handle all the unnecessary bureaucracy that will kill your passion faster than it actually kills your business.
You are Unsure of What You Want
In Indonesia, it is easier to register a local company than a PT PMA. The process of PT PMA is more complex with restrictions such as the Negative Investment List, and will require more time and effort, depending on which industry or sector you are in.
So, deciding which type of legal entity you want to set up by taking into consideration the business activities you will be performing is the vital first step. Once this step is done right, the rest of the process will become much easier. Talk to a consultant now if you are still unsure.
You Engage an Unqualified Consultant
Engaging a consultant is essential for most business setup in Indonesia. However, you need to find one that is credible and will help not only with your startup establishment, but also in the future with other business solutions. It is all about mutual trust and building a long-term partnership.
A professional business consultation company knows the current market trends and the most up-to-date regulations to help entrepreneurs make the best decision.
Therefore, make sure you choose one that is legally registered and certified in Indonesia. You should also always check out the review or ask investors about their opinions on the service provider they have engaged before.
Why Choose Cekindo as Your Partner for Setting up a Startup Company in Indonesia
Whether you choose a foreign-owned company, local-owned company or representative office in Indonesia, Cekindo has all the resources you need to help you get started.
We make it possible for you to set up a company efficiently without the red tapes you need to face on your own. The process begins with sessions of consultation and selection of a business structure that fits your requirements.
Cekindo helps with the administrative aspects of company setup so that you can put your attention on the business details that are critical for your business growth.
If you are interested in establishing your startup company in Indonesia, talk to our experienced consultants today. Start by filling in the form below.