Startup Indonesia
The past decade has been an exciting journey for the entire startup ecosystem, including in Indonesia. Many aspiring individuals are thinking of becoming entrepreneurs and thinking that all their ideas are the next big thing. This has started many wanting to start a startup company in Indonesia
Unfortunately, not all of them are going to sustain and most of them are bound to go back to their regular jobs. With that being said, 90% of startups are guaranteed to fail in reality.
There are many things that can cause a startup to fail. And most of the time a startup is killed by multiple reasons at the same time: lack of market understanding, lack of vision, lack of competency, poor execution, weak marketing strategy, etc.
That is why Cekindo has compiled a list of tips to help you to prevent mistakes from happening and inspire you to give your startup company in Indonesia its best chance to succeed.
Solve Your Customer's Problem in Startup Indonesia
We cannot emphasize enough the importance of customers. You should always walk in your customer's shoes to know their deep-rooted problems and provide them with solutions.
The only way you will be able to grow your startup is by communicating with the end-user of your service or product and embracing the feedback they provide. By taking in feedback, you will open yourself up to astonishing success you have never experienced before.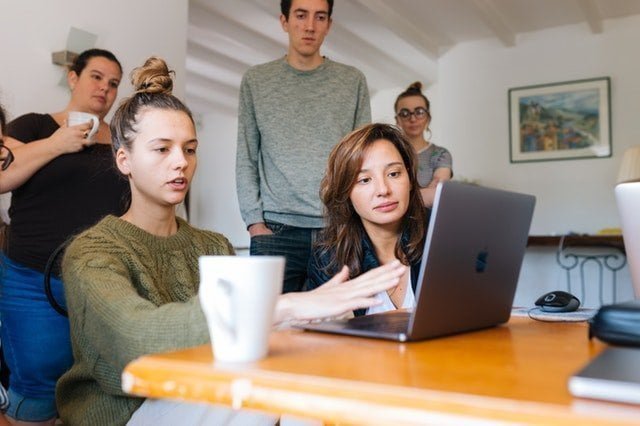 Get the Best People for Your Team
Teamwork with competent individuals often makes things work. You should always have a committed and reliable team to ensure your business's success. Nowadays, there are a lot of solopreneurs out there trying to be successful, but success usually takes much longer than a business with a great team.
A team provides you with more ideas, helps you find a solution more quickly, and most importantly finishes up tasks more effectively.
Develop Yourself and Enhance Your Leadership Skills
We have never stopped learning throughout our entire lives. Therefore, to be a successful entrepreneur, you need to focus on personal development and leadership skills. Brush up those you are good at and never stop learning new things. A great leader also motivates and delegates his/her team, as well as passing down the skills for their employees' development.
Be Good to Yourself
We usually hear that hard work is the path to success. But how can you be successful if you do not take care of yourself? Nothing is more precious than health and without it, you basically can do nothing. As an entrepreneur, we understand that you will sometimes sacrifice your sleep, eat unhealthily and be in stressful conditions most of the time.
This is definitely a big no-no. Treat yourself nicely like you treat your startup, avoid burnout so that you will have the mental and physical energy to carry your goals.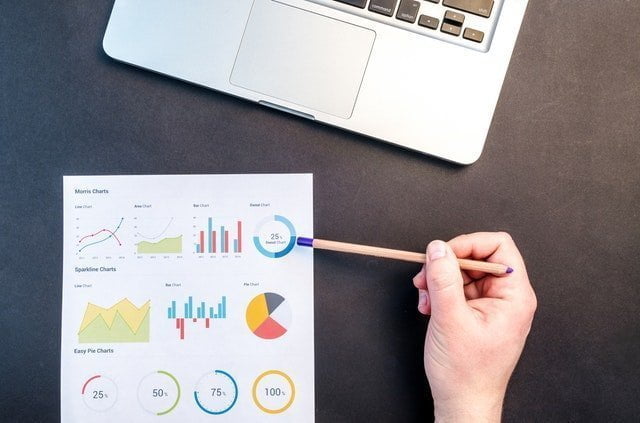 Do the Math
Of course, you cannot make money without spending money when starting a business. However, you will need to do the math to achieve a balance to decide which expenses are actually necessary for this stage of your company's growth. One thing to keep in mind, do not to scale too soon and too big because it will crash your business really quickly as well.
Plus, you will need to have enough financial ability to support yourself while continuously putting money into the business.
Create Systems and Strategies
Successful startups are successful because they create systems and strategies that enable the business to run on its own. Systems are policies, rules, and procedures to enhance business productivity and efficiency, while strategies are long-term actions for startups to achieve goals.
Without having either of them you are setting up your startup for failure. The most important systems and strategies for startups include marketing system and strategy, sales system, customer service system, employee evaluation system, and fulfillment system.
Startup and Coworking Space in Indonesia
When you are about to run your startup company in Indonesia, you may be interested in renting a coworking space as it is the most effective solution in terms of cost.
Cekindo provides coworking spaces in Jakarta, Bali, and Semarang. Our comfortable and strategic coworking spaces are well equipped with modern facilities and amenities. Get in touch with us to know more and book your space. Run a successful startup company in Indonesia.