Recruitment Indonesia and HR Establishment Play a Major Role
It supports your overall business strategy and leads you when setting up strategic capabilities and functional expertise. In Indonesia, finding suitable channels to recruit qualified people requires special attention. The fourth most populous country in the world is a place where one must deal with strong competition. Also, even cheating during the recruitment process is quite common.
Investors not familiar with the typical practices of Indonesians might find themselves in a challenging situation. Hiring someone especially in Jakarta or Semarang is unfortunately not only demanding but also time-consuming.
Therefore, it is recommended to use services of recruitment agents such as Cekindo. The agency will help you to hire the best candidate for your posts, save your time and even cut your costs.
Recruitment Indonesia & HR Outsourcing Solutions
Thanks to our extensive networks of contacts and databases, Cekindo provides professional services in terms of recruitment in Indonesia, namely in Jakarta, Semarang, and Bali where our offices are located.
Cekindo has a broad knowledge of recruitment procedures in Indonesia. We can apply processes which meet your requirements the best.
We assist foreign entities and entrepreneurs looking to establish an initial team in Indonesia or seeking to expand a team as a result of business growth.
We do not limit our portfolio to the recruitment of employees, but we are able to assist CEO's when headhunting ideal candidates for managerial positions in Indonesia. By leveraging our extensive experience and networks, our experienced consultants will fulfil your hiring needs and employment requirements to deliver quality human resources.
Recruitment Services in Indonesia
Our services as EOR (Employer of Record) in Indonesia include:
Advertising
Screening
Conducting pre-interviews
Why Cekindo?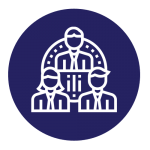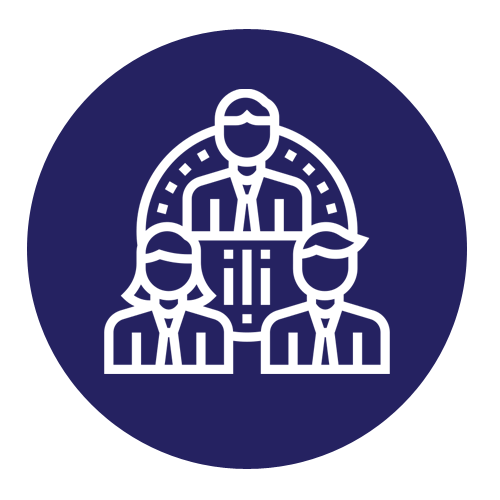 HR EXPERTS
Cekindo has a team of HR experts that possess deep knowledge and understanding of HR regulations and labour law in Indonesia.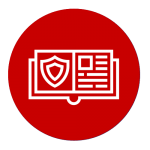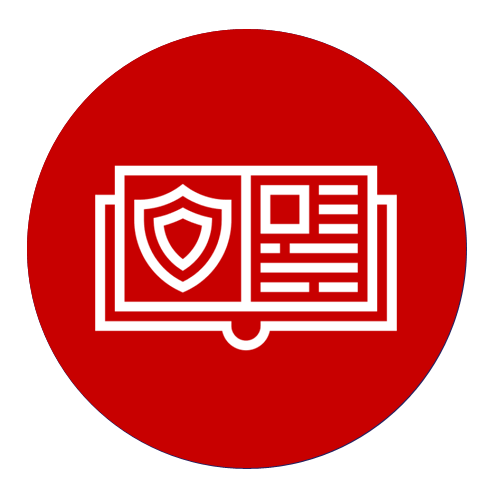 COMPLIANCE
By using our recruitment service, you will not need to worry about compliance with related regulations and law, despite their frequent changes.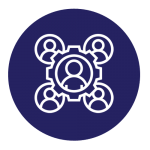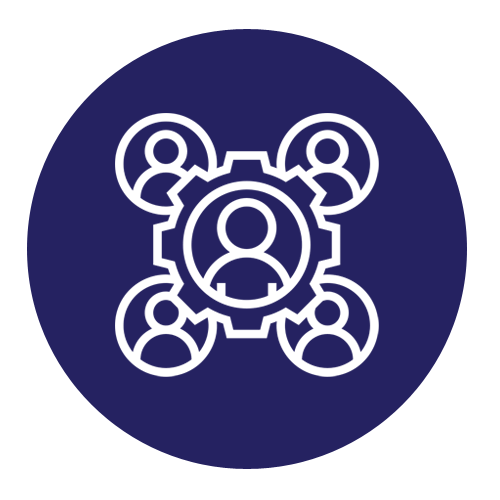 EXTENSIVE EXPERIENCE & NETWORK
Leveraging our extensive experience and network, we will satisfy your hiring needs and employment requirements.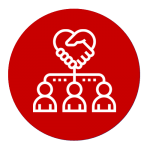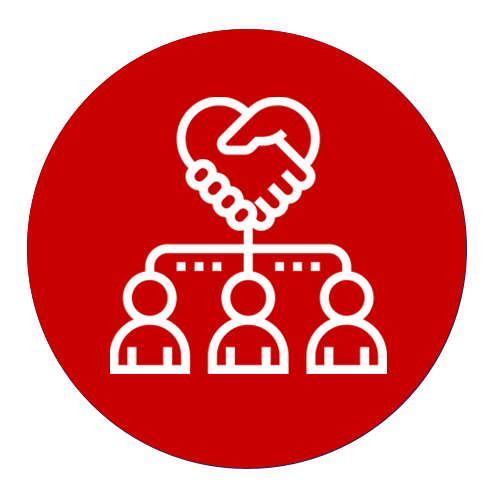 A COMPREHENSIVE SERVICE
We do everything for you to deliver quality human resources, from advertising and screening to conducting pre-interviews and hiring process.
We can also help with payroll processing and outsourcing
In addition to our headhunting and recruitment services, Cekindo advises and guides clients in developing the HR functions, such as:
Establishing HR policies.
Developing compensation and benefits.
Providing training and development.
Serving as your local HR partner.
Other related services about recruitment in Indonesia.