Why Do You Need Mystery Shopping Services in Indonesia?
Are you entering a new market? Are you already in the market and do you think about developing your business further?
Is Indonesia the market? Then read on…
Before you undertake a company establishmentor a product registration in Indonesia, you must prepare a business case. A company should responsibly evaluate risk, its investments and especially its product before entering a new market. But where can you get quality data?
Is your product or service already present in Indonesia and you are wondering if there is something you can do to make it better?
For a new product or service, first you as the company need to know if it is competitive on the market. The tried and true way is to run a market analysis to provide some theoretical background about the Indonesian market.  To prove these data, it is good to include a mystery shopping report in the market analysis
Why Mystery Shopping? Or an even better question might be "What is Mystery Shopping?"
Mystery Shopping is a way to recognize the quality of goods and services — it's like a background quality check of your own goods and services.
How do you conduct mystery shopping in Indonesia?
By pretending you are a real customer, you see the services or have the goods. This can  be applied in various industries and for different products and numerous services. The person conducting the shopping is called a mystery shopper.  If you are talking about hotels, restaurants and similar facilities, the person is called a mystery guest.
Following the methodology and clear instructions, the mystery shopper/guest visits predefined locations, acts according the scenario developed, and collects the data sample. Afterwards, he or she provides his or her findings and feedback in a report. Additional data collection can include audio or video output as well.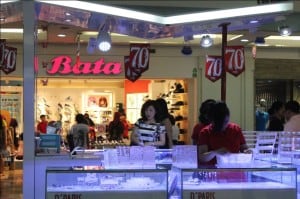 A method of conducting mystery shopping is following your customers' habits. Some  Indonesian customers approach service by phone, some via internet but most of them visit places in person.
Many companies are concerned about the method,  therefore they prefer to invite and meet with them personally, preferably with the help of a third party. This is called a focus group discussion. Focus groups can give you lots of answers.
Customers are preselected by age, education, profession, sex and income and through directed or undirected discussion, you can get your customers' views on the market, competitors, prices and their experience.
After you understand their needs and wants are, you may get some valuable recommendations that you may not have even considered. It is recommended to run more focus groups so you have wider data collection. However this is more demanding in terms of preparation and management, so another option is the face-to-face interview conducted outside the office in the environment where your customers are.
What types of findings does mystery shopping usually cover?
• Location, orientation, direction… how easy is it to find?
• Staff and first impression
• Cleanliness
• Initial customer approach and speed of noticing customer
• Time spent
• Knowledge to share and ability to help and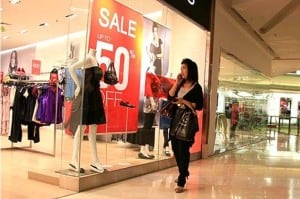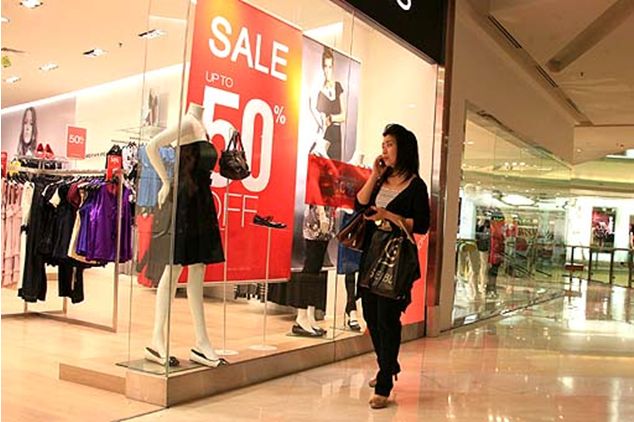 explain
• Service itself
• Possibility to test and show or demonstrate practicality
• Follow up, bonus program, offer of additional services
• Purchase packaging<
• Problem-solving, complaints
Are you coming to Indonesia, planning to register products in Indonesia or even establish a company in Indonesia? Invest your time and your money wisely!
Try to understand Indonesian customers, get to know the distribution channels used for goods similar to yours, find typical packaging sizes, colors and materials, find benchmarks and the price range. This all will help you to create a proper set-up for entering the market with your product and finally entering the market.
Are you already established in the Indonesian market? Do you want to beat the competition? Use mystery shopping to improve your service levels, to check staff performance, increase sales figures, increase customer loyalty, improve brand image and stimulate business growth.
Keep an eye on your competitors and be always step ahead with mystery shopping.
Mystery Shopping Services in Indonesia with Cekindo
Do you think mystery shopping is the way, but you lack the people, experience or time to do it? Or you are far away but you still want to understand Indonesian market?
Cekindo is your business partner in Indonesia and is ready to assist you in entering the market or further developing your business in Indonesia.