When it comes to a business address, for most entrepreneurs and investors in Semarang, they will encounter an issue: a bad business address, no matter how big or small the business is, can be detrimental to your business performance. For home-based entrepreneurs, they will also have to consider the safety and privacy issue if using a home address as a business address. This is where a virtual office in Semarang plays its important role.
The professional identity of your company is very important and it depends a lot on the business address that is known by the public. Positive company image means trustworthiness, reliability and credibility. This perceived attributes will then be converted into more potential clients and business partners. About 99%, if not all, clients or businesses in Semarang will check out your business location on the World Wide Web before they decide to take the initial step to get in touch with you.
So, no more pondering about the importance of a virtual office when it comes to a professional and legitimate business address in Semarang. Read on to find the answers.
The Importance of Professional Business Address in Semarang
A Valid Business Address Required for Company Registration
First of all, it is mandatory to acquire a business address, either you are registering a local company or a representative office, when doing business in Semarang. In other words, a residential business address is not allowed for company registration in Semarang as well as many other cities in Indonesia.
This business address will be then on the Public Register. It serves as a location where you can deliver and receive your statutory mail.
Mitigating Privacy Invasion Risks
A physical office is often not necessary for many solopreneurs as most of their tasks can be done from home or outsourced to other remote workers. However, running your business from home can pose some issues, such as the perception of unprofessionalism, risks of personal safety and home privacy.
Using your home address as your business address will mean that you are expecting unwanted visits, soliciting phone calls, junk mail and even potentially dangerous invasion.
Therefore, a virtual office with a professional business address can solve these problems entirely: you are able to cut down your overheads while presenting yourself as an expert in your field, without risking your home safety and privacy. You need to be able to envision your business for a more long-term success by separating your home address and business address.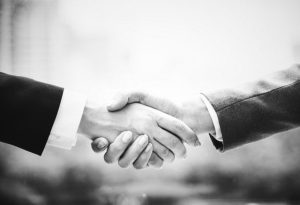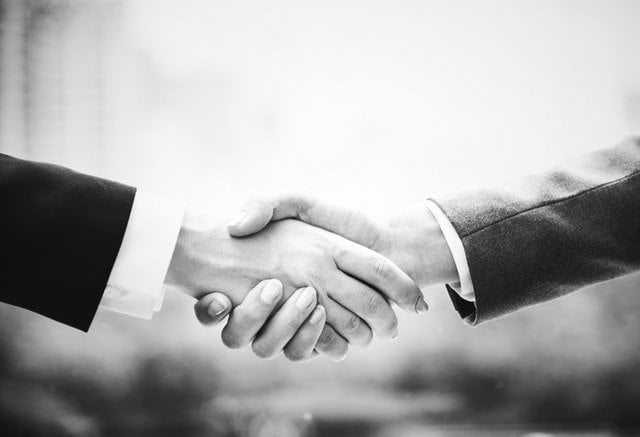 Building Trust and Confidence
There is a high probability that people will check out whether you have a solid business address on your website before they even contact you. Therefore, having a professional and real business address via a virtual office in Semarang will help build credibility and trust. If your potential customers are unable to know where you are actually located, they will just switch to your competitors without a doubt.
Presenting Your Business Well on the Internet
Today's businesses are fierce and competitive, and there is no exception in Semarang. In addition to the traditional marketing strategy to make your business known, you will also present your business well on the Internet.
With a proper and credible business address, when people search for related services in your field, your business will pop up in the Google search engine for your clients nearby your area. So, if you do not have a proper address, your business is basically invisible and will be buried in the sea of the search results.
Cekindo Virtual Office in Semarang: Your Ultimate Business Solution
When you use a virtual office in Semarang with a professional business address such as Cekindo, it means that your company sits at the most prestigious area in the city.
More than just a business address in the heart of Semarang, you can also enjoy the following benefits:
On-demand meeting room use
Mail and calls handling service
Fast and hassle-free subscription
Virtual assistance
Custom service packages based on your requirements
Boost your company image and take your business seriously in Semarang. Get in touch with us by filling in the form below.