Sports nutrition has become a thriving category in Indonesia with lucrative business opportunities for investors. There are more imported sports nutrition products available in the local market due to its ever-growing consumer base. So what is the winning formula to successfully import and distribute your sports nutrition products? First of all, you will have to go through the product registration process in Indonesia.
In this article, Cekindo provides you with important insights into how to register your sports nutrition products in Indonesia.
Product Registration for Sports Nutrition in Indonesia
When registering sports nutrition in Indonesia, the process is controlled and handled by Indonesian Food and Drug Control (BPOM) based on the product classification. For manufacturers and importers overseas, they are not able to register their products directly in Indonesia.
Therefore, many foreigners will consider the following routes:
Start a foreign company: you can only have 100% foreign ownership as an import and export company without the permission to distribute (you have to assign a distributor) and 67% foreign ownership as a distribution firm.
Get a distributor or importer: you can appoint a company in Indonesia to serve as your distributor or importer. Your products will be held for five years by the Indonesian distributor.
Appoint a company with professional shareholders/directors/commissioners: setting up a local company through Special Purpose Vehicle Arrangement is a much easier path since there are no restrictions as compared to a foreign company. This is done via a loan agreement.
Engage Cekindo as your product holder: Cekindo can act as your product holder if you do not intend to set up your own entity in Indonesia. We will register your sports nutrition products legally with our licenses.
Process of Registering Sports Nutrition in Indonesia
The total timeline for sports nutrition registration in Indonesia is approximately 6 to 12 months. The process very much depends on the completeness of your documents.
Below is the detailed registration phases:
1. Go through Warehouse Audit
Passing the warehouse audit performed by the BPOM is the first step before you can register any products.
2. Get Ready and Submit Application
Along with determining which products you want to register, you will also collect information from the manufacturer, the registrar and the principal. This stage takes 2 to 3 weeks.
3. BPOM Evaluates Your Application
Once your application is accepted, the BPOM will issue a bill for payment. After payment, the BPOM will assess and evaluate your sports nutrition registration.
If your registration is approved, you will receive the official approval in 150 days; if the BPOM requires extra information, you need to submit them within 50 days with 25 days of extension; if your registration is rejected due to failure to comply, the BPOM will revoke the entire registration process.
Non-compliance Penalties
Do not try to go against the law when it comes to sports nutrition import and manufacturing. Depending on the level of non-compliance, manufacturers or importers who have violated the law will one or more of the following consequences: warning letter, product/import suspension or even product/import termination.
Please seek advice and consultation from Cekindo to be familiar with the requirements and how you can avoid unnecessary penalties.
Cekindo as Your Product Holder in Indonesia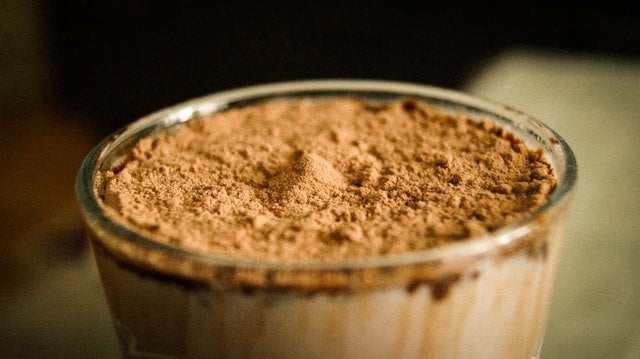 The process of the import of sports nutrition product in Indonesia will be a more pleasant and seamless experience for you if you opt for a professional and reliable agency to assist you. One wrong and careless step can be detrimental to your entire effort and we can help you avoid them.
Cekindo has a team of professionals and experienced attorneys who focus exclusively on Indonesia laws and regulations. Many corporations and businesses rely on us for assistance with business setup, permit and license registration, as well as serving as their product holder for sports nutrition products.
Fill in the form below to know more about our services and how we can be of any assistance to you.