Boasting more than 17,000 islands and over 260 million inhabitants, Indonesia is home to a diverse culture, rich biodiversity and many popular holiday destinations in the world such as Bali and the newest rising star Sumba. As such, no one can resist the beauty of Indonesia, including people from India. This article specifically discusses Indonesia visa for Indians because the number of Indian visitors that come to Indonesia keeps getting higher every year.
For many Indians, getting the right Indonesia visa might be one of the most critical first steps to set foot and explore the country. Read on to know the essential things about Indonesia visa for Indians.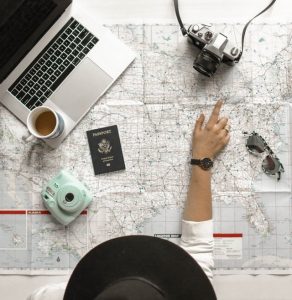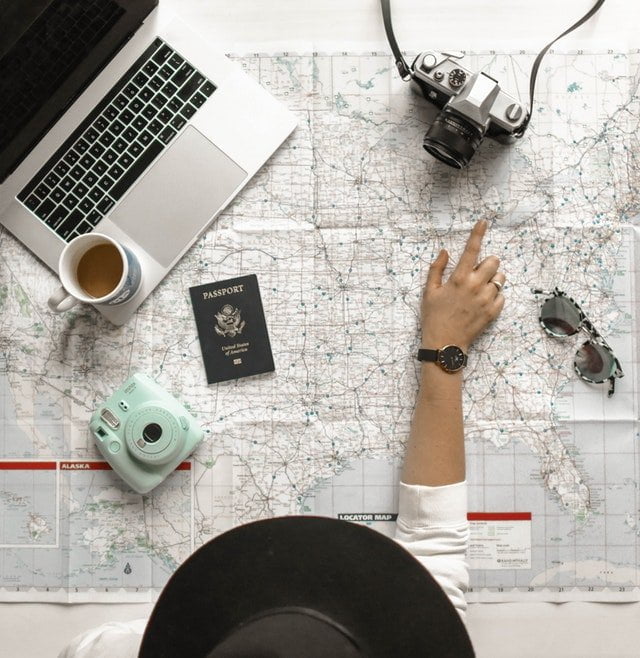 Types of Indonesia Visa for Indians
Although the Indonesian government has simplified the visa regulations over the years, Indian nationals still need to be aware of the Indonesia visa types available to ensure a smooth entry to the country. Below are some of the most common types:
Free Visa for Short Stay
This visa is free for Indian passport and allows you to stay for a maximum of 30 days in Indonesia. This visa is often issued to you for visiting family and friends or vacationing purposes. You can also attend seminars or conferences with this visa as long as the activities do not generate any income.
Do take note that this visa is not extendable and once your visa has expired, you need to leave the country immediately. It is important to know that there has been a significant increase of visa overstay fine in Indonesia.
Visa-on-Arrival (VoA)
For VoA, Indian nationals travelling to Indonesia can buy the visa upon arrival in the country. The visa allows you to stay up to 30 days and it can be extended once for another 30 days.
Always opt for a reliable agent for your visa extension. This is because a legitimate visa service provider like Cekindo can and will advise you further on details of your VoA application and extension.
Do keep in mind that depending on the location in Indonesia, only certain seaports, airports and land borders in Indonesia are able to issue you a VoA.
Social and Cultural Visa (B-211)
As the name implies, B-211 is for social and cultural visits, and you can apply for this visa at an Indonesian embassy overseas. The validity of this visa is 60 days and it can be extended for up to 4 times. After your extension, each stay of your B-211 visa is 30 days each.
For this visa B-211, you will need a sponsor letter for the application. Cekindo will be able to provide you with the sponsorship letter hassle-free.
Visa for Long Stay (more than 60 days)
For Indians who would like to stay more than 60 days in Indonesia for work, study or other business purposes, the visa differs based on your purposes. An Indonesian business visa can be applied online through www.cekindobusinesscenter.com.
But, for a work permit and a stay permit, you are highly recommended to get in touch with our visa experts for more information.
Visa Requirements for Indian Passports
The visa requirements for Indian passports are actually quite simple. In general, the following documents are required:
An application form to be completed
Your passport with at least 2 empty pages
A copy of your passport
A passport photo with red background (size: 3 x 4 cm)
If your visa needs sponsorship, you need a request letter submitted by your employer or Cekindo
A copy of the resident certificate
How Cekindo can Help with Your Visa Application
Our visa experts can provide you with detailed information about the requirements and procedures for all kinds of Indonesia visa. We will also apply for your visa on your behalf.
Get in touch with us now by filling in the form below or visit our offices in Jakarta, Bali and Semarang for direct consultation.