Millions of businesses in the world have implemented payroll outsourcing, including in Indonesia. But what are the benefits of doing so? The reason is simple. As the business functions and operations become more specialised and complex, companies outsource their essential activities to specialists and professionals. Outsourcing payroll processing lets organisations concentrate on core business activities and pass the system complexities and their compliance to the industry experts.
While some businesses still opt to manage their payroll in-house through manual bookkeeping and outdated payroll system, many business owners have realised that handling payroll internally is not worth their time and effort. Therefore, they increasingly come to prefer professional payroll providers in order to minimise their financial and legal risks, especially in a country like Indonesia where regulations change constantly.
Learn about why payroll outsourcing makes sense for your business and reasons you should reconsider doing so.
Undeniably Important Reasons to Reconsider Payroll Outsourcing in Indonesia

You're Saving Your Precious Time
We all know that time is the most valuable resource. One of the main disadvantages of doing your payroll processes in-house is apparently the huge amount of time it takes and the lack of efficiency.
If you manage your payroll internally, you know that it requires great attention to detail for data inputs and review. The manual process involves a lot of checks and balances to ensure that there is not even a single error.
Think about this, what if you can use the efforts and time of this in-house process towards your other important business operations to grow your empire? Reclaim your time by outsourcing your payroll, and spend your precious time on your business development.
You Don't Need to Pay Your In-House Payroll Team Every Month
Outsourcing your business payroll can also assist with cutting costs. How? Without an in-house payroll team, there is no need for you to fork out money every month for their salary. In addition to the monthly wages, you will need to pay all the associated benefits, training costs, recruitment expenses, and other employment costs. When compared to an in-house HR department, payroll outsourcing can be relatively less expensive.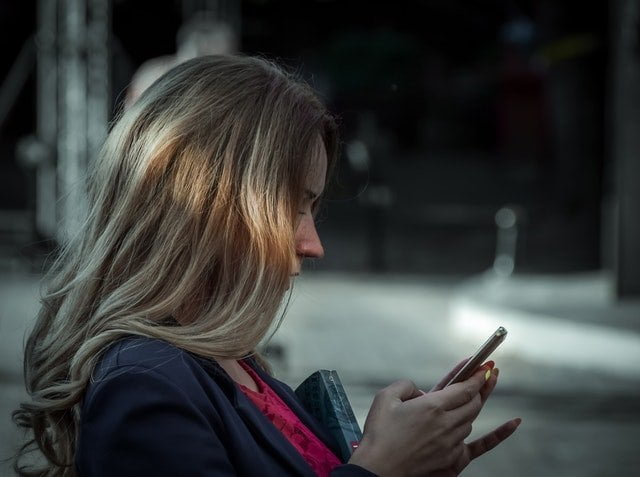 You're Eliminating Potential Penalties due to Non-Compliance
It is very common for businesses to commit payroll mistakes when they are doing the process in-house. As mentioned above, the payroll regulations in Indonesia tend to change frequently.
So, if your payroll team is not adequately trained or does not have the expertise to navigate the law, severe penalties are real for any violations. The penalties can be a hefty amount of fine or even the shutdown of your business.
Good payroll providers in Indonesia are experts who are always up-to-date with the regulations. These experts offer capabilities that your in-house payroll team may not be able to.
You Don't Spend a Lot of Money to Get Access to the Latest Technology
Just as important as professional expertise, is the latest accounting software and technology. Businesses today rely heavily on technology to streamline their process in order to boost their operation efficiency. But payroll software is not cheap.
Therefore, if a company does not have the ability to keep updating their accounting software, it can become a hindrance for their business to scale and grow. For example, employers now use their mobile devices to look up bank information while paying their employees. Besides, employees use mobile apps to check their tax and social security benefits status.
With payroll outsourcing, you can save a lot of money without having to invest in new technology and increase your operation effectiveness tremendously.
Payroll Outsourcing in Indonesia to Cekindo
Cekindo provides complete payroll solutions to meet your business' payroll processing needs. Our professional payroll processing services include monthly payroll calculation, monthly tax calculation, monthly tax report, fund transfer report, social security report, annual tax report, comprehensive pay slips and many others.
Take the first step to multiply your business performance by letting Cekindo take care of your payroll processes. Get in touch with us now to learn more. Fill in the form below or visit one of our offices in Jakarta, Bali and Semarang.