Remote work has been popular over the years, thanks to the emergence of technology that now is advancing at a very rapid pace, allowing people to work anywhere, anytime they want. Remote work has also gained popularity in Indonesia.
Kudos to today's more sophisticated work-from-home capabilities, the workplace in Indonesia is changing. More and more companies allow their employees to work from home or anywhere outside the office. In addition to that, they hire talents and freelancers that are located in every corner of the world.
Remote working together with co-working space and virtual office are no doubt a rapidly growing trend made possible by the access to email, cloud collaboration software, video conference, phone, chats and other ever-evolving technologies.
But, the most important thing about remote working is how remote workers can significantly boost company productivity. Read on.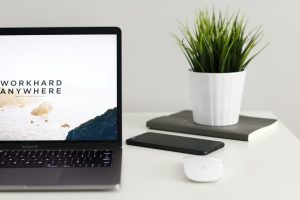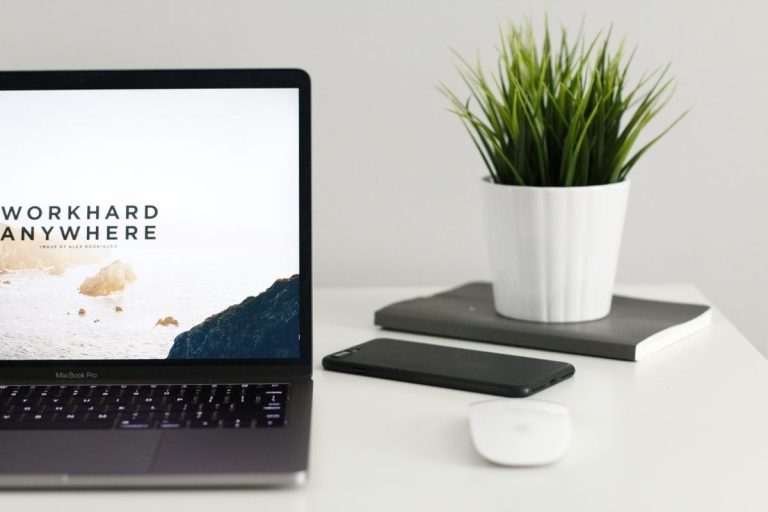 Remote workers value time
Busy is not the same as productive. If you are a business owner yourself, try not to confuse busy-looking workers with hardworking or productive workers. For most cases, most of these "busy" employees just play pretend and the fact is they can't wait to clock out and go home.
As for remote workers, one of the reasons they choose to work remotely is because they know how precious time is. They despise daily commute as they think that it is a waste of time. With that mindset, they tend to be more efficient and productive and get things done in a timely manner.
Remote workers go the extra mile
Remote workers do not work from home because they can lie in their own sweet bed and be lazy. In fact, they often work harder and are more productive compared to the office co-workers. They appreciate the flexibility that the company provides, and want to prove to the company that hiring them is the best decision a company can make.
Thus, they are more likely to produce positive results and adhere to deadlines strictly – so that they can overturn the misconception that remote workers are unreliable.
No small talks and gossips
When working remotely, there will be fewer distractions compared to an office environment. The small talks, gossips and noises of other employees and an office environment will decrease productivity significantly. All the unnecessary small talks will take up a big chunk of an employee's time.
Therefore, remote work in a quiet environment leaves remote workers ample time to focus on their tasks and deliver optimal results.

Obtaining top talents with the least efforts and time
Due to the geographical areas and the lack of talent in Indonesia, HR department always has a hard time finding the right person for certain positions.
Remote work takes away this challenge because now companies can just look for talent from every part of the world. This will not only cut down the time and costs such as office rental and recruitment overheads significantly, but it will also bring international opportunities to companies as well.
Cekindo can help you recruit the right talent through our recruitment and HR establishment services in Indonesia.
Virtual Office Solution for Remote Work in Indonesia
Cekindo's virtual office solution is your best way to make use of the technology to do business in Indonesia. It is suitable for companies of all sizes to cut down the overhead costs and expand themselves into a more professional and versatile environment globally.
Cekindo provides virtual office solutions in Jakarta, Bali and Semarang with the following services:
Professional and prestigious office address to boost company image
Mailing address for receiving and sending mails or packages
Dedicated phone numbers with call handling
Meeting and conference rooms of various sizes (by request)
Domicile letter or residence certificate (included in Cekindo's one-year service package)
Get in touch with us to know more about our virtual office packages. We also offer coworking spaces and serviced offices. Fill in the form below or visit our offices directly.