So, you have your eyes set on doing business in Indonesia. But how do you get started and penetrate the market? Where in Indonesia is a good entry point for your business? Semarang may be your gateway to business in this dynamic country. With Semarang's new drive to lift its economy to a whole new horizon, the city is ripe with opportunities. Therefore, a big shift of foreign investments to Semarang has excited even more local and foreign investors to make it big in Indonesia. Foreign establishments who desire to explore the opportunities of investment, you are encouraged to learn more about the reasons you should set up a representative office in Semarang, which is the focus of this article. Read on.
Setting Up a Representative Office in Semarang: Why?
Semarang is an Ideal Location
More and more factories have been built in Semarang from established businesses that are located in Jakarta, Bogor, Depok, Tangerang and Bekasi. The reason is simple: when compared to Jakarta, the wages in Central Java (Semarang is part of the region) are much lower.
Want to hire employees? Read everything you need to know about hiring a worker in Semarang.
With the support of the local government and foreign direct investments that never stop pouring, Semarang has now transformed itself into an energetic administrative and trading area with business hubs, offices, and industrial parks located in the low land.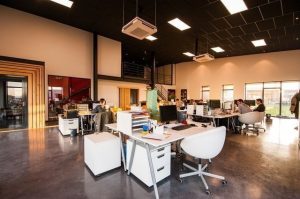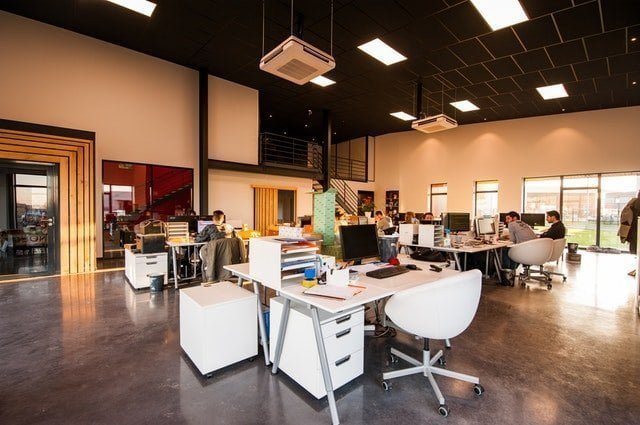 Representative Office in Semarang: Purpose, Benefits and Types
The Purpose of a Representative Office
A representative office in Semarang is set up when a foreign company wishes to establish a presence in Indonesia. However, the said foreign company has yet intended to go ahead with the actual company incorporation.
A representative office in Semarang is designed for non-commercial activities, allowing foreign companies to conduct market research, build brand awareness and approach potential clients.
Benefits of a Representative Office
Foreigners flock from across the globe to grab the business opportunities available in Semarang with the advantages offered by a representative office. Some of the benefits of setting up a representative office include the following:
Low establishment costs and monthly expenses
Visa sponsorship for foreign Chief of Representative Office, foreign employees and business partners
Flexible and lenient corporate structure
100% full ownership of overseas foreign entity
QC/QA and supervising teams are able to oversee production in local factories
Call centers serving as customer service support in Semarang as long as no profits are generated
Local relationship establishments such as director, shareholders, and commissioner are not required
No capital requirements, no investment plan, and no reporting to BKPM
The most convenient and cheapest option to establish a legal entity in Semarang with 100% foreign ownership
In short, by establishing a representative office, foreign companies are able to make a presence in the city and across Indonesia, without having to meet the stringent requirements of setting up a Local PT or PT PMA.
Types of Representative Office
According to the latest BKPM's Regulation 13/2017, there are four types of representative offices:
General Representative Office of a Foreign Company (KPPA)
Representative Office of a Foreign Trading Company (KP3A)
Representative Office of a Foreign Oil and Gas Company (KPPA MIGAS)
Representative Office of a Foreign Construction Service Company (BUJKA)
Set Up Your Representative Office in Semarang with Cekindo
Should you require more information about establishing a representative office, do not hesitate to talk to our experts by filling in the form below or visiting us on-site. Our other offices are also available in Jakarta and Bali.