As the capital of East Java, Surabaya has more than 3 million people in the city. Though populated, the city is actually less saturated than Jakarta and Central Java with high economic growth. Doing business in Surabaya, then, is something you as a foreign investor want to consider.
Over the past few years, many investors from all over the world have shifted their attention from major cities to Surabaya, focusing on trading (export and import), resources, manufacturing, and infrastructure sectors.
Let's take a look at the reasons you should invest in Surabaya and the types of legal entities that are available for you.
Invest in Surabaya: Why?
Excellent Location
Surabaya is the gateway to East Indonesia. With its sea and air connections, the city grants access to the Javanese interior. What is more, its proximity to major trade routes among the Java Sea, Indian Ocean, Maluku Islands, and the Straits of Malacca has made Surabaya an ideal location for import and export.
Best Tourism City
At the Yokatta Wonderful Indonesia Tourism Award, Surabaya was awarded the "Best Tourism City" for outstanding commitment, performance, innovation, creation, and leadership in developing regional tourism. This is also one of the reasons Surabaya has become a top investment paradise in Indonesia for foreigners.
The surge of business license applications in Surabaya – 9657 business licenses was issued in 2018 – also indicates the rise of the investments. Most of these investments came from China, Singapore, Japan, South Korea, the USA, Oman, and Saudi Arabia.
Strong Economic Growth
The gross regional domestic product (GRDP) of Surabaya was recorded at US$34 billion in 2016. With the increase of per-capita income from US$ 784 to US$ 1190 in the same period, Surabaya has also transformed into a city of prosperity with a higher percentage of the middle-income group with elevated consumption levels.
Developing Infrastructure
In order to lead more investors into the booming investment scene in Surabaya, the government has put in a lot of effort to improve the city's infrastructure and appearance. Regional zoning is also under consideration for the purpose of stretching the investment opportunities.
West Surabaya region is now concentrated with property investments while Surabaya's city center has more service investments. Therefore, regional zoning placement will make perfect sense to make Surabaya an outstanding investment utopia.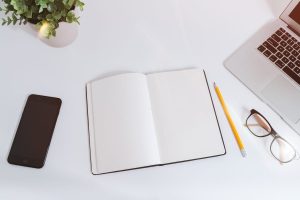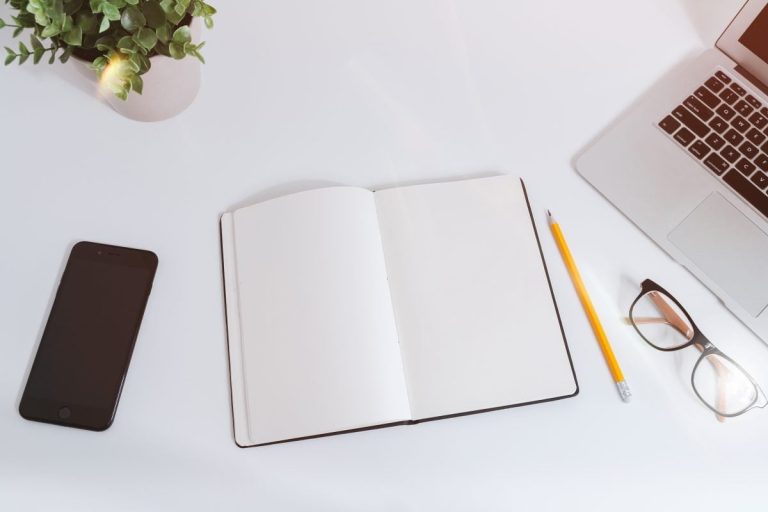 Types of Legal Entity in Surabaya
You will need to incorporate a legal entity in Surabaya if you'd like to set up your own business in the city. Before the establishment, you must know the correct type of legal entity that is suitable for your current business circumstances.
Especially for foreign companies that haven't had any experience in establishing a company in Indonesia, seeking professional advice from an expert business consultant is highly recommended.
In general, there are three legal entities in Surabaya that are most suitable for foreign investors:
Foreign-owned limited liability company (PT PMA)
1% to 100% foreign ownership depending on your business sector. Some sectors are restricted under the Negative Investment List (NIL). Please contact Cekindo to know more.
Better conditions for import goods
Business visa and work permit sponsorship is allowed
Local limited liability company (PT)
Can only be owned by local nationals
Low minimum investment capital
You will need Special Purpose Vehicle services (professional shareholders/directors/commissioners) if you want to set up a local PT as a foreigner
No restrictions under the NIL
Representative office
For market presence and promotion only
Not allowed to be used to take part in any profit-generating business activities
Tips for Starting an Export and Import Business in Surabaya
There are two options to start an export or import business in Surabaya: establishing your own foreign-owned company PT PMA or engaging a third-party undername import/export company.
To set up an import/export PT PMA, you will need to meet the following requirements:
a minimum investment of IDR 10 billion
a minimum paid-up capital of IDR 10 billion
application of business licenses and permits through Online Single Submission System (OSS)
On the other hand, engaging an undername export/import company will save you all the time you need to put in for the procedure and paperwork. You can just start your import/export business right away without applying for business licenses and permits.
Related article: How to Prevent Your Goods from Being Stuck at Indonesian Customs
Ready to Start Your Business in Surabaya?
Whether you want to know more about establishing a company or how to start a business in Surabaya, you can always contact Cekindo for further information.
Get in touch by filling in the form below or visiting our offices in Jakarta, Bali, and Semarang.