Foreign companies have three legal options on how to set up a business or invest in Indonesia:
Foreign Direct Investment Limited Company (PT PMA), where foreigners become shareholders
Limited Liability Company (Local PT), owned 100 percent by Indonesians but which can be converted to PT PMA later
Representative Office
Of the three, the last one is the easiest, fastest, simplest, and cheapest to set up. Compared to the others, representative office registration in Indonesia is more straightforward and no capital requirement need.
The disadvantage with a representative office is you cannot participate in several economic activities such as cannot buy and sell goods. It could not generate any profit. Further, it requires document renewals as well.
On the other hand, the good news is it still can be helpful for your business in many ways such as:
Conducting a market research
Searching for potential local partners and suppliers
Supervising and establish your branches around the country
Set up in several capital provinces
Hire foreign workers
Establish PT PMA to generate revenues after 5 years
Work as a buying and selling agent for the mother company
Representative Office Registration in Indonesia
The process of opening a representative office depends on the type. There are three types of Representative Office as follows: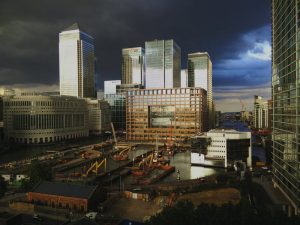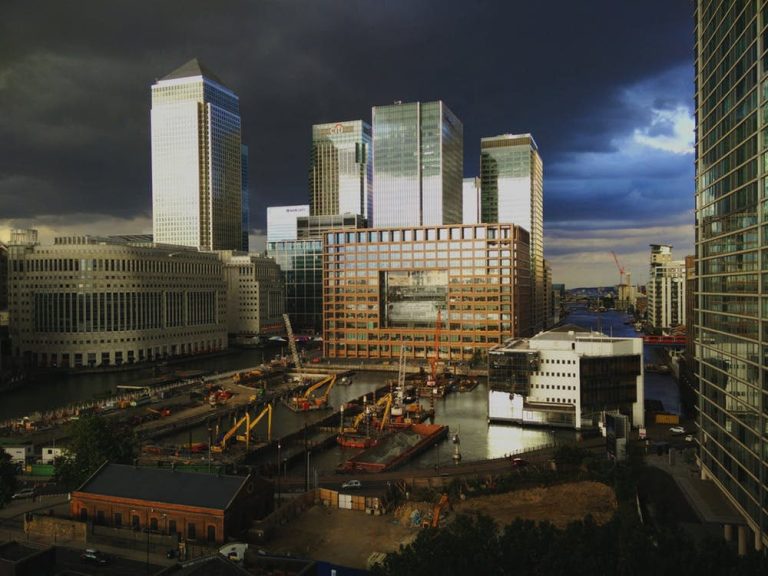 Construction is one of the most robust industries in Indonesia today. It improves infrastructure, ramps up the GDP, and makes the country more attractive to foreign investment. However, it remains to be highly regulated.
If you want to be part of the booming construction industry, you can set up a foreign construction representative office. Your company's role covers consultation, implementation, and supervision of construction work. You have the option to hire both foreign and local workers.
However, due to the nature of the industry, conditions are many:
Construction projects should be complex, high risk, and high technology.
You should establish a limited liability company, which means you need to partner with a local construction company.
Injoint operations, at least 50 percent of the construction work value should be in the country while the local company performs 30 percent of the work value.
Inconstruction planning, the local company performs 50 percent of the work value while the entire work value is done here in Indonesia.
Contractors should have the highest working experience IDR 83.33 billion – or cumulatively at least IDR 250 billion obtained during the period of 10 years.
To set up your construction representative office legally, you have to:
Get an expertise certificate (SKA).
Sign up for an association membership.
Get SBU certificate from LPJK (Indonesia Construction Service Development Board).
Obtain the BUJKA permit from BKPM (Indonesia Investment Coordinating Board).
Process your domicile permit.
Have your tax registration number (NPWP)
Process your SIUJK (construction business permit) from the local government where you are operating.
Have your company registration number (TDP).
The process is complicated, lengthy, and might be confusing for several people with all the documents and fee as well. Cekindo could assist you to obtain all licenses you should have in representative office registration in Indonesia.
2. Foreign Representative Office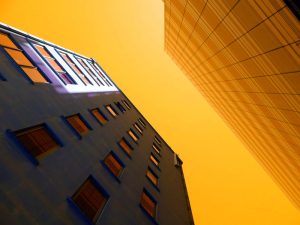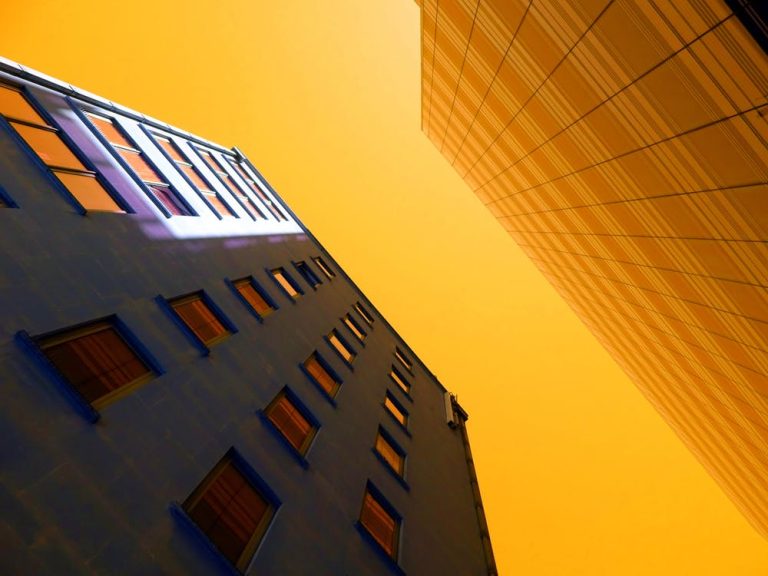 The simplest of your options is a  general foreign representative office, which can perform a variety of miscellaneous tasks for the parent company. In order to set up Foreign Representative Office, the steps are as follows:
Choose an office representative and who will be Chief of Representative Office.
Gather the documents needed, such as work permit and resume of the company representative, notarized letters of intent and appointment, and reference letter.
Submit the paperwork to BKPM.
It takes around two months to receive all your licenses such as Approval of Representative Office By BKPM, Domicile Letter, Company Tax ID, and Company Registration Certificate.
Even though the process is simple, you may have a concern with securing anIndonesia work permit fast. Cekindo can help you in this area. Further, with our team of lawyers, you can have a power of attorney if you wish us to process the application on your behalf.
3. Foreign Trade Representative Office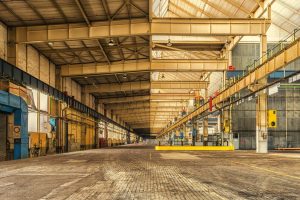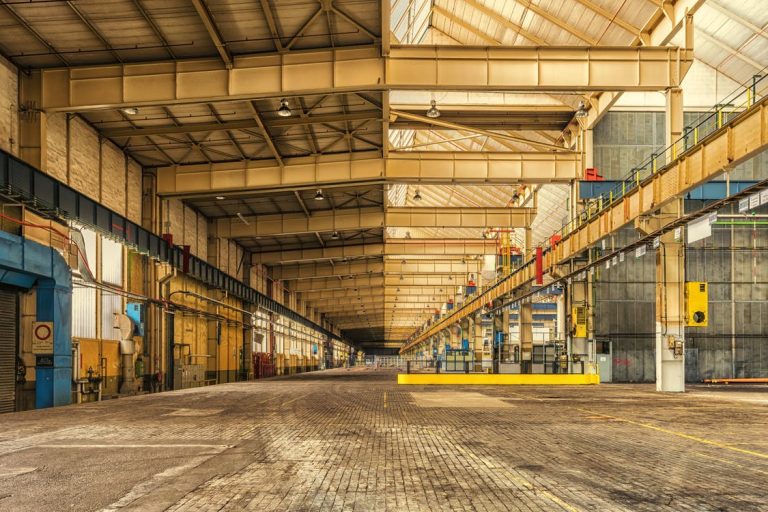 Despite the name, this office cannot engage in direct commercial transactions in the country. It can act as a selling or buying agent but should do so on behalf of the mother company. It also cannot issue invoices. However, it is a good office to set up for any marketing-related activities.
The process of having a foreign trade representative office is very similar to option 2. You still need to have someone to manage it. However, only those with at least three years of working experience and related educational background can work as a representative head or assistant to the main representative.
In order to set up this office, there are several steps to follow:
Appoint a representative head.
Gather your requirements, which include a domicile letter, letter of reference or statement, letter of appointment.
Submit your requirements and application to BKPM to receive a temporary license called SIUP3A.
Obtain your local tax registration number (NPWP)
Receive your company registration certificate (TDP) by submitting all your requirements to Ministry of Industry and Trade.
Get a permanent SIUP3A.
Competition among foreign investors is getting more intense, so you should set up as soon as possible. Our company is here to provide you with all the support you need. Call us at +6221 806 60999 to talk to one of our specialists in representative office registration in Indonesia.