Are you still thinking if a virtual office in Jakarta is something that your business needs because of the many benefits that have been discussed everywhere? Do not be surprised if you are not the only one thinking like that. In today's modern and tech-savvy world, a significant number of companies do not feel that it is necessary to stick with a conventional workspace anymore to be more productive.
A virtual office can actually provide even more benefits to improve the productivity of your staff and enhance your business. These benefits include convenient telecommunication, great talent attraction and retention, and low overhead costs. Read on and discover how a virtual office in Jakarta can enhance your business.
Virtual Office in Jakarta Offers Professional On-site Receptionist
You do not need to hire your own administrative staff anymore. One of the most valuable benefits that a virtual office in Jakarta can offer is the professional on-site receptionist or assistant that you can have access to.
The highly-trained receptionist will help answer and forward calls to your dedicated phone number. He or she will also assist in taking messages, answering your client's questions and reserving on-demand conference and meeting room. And the best part is you do not have to worry about the receptionist's salary.

An experienced virtual receptionist can create a huge impact on every person who calls. Check
Why Outsourcing to a Virtual Receptionist is the Right Decision for Business
to understand more.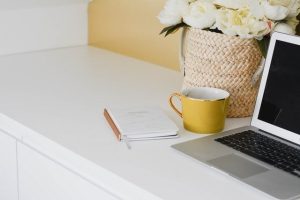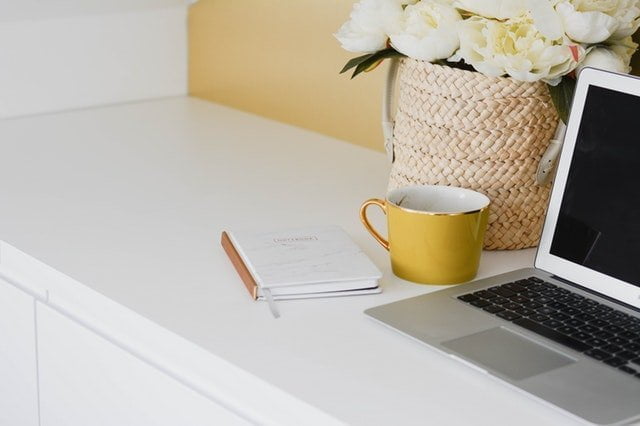 A Business Address that Boosts Your Professionalism
Your clients and prospects will be more willing to do business with you if you have a physical business address, even if you spend most of your time working from home. This is because a physical business address, especially an address in a prominent location, proves that your company is legitimate and professional.
One tip to take away: always choose a virtual office space that is located conveniently for you and your clients to meet up. In addition, as previously mentioned, make sure that the address is centrally located or located in areas of your industry to make your business look good. You only have one chance to make a first good impression.
Scale up Anytime with Unlimited Space
You can accommodate as many employees as you want with a virtual office in Jakarta. There is no restriction at all like the traditional office space. You can increase your workforce anytime you want without worrying if your current space capacity permits. A virtual office gives you money-saving option without the space constraint by having staff working remotely.

A professional meeting room is one of the features of a virtual office. Check
When A Meeting Venue Matters for Your Business in Jakarta
to learn how the meeting room feature can support your business.
No-hassle in Mail Handling
Once the on-site virtual office administrative staff receives the packages or mails of your company, they will notify you of the receipt. You can choose to pick up your mail or package at the virtual office or have the virtual office forward the mail to your desired address. The staff at the virtual office will also inform you of any urgent mail that requires your attention immediately.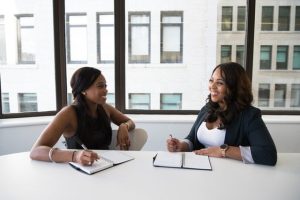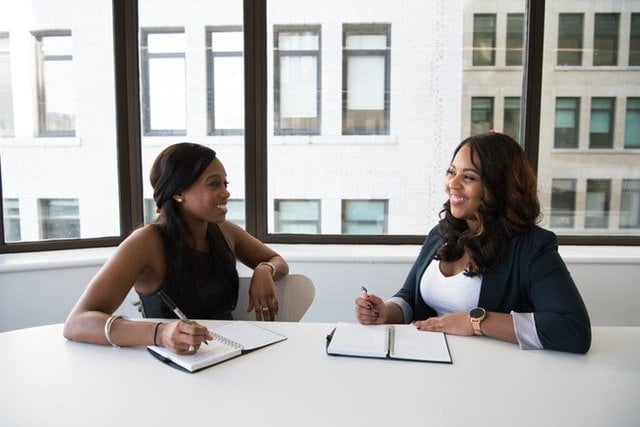 Low Overhead Costs
This is one of the most important factors why most business owners choose a virtual office in Jakarta over the conventional ones. Think about the costs of renting and setting up an office space: a huge commitment with minimum flexibility. With a virtual office space, you do not need to get yourself into a long lease commitment and fork out the initial office setup costs.
A virtual office has all the technology, administrative staff, furniture, utilities and amenities you need – cutting down your investments tremendously.
Cekindo's Virtual Office in Jakarta
Cekindo's virtual office in Jakarta can enhance your productivity greatly and free up your schedule significantly. This allows you to take care of the most important things in order to grow your business.
For assistance with Cekindo virtual office in Jakarta, fill in the form below. Or, visit us on-site in Slipi to discuss more.