Constantly conquering several obstacles and difficulties of bureaucracy and lack of infrastructure, Indonesia has steadily transformed. Now, Indonesia is all about business. Some entrepreneurs may overlook Indonesia and would not think that the country is a digital and innovation startup hub, but actually, the country is currently experiencing a major technology revolution, thus makes an excellent destination to build a startup company.
Over the past two decades, Indonesia has been experiencing rapid growth in terms of GDP at 5% every year. The remarkable economic performance has made Indonesia become the biggest economy in Southeast Asia and topped the third place in the fastest-growing countries, just behind China and India. Despite the profound prosperity in diverse markets such as digital and technology sectors, many markets are still young and untapped, presenting the country as a fertile ground for entrepreneurs to build their startups.
In this article, you will see why you should seriously consider Indonesia as the best destination for your startup company.
Reasons to Establish A Startup Company in Indonesia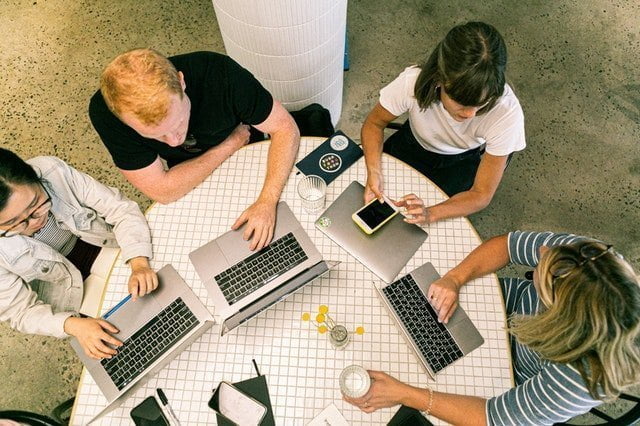 Progressing Domestic Environment
For the first time, Indonesia's economy is growing with contributions from its digital and innovation startups. Startups In Indonesia are bound to increase with a staggering 30% in the following year and the internet economy in the country is expected to rise to US$100 billion by 2025.
Some notable digital startups have already performing well in Indonesia, for instance, GO-JEK the ride-hailing startup that has a total value of US$9.5billion and Tokopedia an online marketplace that has a total value of US$7 billion.
These more well-educated and young people in Indonesia have now chosen a different route and are creating exceptional tech and digital startups to respond to the market needs and solve problems innovatively. Jakarta is considered one of the most appealing startup hubs in Southeast Asia, placing itself on the list of the top 500 startup cities. Bali, Semarang, Surabaya and Bandung are also promising locations for startup scenes.
Furthermore, there is a large unbanked population in Indonesia and that is why numerous fintech startups have also started to appear, aiming to work out the issue. These notable startups are Kredivo and KinerjaPay. Kredivo is a digital lending platform and KinerjaPay is a mobile wallet and e-commerce platform.
Just like fintech, blockchain startup is another big thing in Indonesia, especially in Jakarta. South Jakarta has started a Blockchain Hub that serves as a platform for networking and idea sharing for all innovative blockchain businesses and industries from all over the world.
As you can see, there is a growing need for venture capital in this region. Just behind Singapore, Indonesia is ranked at the second place as the largest venture capital recipient in Southeast Asia. In 2014, the venture capital investments were only US$2.3 million, but just 3 years' time in 2017, it spiked to a whopping US$136 million.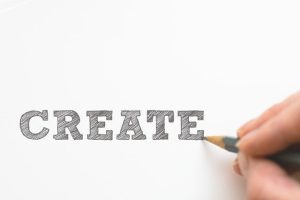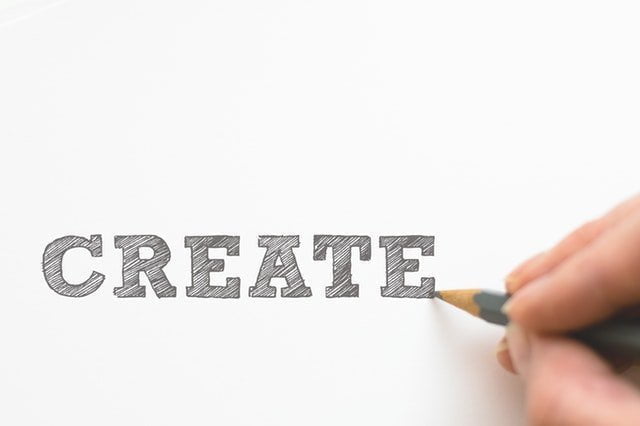 Government's Support on Innovation
The support from the government is critical to make Indonesia one of the most dynamic digital economies globally. President Jokowi has planned to initiate numerous projects to boost the country's innovation and entrepreneurship, including to promote 1,000 startups valued at US$10 billion by 2020.
What is more, a vision of "Making Indonesia 4.0" is prioritised in Indonesia to push the manufacturing industry competitiveness further.
Startup Establishment in Indonesia with Cekindo
At Cekindo, our dedicated team of business consultants has many years of experience in providing startup establishment and other strategic business services in Indonesia.
With the most updated information and knowledge of rules and regulations of company setup, we can help you establish your startup company in Indonesia based on your business goals and needs.
Contact Cekindo now by filling in the form below and we will cover all the bases for you.