In the first part of the article, we discussed the first two challenges of doing business in Indonesia – foreign ownership limitations and the complex government regulations. Here, we will be discussing three more of these major challenges and how best to tackle them.
Doing Business in Indonesia: The Challenges – Part 2
3. Elaborate Taxation System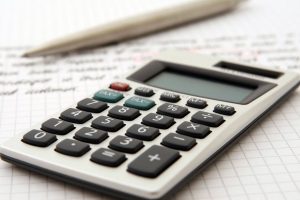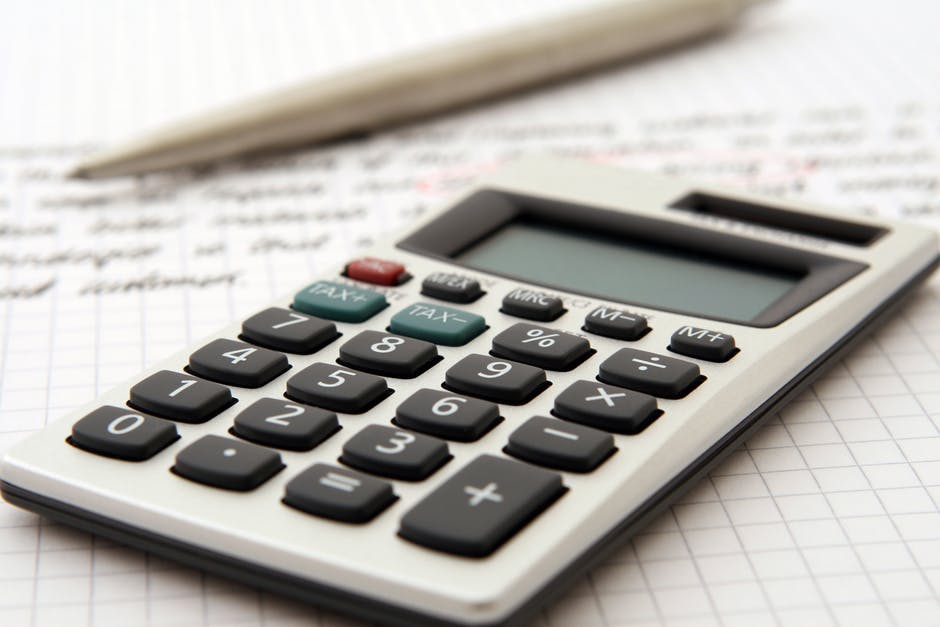 Taxation regulations in the country apply to both individuals and companies; there is regional levels and national levels tax system classifications.
The monthly tax compliance in Indonesia ranges from corporate income tax, employee withholding tax, value added tax, and individual income tax.  A foreign that registered the company under a representative office needs to follow Indonesian tax regulations, whether as taxpayers and pay income tax to employees. Indonesian companies have to make and submit their tax reports the moment they get their tax ID number. This also a requirement even for a company with lack of business activity or profit.
Tackling the Challenge
To avoid dealing with taxes, auditing, and other accountings, consider using a third-party service. Therefore, Cekindo present as a PEO company leader in Indonesia that helps expats manage their businesses' HR-related concerns from hiring, training, payroll, legalities, insurance, accounting, auditing, as well as tax and payroll reporting, among others.
4. Labyrinth of Visa and Permit Processing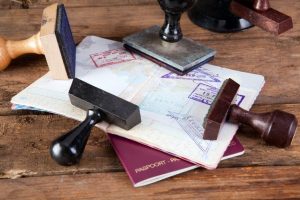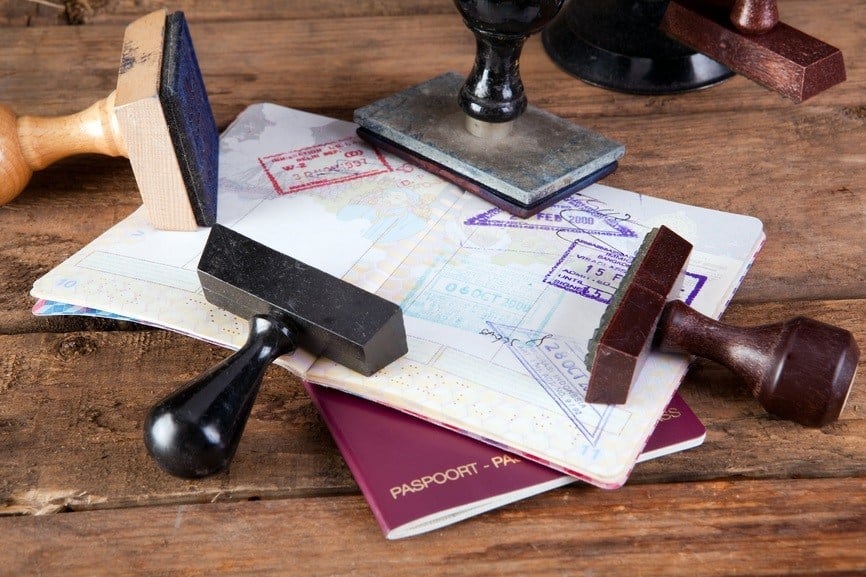 Acquiring visa and stay permits is one of the most difficult challenges in doing business in Indonesia. To understand, there are four types of permits to stay (doing business) in the country.
The first one being the tourist visa where you are required to have a return ticket back to your country of origin and a valid passport. The tourist visa limits your stay in the country between 7 to 30 days. The police officer will arrest you for staying in the country for more than 30 days with a tourist visa.
The second one is the business visa that authorizes you to do business in Indonesia, which can include attending business meetings, exhibitions, training, or seminars. Also, there is two types of business visas: the multiple-entry visa and single-entry visa. The former is valid for 1 year and grants a maximum of two months' stay for one visit. The latter allows a visitor to stay in Indonesia for 60 days from his arrival date. This visa will expire once leaving the country.
Next is the KITAS. More advanced than the business visa, the KITAS allows expats to be employed in Indonesia. When applying for KITAS, the company has to explain why it needs foreign skills. On an important note, you have to carefully consider the number of foreign workers in your company. Currently, limitation ratio of local workers to foreign workers is 10:1. A company's expat director will have a KITAS valid for 1 year, while others only valid for 6 months. They can renew the visa once the validity over.
The last permit that you may take is KITAP. This is the permanent permit for expats who are married to an Indonesian. A Foreigner may also apply for KITAP if they already applied KITAS for three consecutive years.
Tackling the Challenge
We can say that applying for visas and permits may not be that difficult. But, many foreigners make the most common mistake of not being mindful of their visas and permits. Particularly, keeping in mind the visas validity or the activities they can do with their permits.
Furthermore, to avoid any problems with Immigration authorities, get help from Cekindo and its relevant visa and permit processing services that guarantee you a hassle-free stay in the country. You only need to provide the documents needed for your visa and/or permit processing, and Cekindo sorts everything out for you.
5. The Language Barrier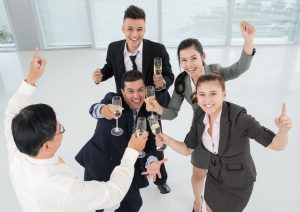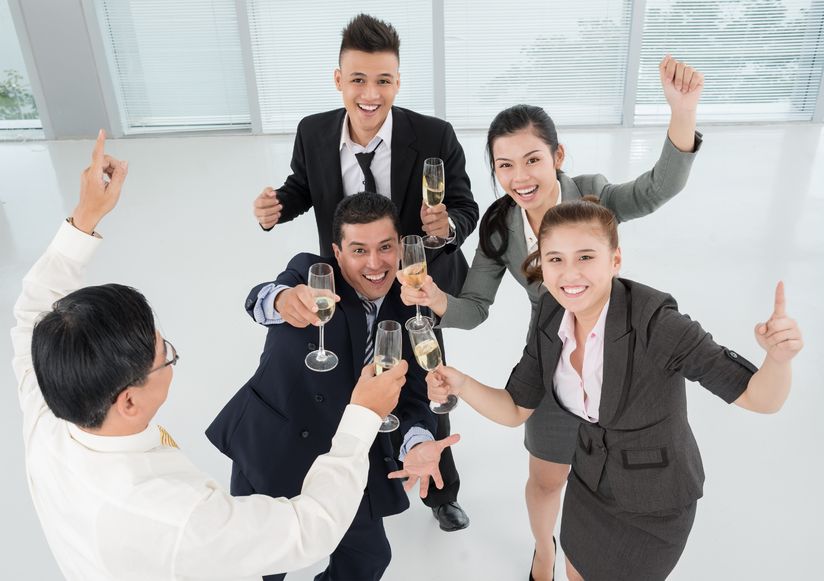 The major cities of the country located across the big islands in the archipelago. Indonesia has hundreds of inhabited islands where each has their own unique culture and means of conducting business. You need to know that there are more than 700 dialects spoken across the country. For this reason, you need to adapt to the language on where you're at in the archipelago.
It should go without saying that effectively marketing your product in Indonesia will require localizing it in the targeted market. To help your business with this concern, you may hire a local employee with the knowledge to speak the dialects that will help your business maximize your presence in your target market.
Tackling the Challenge
There are several consulting firms that can help foreigners settle in Indonesia. However, Cekindo takes pride in its experience of providing local knowledge and its prominence. Cekindo's team are well-versed on localizing your products or services. We will also help make your target market love what your business has to offer.
Cekindo can Assist You in Doing Business in Indonesia
For further information about how Cekindo can help you and your business, kindly contact us via email at sales@cekindo.com or simply just drop your question through the form below.