As the largest economy in Southeast Asia, Indonesia has a total GDP of USD888 million with a target GDP growth set at 5.2 percent. The archipelago was ranked 91th out of 189 countries in the Ease of Doing Business 2017 report.
Indonesia certainly draws attention to many foreigners looking to establish their businesses in the country. Not forget to mention, Indonesia leading consumer-related market opportunities.
However, doing business in Indonesia is not as easy as it sounds, especially setting up the foundation of the business. Here are a few of these challenges:
Doing Business in Indonesia: The Challenges Part 1
1. Foreign Ownership Limitations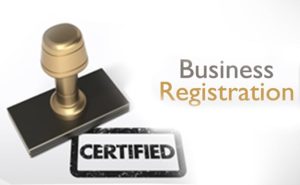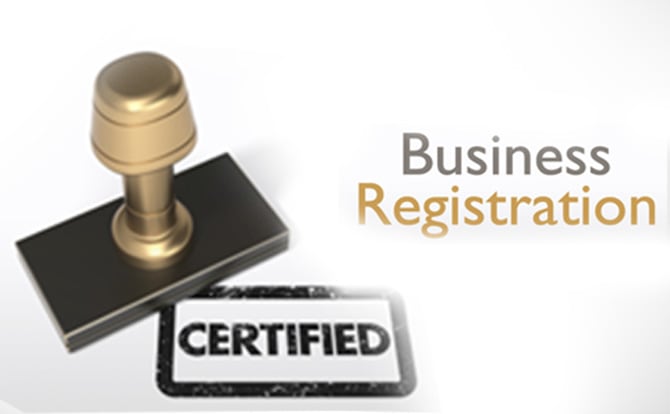 While a foreigner may be limited by Indonesian regulations in terms of owning businesses in the country, we're not saying that they actually can't. In fact, there exists a good number of successful businesses owned by expats in the archipelago.
Strategy-wise, a foreigner may also invest in companies they want to be part of. The Indonesian government allows foreigners to invest in certain business sectors depending on their categorization under the Indonesian Negative Investment List (DNI). The DNI enumerates the sectors or industries that are open for foreign investments as well as the percentage of the ownership allowed for non-Indonesians.
The DNI is listed into several categories from Closed to Investments, Reserved for Small and Medium Enterprises (SME), Through Partnership with SMEs, Limited Foreign Capital Ownership, Defined Location, Required a Special License, 100% Domestic Capital, and Foreign Capital Ownership.
Foreigners need to pay attention to the DNI since the authority would change it every few years.
Tackling the Challenge
Foreign-owned Company (PT PMA)
This will make your company open to 100% foreign ownership (or less than 100% according to the regulation). You can only set up a PMA if your business is open for foreign investment. As PMA, you have to invest a minimum of Rp 10 billion in Indonesia. The company needs to fulfill the investment plan in 5 years. Also, pay for the minimum paid-up capital of also Rp 10 billion once the company established.
Representative Office
The last option is to set a representative office where you don't need paid-up capital or large investments. It is the most efficient and easiest way to set up your business in the country. However, do keep in mind that a representative office can only monitor and coordinate your business without generating revenue. You can open a representative office only if you have a parent company overseas.
2. Complex Government Regulations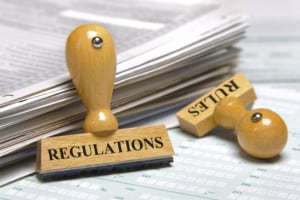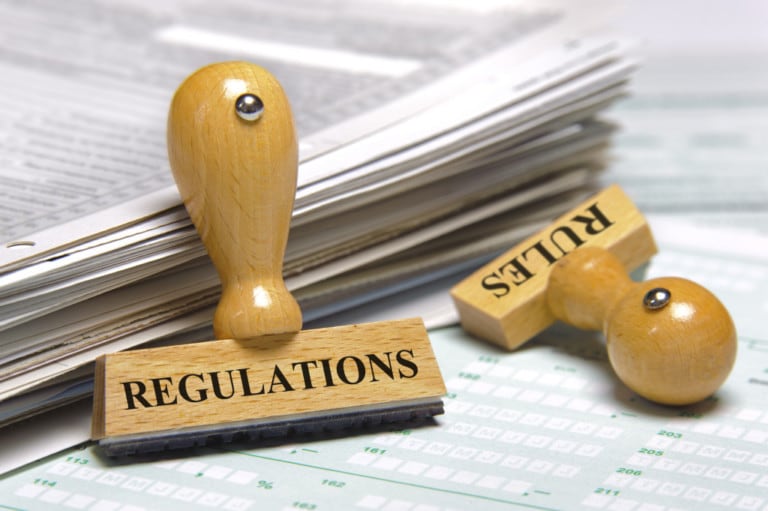 In order to successfully register a business in Indonesia, you have to get past several government regulations and clearances. Additionally, you have to apply for a principal license from the Indonesia Investment Coordinating Board (BKPM).
There are several documents required to apply for this license including a certificate of domicile, proof of taxpayer number, clearance from the Ministry of Law and Human Rights, among others. Keep in mind that government is likely to renew or modify the Indonesian regulations on the matter regularly.
Tackling the Challenge
As the country's leading provider of market entry and business solutions, Cekindo keeps up with the latest regulations in the country so you do not have to worry about the complex rules and any of the new regulations. Cekindo's top-notch team of legal consultants; lawyers; and payroll, accounting, and tax professionals make sure that your company is up to date and fully abiding by the country's business regulations.
Cekindo Can Assist You in Doing Business in Indonesia
For further questions or inquiries about how Cekindo can help you and your business contact our customer-friendly staff through sales@cekindo.com.