A growing number of families are turning to midwives for their maternity care in Indonesia. Most people know that midwives are growing in popularity and are related to delivering babies, but this profession is still largely misunderstood by the public. Midwifery practice in Indonesia emphasises the wellness of women, their pregnancy, and their individual reproduction needs.
Starting from February 13, 2019, Midwifery Law has been made effective by the House of Representatives in Indonesia. This law aims to acknowledge the midwifery profession, and to provide legal protection to midwives and women who use these professional services.
Midwifery Law in Indonesia
In general, Law No. 4 of 2019 on Midwifery addresses the following areas:
Education of midwives
Foreign midwives
Registration and practice licenses
Practices of midwives
Rights and obligations of midwives
This article provides only the most important information that will be useful as your guidance.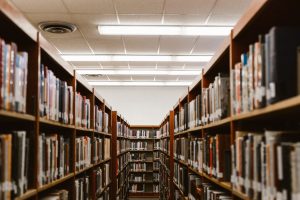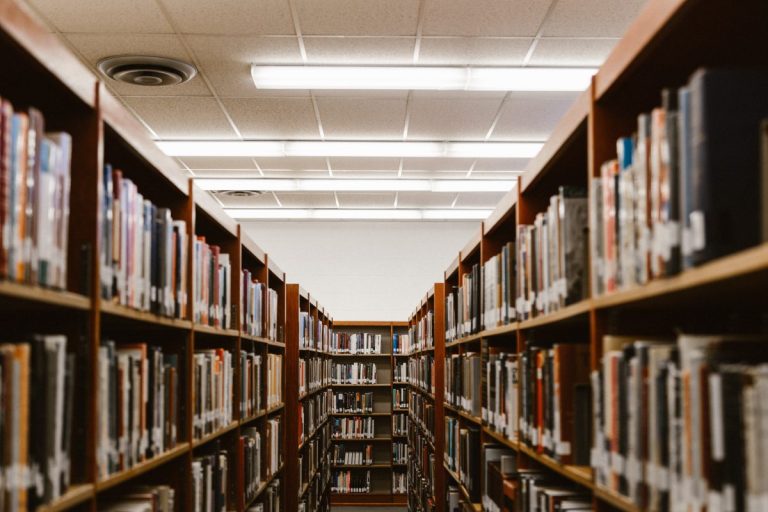 Education of Midwives
Midwifery education is classified into three types of courses under the Midwifery Law. These courses must be carried out by universities based on the National Standards for Midwifery Education:
Academic Education
This education shall be organised through Bachelor's programs, Master's programs and Doctoral programs.
Vocational Education
It refers to diploma tiga program, also known as D3 associate degree.
Professional Education
This professional education consists of advanced programs which are also a part of bachelor's programs. Therefore, midwives must still take bachelor's courses for professional education even when they have passed the vocational education.
For midwifery vocational education and professional education, students must pass a national competency test first as a prerequisite to pass their relevant educational programs. Upon passing the test, vocational education students get certificates of competence, while professional education students get professional certificates.
Registration and Practice Licenses
In order to be eligible as a midwife, Registration Certificate (Surat Tanda Registrasi or STR) and Midwifery Practice License Certificate (Surat Izin Praktik Bidan or SIPB) must be secured. These two licenses allow midwifery practices in Indonesia.
STR
Issued by the Midwifery Council
Issuance will be completed within 30 working days upon the receipt of application
Validity: 5 years; re-registration is allowed
Requirements: diploma, competence certificate or professional certificate, health certificate, professional oath affidavit, and professional ethics affidavit
SIPB
Issued by the Regent/City Regional Government
Issuance will be completed within 15 working days upon the receipt of application
Validity: as long as the STR; however once a midwife passes away, the SIPB is not valid
Requirements: valid STR and practice premises of midwives
Practices of Midwifery
All qualified midwives can practice midwifery at independent premises or governmental health facilities in Indonesia. The health services allowed for midwifery practices are –
Maternal health services
Pediatric health services
Women's reproductive health services
Birth-control health services
Health services based on references
Emergency health services
Limited health services
Midwifery Rights and Obligations in Indonesia
The rights and obligations of midwifery in Indonesia are set out in accordance with the Midwifery Law:
Midwives
Rights: receiving legal protection given that the midwifery practices are done in accordance with the law; receiving client's full information; denying client's requests if contraction with rules occurs
Obligations: providing midwifery services in accordance with the law; receiving client's consent for any treatments; treating client's medical condition confidentially
Clients
Rights: receiving midwifery services; asking for other midwives' second opinions; their medical conditions being treated confidentially
Obligations: providing honest and full information of their medical conditions; following midwives' instructions or advice; providing payments for midwifery services
Midwives from Foreign Countries
Midwives from foreign countries must have the following documents to practice midwifery through the Indonesian Health Facilities:
Temporary STR (valid up to 2 years)
SIPB
Consult with Cekindo
Cekindo is a business consulting firm with a team of experienced business professionals and legal experts. We provide legal consultation, midwifery licenses application, registration services and necessary updates on midwifery law and regulations.
Contact Cekindo now to see how you can practice midwifery legally and professionally in Indonesia by filling in the form below. Or, visit our offices in Jakarta, Bali and Semarang.