Citizens of 169 countries can enjoy visa-free entry to Indonesia for 30 days. Other nationalities and foreigners who want to stay longer must apply for a visa on arrival or in advance.
With Cekindo, a reputable consulting company with offices in Semarang, Jakarta and Bali, you can be sure that your application process will be fast and well-organised.
Visa Sponsorship
The Indonesian government offers several kinds of visas, but a letter from a sponsor must support most of them. To sponsor your stay in Semarang, you can approach any local entity or individual. However, as your visa application is in your sponsor's hands, it is advisable to search for a trustworthy person or corporation.
Visa Application Process
Getting a visa might not always be hassle-free. The procedure may take weeks and much energy. A visa agency in Semarang can speed up the whole process, secure all documents needed and apply on behalf of your company or you.
Why Choose Cekindo As Your Visa Agency in Semarang?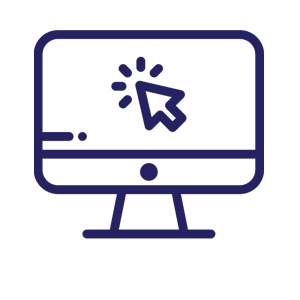 ONLINE APPLICATION
Your business visa application is made easy and simple through Cekindo. Online application is available. All you have to do is providing the required documents.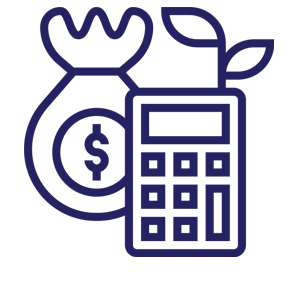 FAST & COST EFFICIENT
Through online application, you will get your visa in less than 10 working days. You can also save a large sum of money by not having to visit the immigration office.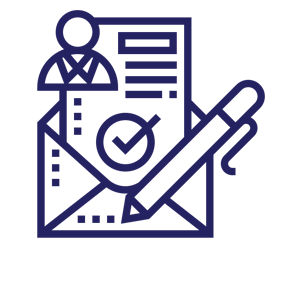 SPONSORSHIP LETTER
Cekindo, as a legally registered entity in Indonesia, can act as your sponsor and provide you with a sponsorship letter.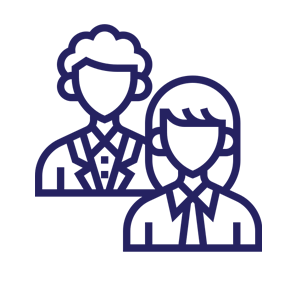 VISA EXPERTS
Cekindo has a team of visa experts that are ready to provide consultation and guidance regarding business visa as well as other visas and permits.
OVERSTAYING A VISA IN Semarang
Remember to never overstay your visa in Semarang, or else you will have to face serious consequences. The 60-day rule is important when talking about visa validity and overstaying a visa in Semarang. If you overstay for fewer than 60 days, you are required to pay daily fine. The amount has significantly increased to IDR 1,000,000 (USD 70) per day since May 3 2019. If you overstay longer than 60 days, you will be dealing with deportation or blacklisting.
In case you encounter the worst scenario, a visa agent in Semarang should be able to assist you.
Popular Visas in Semarang
Foreigners coming to Semarang prefer to stay on the following visas:
Business Visa
Single entry or multiple entry visas enable their holders to come to Semarang to broaden their knowledge and attend conferences, meetings or training. No work is permitted. Cekindo as your visa agent in Semarang will be able to provide you with sponsorship for your Indonesia business visa.
Work Visa (KITAS)
Also known as a temporary stay permit, it goes hand in hand with a work permit. A work visa as such does not give you the right to work legally in Semarang.
KITAP
A permanent stay permit is an ultimate goal for most of the foreigners staying in Semarang. However, even KITAP does not allow you to work in the country.