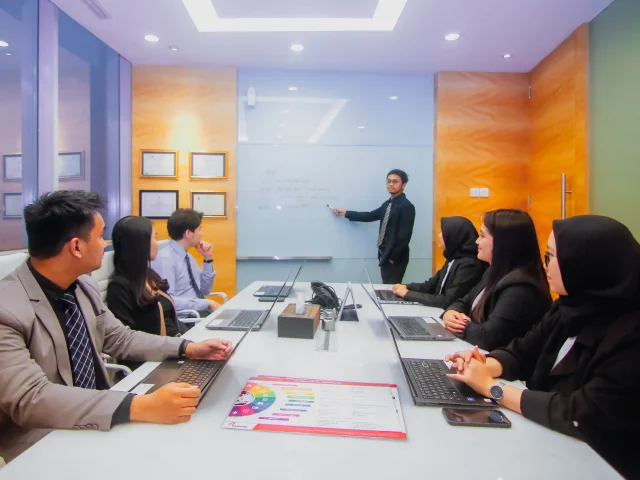 Reasons to Utilize Company Dissolution Services in Indonesia
As a business owner, running your own company is always challenging. One of the biggest challenges that may arise is the possibility of dissolving a company. Unfortunately, the process of closing a company in Indonesia can be another burden if not systematically executed.
Problems that come within the company, such as administrative problems, can also lead to the dissolution of the company. Some other common reasons for company dissolution in Indonesia are:
An expired incorporation term
An expired business license (a PT PMA business license or other operational licenses). Some cases may involve a license being revoked
A company has been dormant or has not been actively operating for the last three years
A company or a business is not in compliance with Indonesia Law
A company is bankrupt and unable to pay creditors with its assets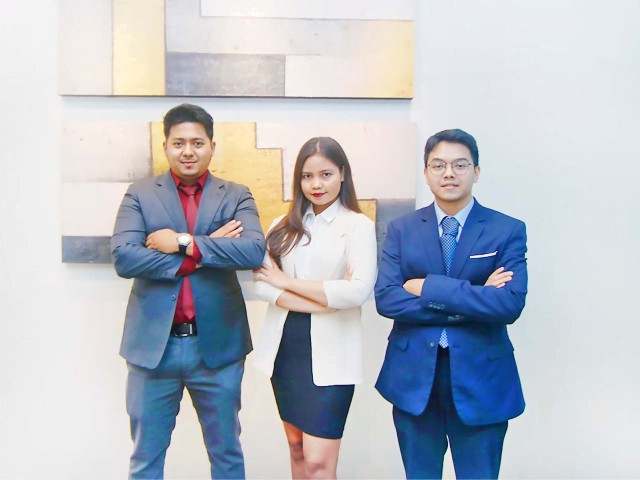 Company Dissolution Service in Indonesia: How to Dissolve a Company
To dissolve a company in Indonesia a business is obliged to go through a liquidation process. In other words, liquidation is the process of clearing and settling the assets and liabilities of a closing company, either active or inactive in Indonesia, without going through the litigation process.
To approve the liquidation process, a company should assign a liquidator. The liquidator of the closing company can be represented by a legal consultant, a lawyer, or one of the members of the Board of Directors (BoD) during the process of winding up a company. The appointed liquidator is responsible for announcing the dissolution in the State Gazette of Indonesia and the local newspaper agencies. Failure to do so will result in an ineffective liquidation.
The Time Frame for Company Dissolution
The process of closing a company can take between 1 to 1.5 years to complete. According to Act Number 40 of 2007 concerning Limited Liability Company, the steps to dissolve a company are as follows:
No
Legal Steps
Duration (Working Days)
1
Article of dissolution issued by the notary (step 1)
5
2
Newspaper publicity (1st)
3
3
Approval from Ministry of Law and Human Rights
60
4
NIB and SIUP Revocation at OSS
30
5
Taxpayer Identification Number and Tax Certificate Registration (NPWP & SKT) Revocation
180
6
VAT Enterprise(s) (SPPKP) Revocation
180
7
Article of dissolution issued by the notary (step 2)
5
8
Newspaper publicity (2nd)
3
9
Approval from Ministry of Law and Human Rights
30
10
Newspaper publicity (3rd)
3
TOTAL PERIOD (Results may be varied)
1-1.5 years
Cekindo as Closing Company Service Provider in Indonesia
1
Liquidator
Services
Cekindo can act as a liquidator in Indonesia and assist in conducting all the steps of the process for the closing company.
2
One-Stop
Solution
Cekindo is a leading one-stop consultancy provider and will handle the whole termination process of your company's legal status in Indonesia.
3
Fast
Process
The duration of closing a company in Indonesia depends on many external conditions, but Cekindo ensures that no major delays will occur. We guarantee the fastest dissolution process thanks to our vast experience in the Indonesian market and a vast network.