Indonesia is recognized for its vast agricultural commodities such as rubber, palm oil, cocoa, tea, and clove. Moreover, it has over 17000 islands, with the majority of them arid enough for agriculture.
Agriculture is one of the key economic sectors of the archipelago, and the second-largest contributor to the country's economy has shown resilience in the face of the Covid-19 pandemic.
According to Trading Economics, agriculture contributed 2.19% of Indonesia's GDP growth year over year in the second quarter of 2020. This figure is likewise predicted to rise through 2022, an increase of over 5.3% growth in 2019.
However, as a result of Indonesia's growing urbanization, employment in the agriculture sector has declined dramatically in 2020 compared to the previous ten years.
A lot of start-ups have been important players in terms of creating technology and assisting farmers in making better decisions and producing at a lower cost. However, this still does not cover most parts of the production, and it has received little attention from larger groups, governments, or even investors. Indonesia's agritech can help alter the sector for the better by attracting foreign investment and creating more jobs.
How Agritech Can Help Indonesia Rejuvenate Its Agriculture Sector: Opportunities for Foreign Investors
Bridging Farmers to the Market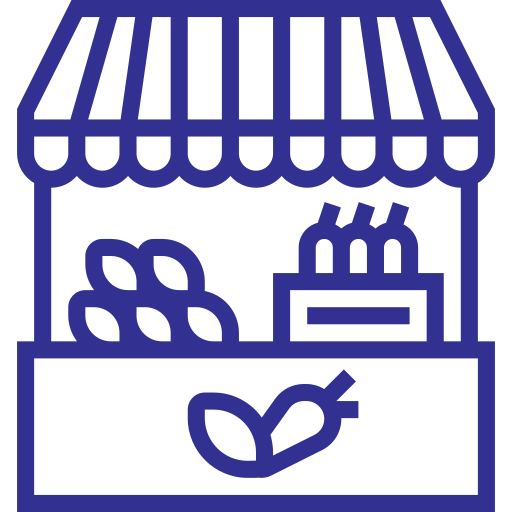 Farmers find it nearly impossible to transport their commodities and market them directly to end-consumers due to the country's archipelagic nature. The convoluted trade channels, which include a large number of intermediaries, result in inefficiencies since items are sold at a high price to end customers while producers get very little of the said price.
TaniHub and SayurBox are agritech firms that attempt to cut out the middlemen in agricultural product supply chains by linking producers with end customers via smartphone applications. These Indonesian agritech businesses help farmers earn more money while simultaneously lowering prices for end customers by cutting out the middlemen. While TaniHub and SayurBox cater to the B2C market, Panen ID and Chilibeli's Chilimart focused on the B2B sector, allowing direct trading with hotels and restaurants.
Improving Access to the Capital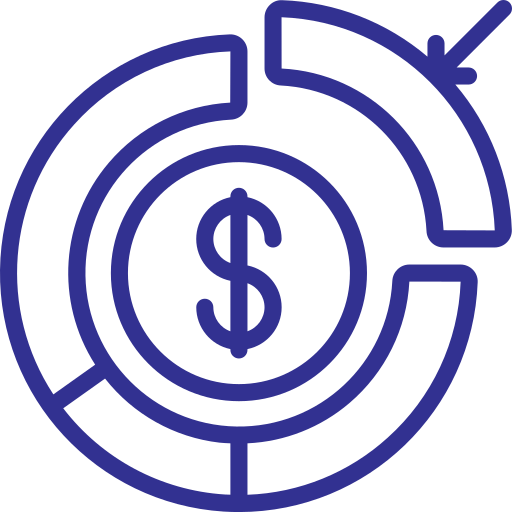 Farmers frequently struggle to obtain low-interest borrowing from banks because they lack the necessary collateral and find the administrative process to be cumbersome.
To combat this, several agritech businesses incorporate a financial component into their solutions. TaniHub, the agritech platform we discussed before, has launched TaniFund, a peer-to-peer lending fintech that allows users to choose a farmer to lend money to and receive reasonably high returns. Aside from TaniFund, there is a slew of additional firms in this field, including Crowde, iGrow, and TaniJoy, to name a few.
Advancing Technological Skill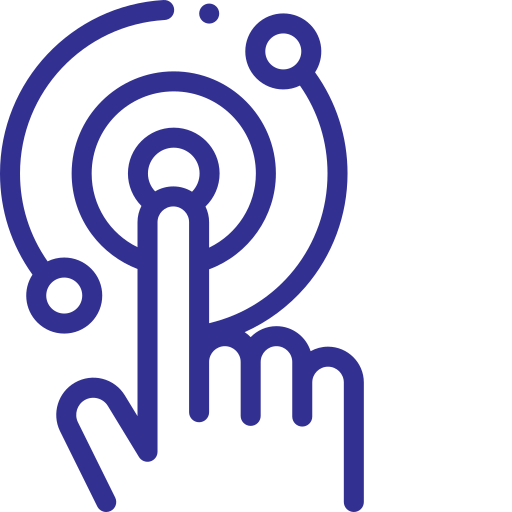 In recent years, the internet of things (IoT) has sparked interest in farming. Farmers now have the means to automate and standardize their processes, thanks to technological advancements.
HabibiGrow, a Habibi Garden product, allows farmers to water plants and regulate greenhouses remotely and autonomously. MSMB (Mitra Sejahtera Membangun Bangsa) has created a number of instruments, including a drone sprayer, a drone surveillance system, and a soil and weather sensor.
Agritech Indonesia: The Challenges
Despite the achievements of its pioneers, Indonesia's agritech sector continues to encounter obstacles. The following are some major challenges faced by farmers:
Lack of digital literacy: Farmers are unfamiliar with contemporary technologies since the agriculture business has traditionally relied on old methods. This restricts its widespread adoption, and farmers must be educated in order to take advantage of these opportunities.
Insufficient financial inclusion: Most formal financial institutions are hesitant to loan farmers, especially those with no real estate holdings, due to the high perceived risk. Farmers may not be able to buy agritech technology or even the time required to grasp it if they do not have enough liquidity, as they focus on keeping their companies surviving.
Agriculture and fishing are the two most important businesses in Indonesia, as it has the most arable area in Southeast Asia. Venture capital firms, who are more familiar with discovering and supporting high-growth, consumer-focused digital startups, are beginning to consider agritech investment prospects more seriously, despite the fact that it is still outside their comfort zone.
The government also sees the potential for startups to help them upgrade their conventional sectors. The Ministry of Information Technology is now sponsoring a campaign called "Farmers and Fishermen Go Online" to encourage conventional players to work with digital agritech platforms. This year, the government intends to enroll one million farmers and fishermen in the program.
Establish Your Agritech Platform in Indonesia with Cekindo
While making an investment in Indonesia's agritech sector, Cekindo will provide you with a seamless company registration experience. Our consultants can further assist you with the acquisition of business licenses with the least delay.
Moreover, if you want to analyze sectors and know more than what the stats say before investing in Indonesia, Cekindo's market research and due diligence team can assist you to review your possible investments. Furthermore, Cekindo provides tax and accounting services and can act as your HR entity to carry out HR and recruitment services to help cut overhead costs of setting up a department.