Starting a business in Indonesia might feel like overcoming one huge challenge. Unfortunately, the process of fighting Indonesian bureaucracy does not even end when your company is finally set up. People will officially and legally recognize your business only when it's able to acquire its permanent business license in Indonesia.
What Is a Permanent Business License?
The permanent business license (– IUT) is a mandatory document for foreign investment companies (PT PMAs) wanting to operate businesses in Indonesia.
A newly formed company, however, will only receive the temporary principal license (Izin Prinsip) while the incorporation process is ongoing. Only when the company established and has fulfilled the legal regulations can it be eligible to apply for the permanent business license. It is including settling the paid-up capital and accomplished its investment plan.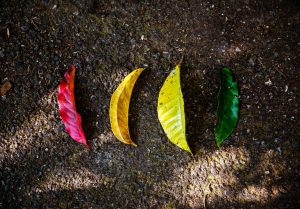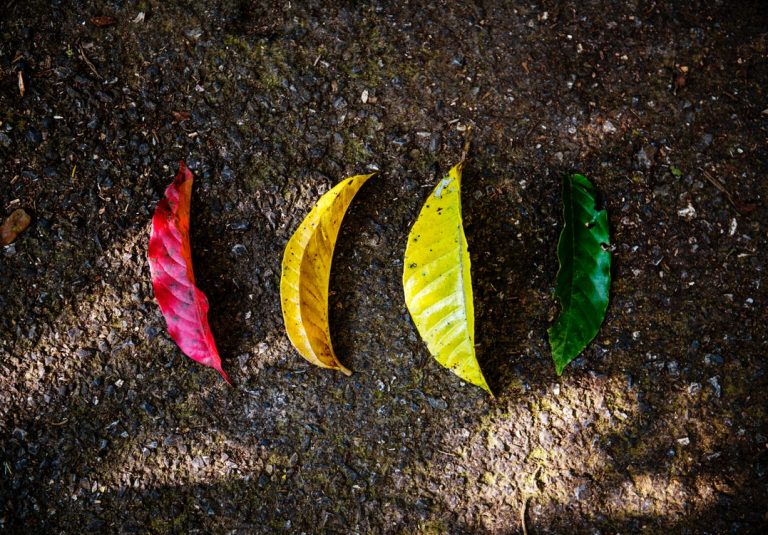 Permanent Business License Is Not a Matter of Choice
Even though the reality might be different, the permanent business license Indonesia is a required license for businesses according to the existing regulations. Sadly, the Indonesian government does not check whether PT PMAs comply with these laws or not acquire these licenses. However, this may change at any time.
Not acquiring the license can be a big risk your business may not want to take. This is so because, when your principal license expires, your company will no longer be able to conduct its business in Indonesia. However, it is possible to extend the principal license up to 5 years.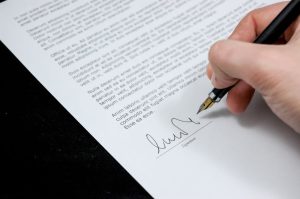 Benefits of Permanent Business License Indonesia
Even though some businesses consider IUT as an unnecessary document, the following benefits of complying with the regulation will prove otherwise. The license can actually boost your business and raise it up to another level.
#Ability to Hire Foreign Employees
Not having a permanent business license will limit you from being able to issue non-extendable work permits to foreign shareholders, directors, and commissioners only. Consequently, whether you are considering hiring foreign experts or extending KITAS for the directors and commissioners, having the IUT is one of the requirements.
#Ability to Invite New Shareholders
Acquiring an IUT will also enable your business to invite new shareholders or even sell your company unless your business has been operating for less than a year.
#Minimal Hassle on Investment Activity Reports
Before acquiring a permanent business license in Indonesia, your company is must submit investment activity reports (LKPM) quarterly. Acquiring IUT decreases the frequency of the submission of these reports biannually.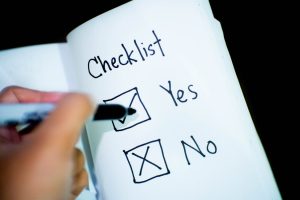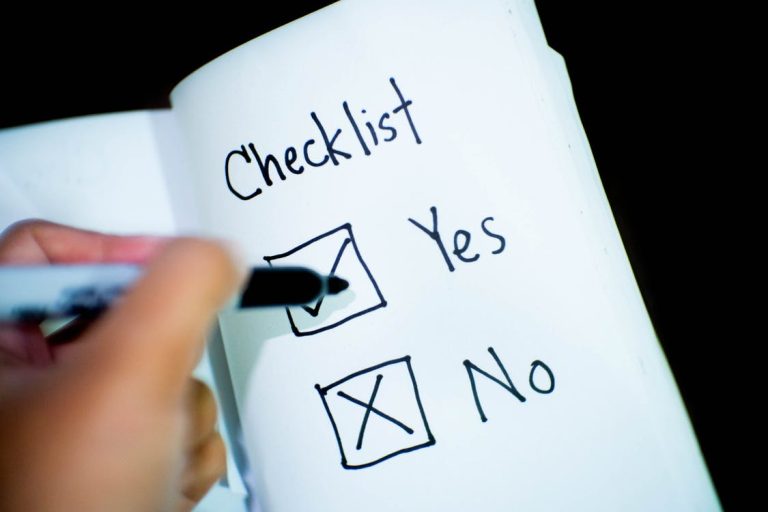 When to Apply for a Permanent Business License
Note that you can apply for IUT only in case your principal license has not expired yet. Its validity depends on the business sector your business is participating in; Nevertheless, it should be between 1 and 3 years from the time you started your business. In case your business has been operating longer and has not acquired an IUT just yet, consider applying with professional help. Cekindo is here to assist you and answer all your inquiries on this matter.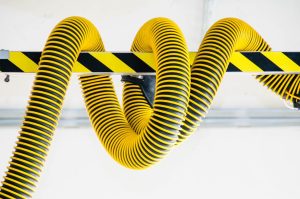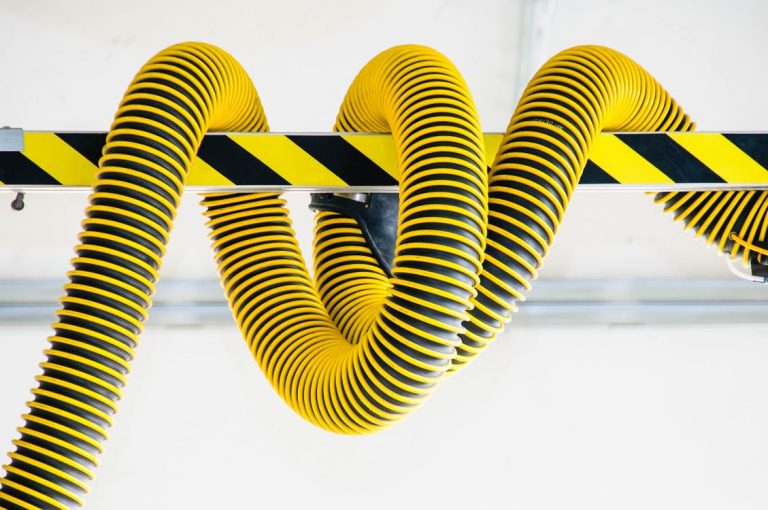 What Requirements to Prepare for an IUT Application
#Physical Office
Getting a virtual office is not advisable as having a physical office is one of the requirements for an application for a permanent business license in Indonesia. If you started your business with a virtual office only, you would need to go through the process of changing your domicile letter, location, and other company legal documents. Feel free to contact Cekindo in order to get assistance on this process.
#Proof of Investment
When starting a company in Indonesia, you need to submit an investment plan to obtain a principal license. The proof of investment, which should reflect the original investment plan, is one of the conditions necessary for acquiring IUT.
#Local Partners
Since the BKPM will be the only institution that will determine whether your company is eligible to convert to IUT, one of the requirements is to provide information on how many local partners you are engaged with (with partnership agreement documents).
Check more details about the procedures and requirements for a permanent business license in Indonesia. Feel free to contact our friendly consultancy staff for your queries and information requests.