Anyone with an interest in Bali knows that the Airbnb villas available on this island are getting more and more plentiful. In addition, the quality of these Airbnb villas makes Airbnb Bali way better than Airbnb anywhere else in the world.
The growth of the Airbnb villas is no-brainer: Bali has been going through a rapid economic transformation due to the tourism boom over the past decade.
While most visitors stay in the regular hotels and guesthouses, a higher number of them has gradually opted for private Airbnb villas that promise more authentic local experience and serene environment.
What is more, because of the large space of Airbnb villas in Bali, many foreigners will use their villas as venues for other activities such as weddings, birthday parties, or just simply as holiday accommodations for larger groups of family and friends.
The beautiful landscape, warm climate and friendly environment in Bali have attracted 5.7 million foreign visitors in 2017 alone, making the island of the top vacation spots in the world. This has resulted in more and more investors tapping into the Airbnb villas business.
This article provides you with essential information on how you, as a foreigner, can rent out your Airbnb villa in Bali legally.
Can foreigners rent out Airbnb villas?
Though renting out an Airbnb villa in Bali seems to be one of the most common business activities among foreigners, you need to be clear that villa rental in Bali is actually not included in the Indonesian Positive Investment List (PIL).
With that being said, one of the safest ways to start a rental business is by engaging a company with professional shareholders/directors/commissioners (Special Purpose Vehicle company service provider).
What licenses/permits do you need to rent out Airbnb villas?
In general, there are two important licenses/permits you will need when you consider starting a villa business in Bali: accommodation license and building license (Izin Mendirikan Bangunan – IMB).
Accommodation License
Depending on the type of housing and the number of rooms, there are two types of accommodation licenses: homestay licenses and hotel licenses.
If you have an Airbnb villa between 3 to 5 rooms, you will need a homestay license or Pondok Wisata license; and if you have a property with more than 5 rooms, you will need a full hotel license known as a Melati license.
It is worth noting that obtaining a hotel license is not an easy feat due to the stringent requirements set out by the Indonesian government.
Building License
In addition to the accommodation license, a building license or IMB is necessary. Holding an IMB means that you are permitted to build a property for your Airbnb villa rental.
Solution: A Special Purpose Vehicle Company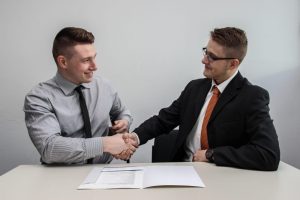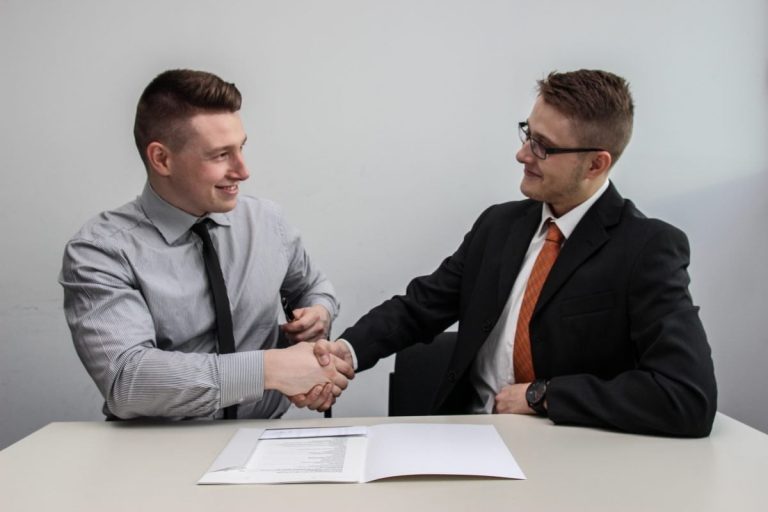 In order to rent out your villas legally in Bali as a foreigner, you will need the local operational licenses, and this is when the Special Purpose Vehicle company comes into place.
A Special Purpose Vehicle company under the "villa" classification is the solution to overcome the restriction of foreign ownership of villa businesses.
Since the Special Purpose Vehicle company is locally owned, no minimum capital is required. The incorporation process is also much faster and less complicated. This article elaborates the top reasons to use a Special Purpose Vehicle company in Bali or other parts of Indonesia.