For anyone who has spent enough length of time in Bali, you will start seeing advertisements of property, from magazine ads to signs hanging right outside the property. Now, Bali is not only a travel paradise, but it is also awash with investment property for planeloads of foreigners from different countries.
This article will guide you on buying property in Bali as a foreigner the safest way through careful review and due diligence.
Can Foreigners Buy Property in Bali?
Foreign ownership of property in Bali is related to three permits:
Right to Build (Hak Guna Bangunan/HGB)
Right to Use (Hak Pakai/HP)
Right to Own (Hak Milik/HM)
How to Buy Property in Bali Safely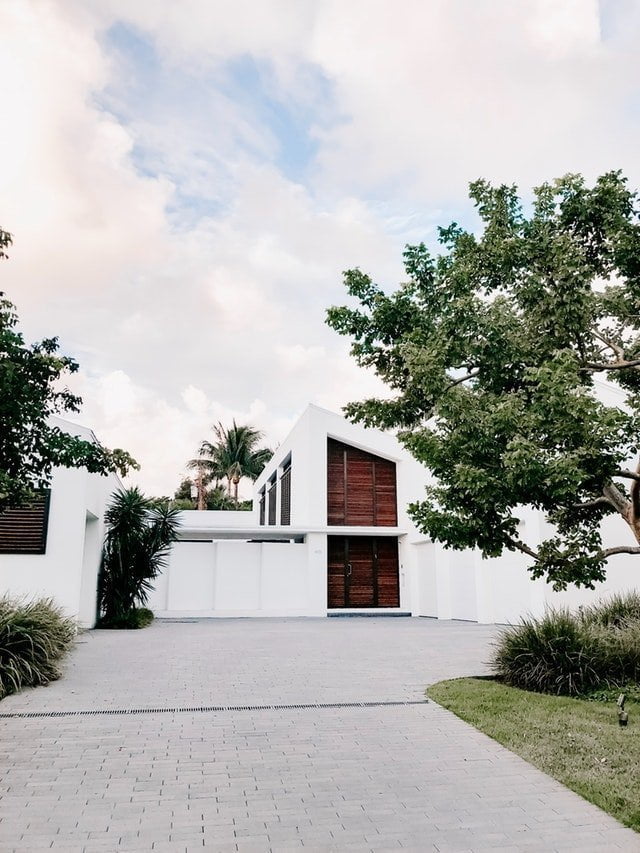 Setting up a Foreign-owned Company in Bali
The safest and increasingly popular solution for foreigners to invest in property is to acquire HGB or HP through the formation of a foreign-owned company (PT PMA). With HGB you can build your building on a land that is leased to you for a maximum of 80 years.
With HP, you have the right to use a property that has already been built on a land, with tenure of 25 years and may be renewed for up to 70 years.
For investors who would like to hold the property longer than 70 or 80 years, you can always obtain a new HGB or HP once these licenses have expired.
You can even lease the licenses to someone else and pass them down to a family member. HP can be sold to an Indonesian national as well.
Process of Buying Property in Bali
Of course, to reiterate, the most secure way to buy property in Bali is through the establishment of a foreign-owned company. Here is the summary of process on how you can acquire a Hak Pakai:
Submit a set of completed forms and supporting documents to the Indonesian National Land Office (BPN).
You need to meet the conditions of Hak Pakai with a proper building permit (IMB) and show the proof of your land payment.
Once approved, a Hak Pakai will be issued by BPN under the name of your PT PMA.
In accordance with Minister of Agrarian Affairs Regulation No. 29/2016, foreigners who would like to buy property in Bali not for business or commercial purposes are to satisfy the following requirements:
Only foreigners with a valid KITAS/KITAP can buy property in Indonesia.
The property that will be owned by foreigners shall meet the minimum value set by the Ministry of Agrarian Affairs.
1 KITAS/KITAP holder can only own 1 property
Things to Avoid when Buying Property in Bali
There are some common mistakes involved during the process of property ownership for foreigners. Here are some proactive measures you can do to avoid them and you can do this through Cekindo's assistance.
Due diligence with background check to avoid property that has unsettled taxes, lawsuits, etc.
Do not stay out of Indonesia for more than a year if you want to become a property owner in Bali. Else your property will be confiscated by the Indonesian government.
Always know that the owner of a Hak Milik is an Indonesian even though you are married to an Indonesian spouse. Therefore, the property will not be yours in the case of divorce. Cekindo highly suggests you to sign a prenuptial or postnuptial agreement.
Cekindo Can Help
It is highly recommended to talk to an expert first before making any decision regarding buying property in Bali to obtain professional legal assistance. Fill in the form below or visit our office in Badung. We also have offices in Jakarta and Semarang. One of our experts will be happy to answer your questions.