Doing business in Indonesia, especially when you are about to start, has been made easy because of the governmental reform. We have also seen a lot of success business examples. However, the fact is that not every business will be successful in Indonesia. Although no one wants failure for their businesses, entrepreneurs should always be alert of the warning signs that tell your business might be failing.
Being able to notice the telltale signs will spare you from further substantial losses. Here are the signs indicating that your business might be in serious trouble and how you can avoid it when doing business in Indonesia.
Doing Business in Indonesia: Signs of A Failing Business
Unable to Pay Bills on Time, or at All
Unless you have bad organisational skills or a bad memory and forget to pay your bills once in a while, frequent missed payments means that you are in a serious mess. Being able to pay your bills is one of the top priorities of being a successful business as it reflects your financial stability, trustworthiness and reputation.
This is a critical issue and as a business owner yourself, you need to attend to it as soon as possible. Ignoring it can lead to more severe cases that might involve legal actions from creditors. What is more, it is also time for you to look deep into your ability to continue running the business.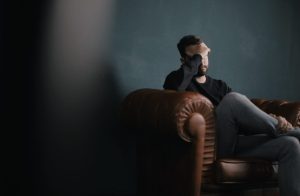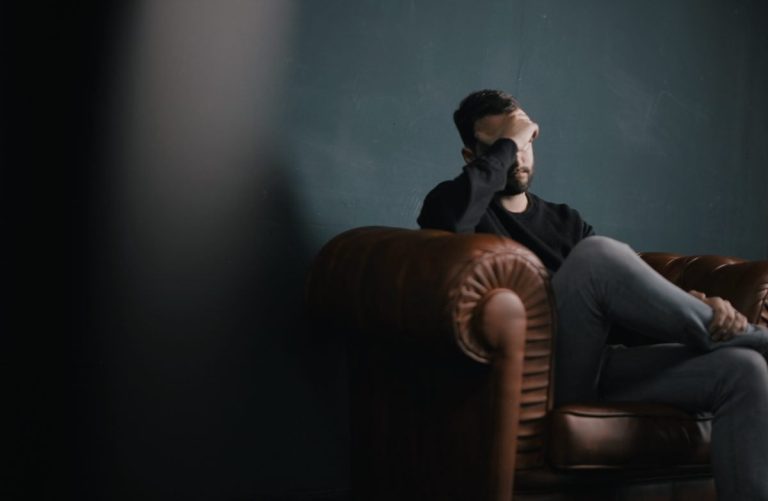 Sales and Revenues Are Low
This is a really big sign. One of the most important reasons entrepreneurs run a business is to generate sales and profits. You are heading towards failure if your sales and revenues are repeatedly low for several months. Even worse, if your sales or revenues keep decreasing further in the following months, your business is considered done.
So if you are in this situation, it is time for you as a business owner to figure out what actually goes wrong. Have you targeted the wrong audience? Have your sales team missed the selling points of your services or products? Or perhaps you don't put enough effort in your marketing? The list goes on. Whatever the reason may be, you must act now to prevent further downfall.
Your Business Is Unheard by the Public
If no one has talked about your business, visited your website, or even leave a comment on your social media platforms, chances are, the public might not even know your existence. You are in a more serious slump if your friends and family do not even know what your business is all about.
One of the most obvious evidence your business is actually growing is the presence of online review. You should be able to see increasing reviews about your business if your business is evolving.
Otherwise, it means that no one has used your services or products before. Furthermore, with no review to be found anywhere, potential customers will be suspicious of your business legitimacy.
Not Having a Competitive Edge
In this extremely competitive market in Indonesia, you need to have something unique to stand out from the crowd. If your business solves the same problems with the same branding like any other businesses of the same industries, guess what, you're just waiting for the doomsday.
Therefore, think about this: what can your company do differently for your customers, in terms of product offerings, benefits, product or service innovation, and branding? Can you solve a problem that your competitors cannot?
Doing business also means never stop learning from the successful business so you can decrease the risk of possible failure, get more insight through the following article Learn from TOP 10 Indonesian Companies in 2018
How Cekindo can Help with Company Dissolution
If, unfortunately, you need to wind down your business due to financial reasons, or simply because you've had enough of the business, Cekindo can help with the process of company dissolution for both PT and PT PMA.
Our team consists of professional consultants and experienced legal specialists who can help you manage the entire liquidation process efficiently without any future legal obligations.
Contact us for a personalised plan now by filling in the form below. Or, visit our offices in Jakarta, Bali and Semarang.