When it comes to doing business in Indonesia, being a first-time entrepreneur in Indonesia can be nerve-wrecking but also very rewarding at the same time. There are endless things you have to consider from different aspects: legal, financial, marketing, customer issues, recruitment, etc.
Therefore, it is not surprising that most first-time entrepreneurs will stumble on some common pitfalls when there are so many things going on.
So, how to be a successful first-time entrepreneur in Indonesia? There's no one-size-fits-all answer to this question. However, Cekindo is here to help steer your entrepreneur journey to a smoother route by providing some essential things that you need to pay attention to.
Money Is Critical
For all young entrepreneurs especially those who have had financial stability, you need to bear in mind that you don't only need money to start a business, but you need it to survive.
While putting your best effort to build your business, you need to manage your finances well, so that you are able to put food in your mouth before you make any expensive decisions.
Therefore, it is always best when you have a certain amount of savings behind you before you decide to be an entrepreneur.
Doing Business in Indonesia: Guide for New Entrepreneurs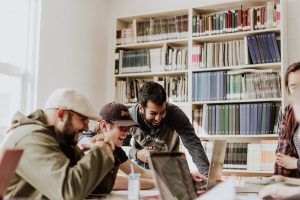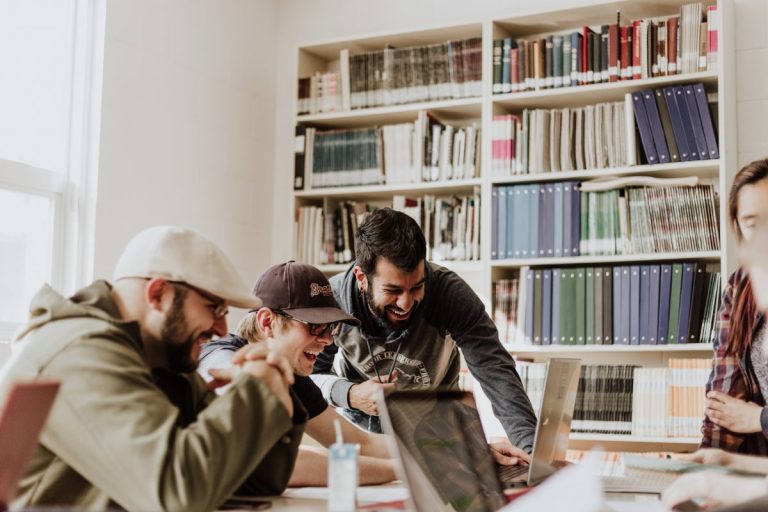 Choosing Your People Well
There will not be any human issues at all if the people working with you all have the same values, backgrounds, and perspectives and goals. However, this is not the case in the real world.
Therefore, when starting out new as an entrepreneur, you need someone, either they are your partner or employee, who shares the same goals for the benefit of the company.
Working together with people that have different views will create a lot of frustration and stressful situations that in turn can put your business at stake. Always choose people with the same values, expertise and skill sets you're looking for, and people who can provide you with the necessary support when you need it.
Related article Company Incorporation Indonesia: Learning from the Expert
Being Humble
Always remember that being an entrepreneur is a lifelong learning process and humbling experience. Therefore, all great leaders we see today have humility as one of the traits that make them successful in what they are doing.
Being humble enables you to see your own imperfections and be more willing to take in feedback to improve you and your business. With humility, you will be more mindful of what is going on around you. You lead with compassion and listen to your employees regarding their needs. Humility can go a long way for a more empowering and motivating workplace.
Looking for an affordable workplace? Coworking space and serviced office offer the best solutions for entrepreneurs.

Getting a Mentor
All entrepreneurs can reap the most benefits by having a mentor. This applies to any industries or business fields that you are currently in. We won't argue that learning from experience is particularly critical for your business growth, but nothing can really beat the expertise and wisdom from someone who has gained before in real life.
In addition to that, a mentor will be able to motivate and encourage you, provide you with knowledge and invaluable connection that are necessary to catapult your business to a whole new level.
Solving Problem with Meaning
You need to make sure that the thing that you are pursuing is meaningful and is what you are passionate about. It is because entrepreneurship is a long journey and you will be sacrificing most of your time, perhaps also time with your family and loved ones.
Therefore, whatever problems you are solving in your business, it must be meaningful to you as well.
Business Solutions from Cekindo when Doing Business in Indonesia
In this dynamic international market, it is imperative for you to keep pace with the latest changes and updates.
Cekindo provides a comprehensive suite of business solutions to companies of all sizes, so that you can focus on your revenue-generating core business functions.
Our team is well-equipped with industry experience, technical knowledge and professional foresight, serving as a one-stop business consultation provider offering solutions in company incorporation, HR, payroll, recruitment and staffing, legal compliance, working spaces, etc.
Be a successful entrepreneur in Indonesia, starting with contacting us now by filling in the form below or visit our offices in Jakarta, Bali and Semarang.