If you still think that doing your HR tasks in-house is more tempting, think again. If your business performance is not improving due to HR tasks overload, it may be the perfect time for you to partner with a professional HR outsourcing provider, also known as Employer of Record,  in Indonesia.
As a business owner, you may be required to wear many hats when it comes to doing business in Indonesia. However, it can sometimes be frustrating when you have to spend a lot of time on activities that are not directly generating revenue.
These activities include most of the human resource and administrative tasks that have increasingly become more complicated. The ever-complicated HR tasks are due to constant change of Indonesian laws and legislation with regard to benefits, retirement plan and leaves, as well as shortage of talent and labour.
If you are still sitting on the fence, read the following signs to find out that it is actually time to resort to HR outsourcing.
Your Business' HR System Is Outdated
Cloud-based HR system has become more and more important for companies, especially those that allow workers to work from home or outside the office. Therefore, HR system that allows mobility and flexibility through the Internet is of critical importance.
The system shall include cloud-based database and online time and attendance reporting. So if your HR system does not have the ability to let your team complete tasks off-site through their laptops and smartphones, it is time to outsource your HR.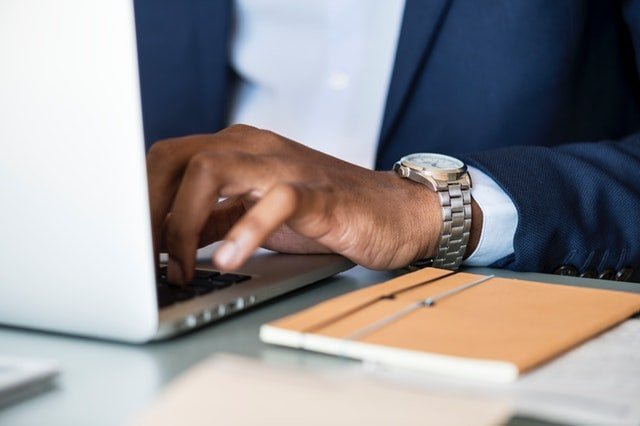 Your HR Department Focus Only on Administration
It is definitely a warning sign when your HR team uses most of their time doing tasks such as data key-in, record keeping and form filling. It means that you should outsource your HR immediately, if not right now.
Your HR team shall focus more on other strategic tasks such as employee motivation and training that can help bring your business performance to another level.
You Have Issues Complying with Indonesian HR Regulations
Regardless of the size of business, many in-house HR teams face challenges when it comes to compliance with the latest HR, labour and tax legislation. Businesses should not take these laws and regulations lightly because non-compliance in Indonesia will have a detrimental effect on your company.
An effective HR must be able to keep pace with the updated laws and regulations, as well as to have the ability to support tax report and data collection. The lack of experience and expertise in relevant laws is often the problem that internal HR encounters. Therefore, a professional HR outsourcing consultant can help mitigate your risks and avoid serious penalties brought by non-compliance.
How Cekindo Help with HR Outsourcing as Your Employer of Record in Indonesia
If you think that this is the right time to outsource your HR functions, choosing a reliable partner is the key to your business success.
Cekindo's professional legal team understands the laws and your industry immensely. We provide comprehensive HR services that comprise of the following:
HR recruitment
HR policies establishment
Benefits development
Training design and provision
Payroll management
and other related HR services
Get in touch with us to discuss your needs for HR outsourcing in Indonesia. Fill in the form below or visit one of our offices in Jakarta, Bali and Semarang.